PhD Students
Dr Daniel Crean
Ethics of Teaching Research Integrity
Danny is an assistant professor in Veterinary Medicine in University College Dublin, Ireland. He has a background in the biomedical sciences from undergraduate through to PhD degrees, and more recently completed...
Mark Farrell
Ethics of Archives and Records Management
Mark Farrell holds an MA in Ethics from DCU/MDI. He is a professional archivist and records manger and member of several professional associations including the Archives & Records Association and ...
Paul Kuyer
Ethics of Digital Nudging
Paul Kuyer works as a PhD candidate on the ethics of digital nudging at Dublin City University. He is part of the International Training Network PROTECT. He has a background in philosophy, economics and business ...
Jeanne Magnetti
Ethics of Carbon Pricing
Jeanne has a background in policy research and nonprofit management. She received a BA in International Relations from the State University of New York at Geneseo and an MA in International relations ...
Mahon McCann
Ethics of Social Media Technology
Mahon McCann was awarded the DCU School of Theology, Philosophy, and Music scholarship for 2022. His background is in philosophy, economics, and writing.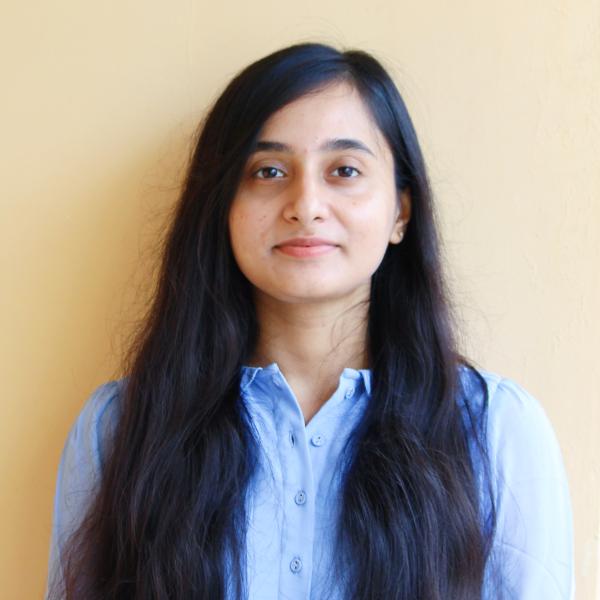 Sukanya Shukla
Ethics of nudging as a response to the climate crisis
Sukanya Shukla has recently completed her MSc in Philosophy of Science from London School of Economics. Prior to her postgraduate education at LSE, she obtained an undergraduate degree in Physics from ...
Michał Wieczorek
Ethics of Self-Tracking Technologies
Michał works as PhD researcher on the PROTECT project, and his thesis is devoted to ethical aspects of self-tracking technologies. He focuses on examining how the collection of numerical data about