School of Theology, Philosophy, and Music
Theology and Philosophy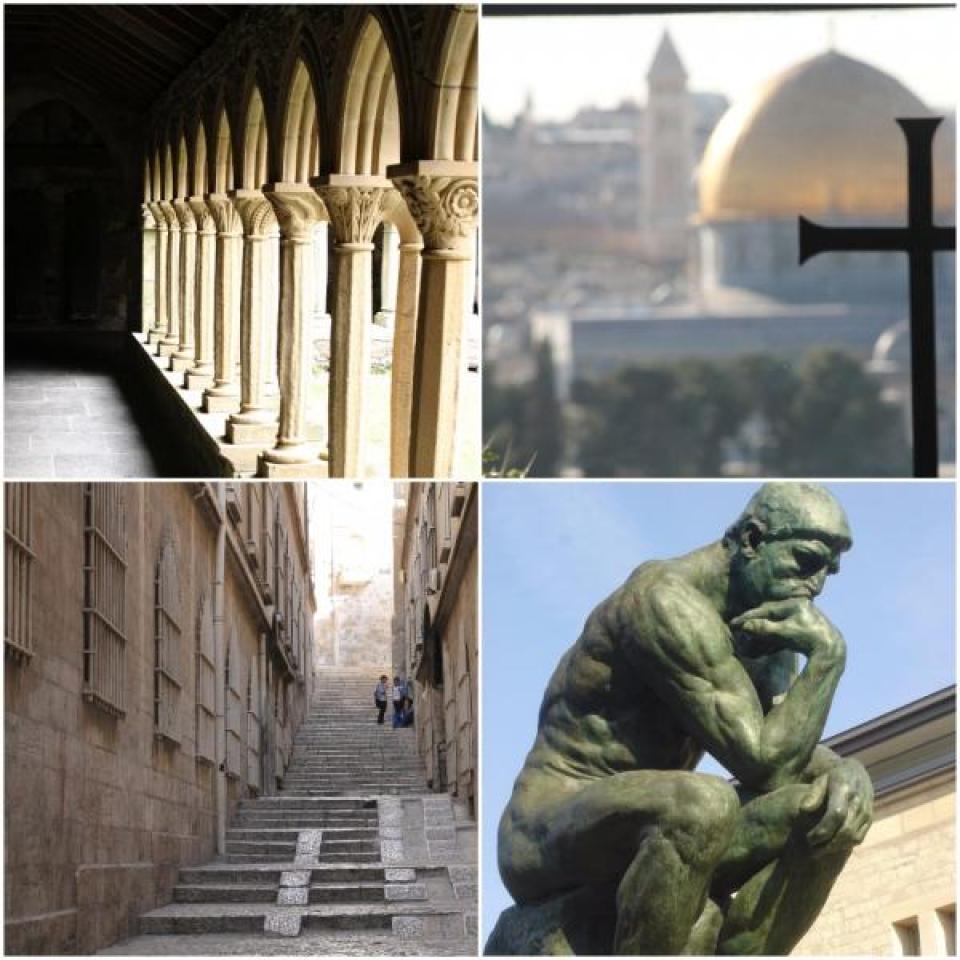 Theology and Philosophy staff are involved in teaching and research in the areas of ethics, philosophy, religious studies, and theology.
The academic study of religion in DCU is pursued through the complementary disciplines of Theology and Religious Studies, offering students an understanding of the historical and contemporary significance of religious faith and religions. We welcome students from a variety of backgrounds, religious and secular. In Theology and Religious Studies, we place an emphasis on diverse perspectives and questions, on the study of sacred texts and languages, and on interreligious dialogue, particularly the dialogue between Judaism, Christianity, and Islam. We focus on a variety of ethical issues, offer service-learning opportunities, and foster a commitment to global and social justice. 
Philosophy is the systematic investigation of some of the most fundamental issues in our lives – like the nature of reality, the extent and reliability of knowledge, the ways in which we should live our lives (individually and socially), or the status and significance of art and beauty. The School is also concerned with the direct application of philosophical principles, via a focus on specific ethical issues. Overall, this combination of theoretical rigour and practical engagement provides students with a rich and enabling experience of the shape and significance of Western thought.