School of Nursing, Psychotherapy and Community Health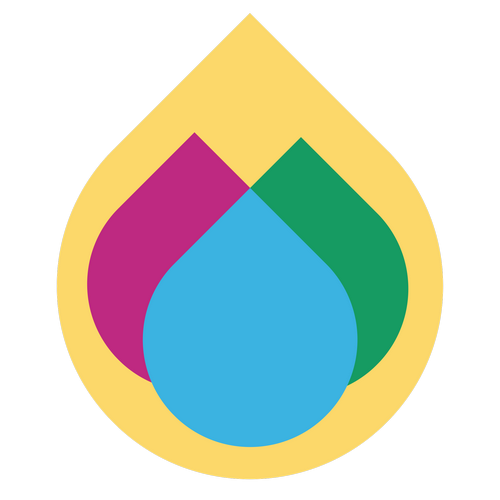 Below Image
NMIH Conference and Launch
Nurses and Midwives for Inclusion Health: Partnership in Practice (NMIH) is a new professional interest group of nurse and midwife practitioners working in contexts where access to/uptake of health services is limited as a result of marginalisation, discrimination or lack of awareness.
In collaboration with the School of Nursing, Psychotherapy and Community Health, Dublin City University and The Irish Nurses and Midwives Organisation, we invite you to our inaugural networking event and launch on Friday 29th November 9.30am - 4pm.
Click here to register.