School of Nursing, Psychotherapy and Community Health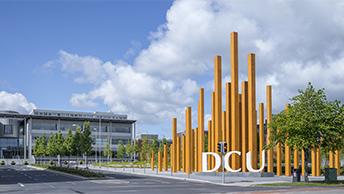 Post Graduate Framework Survey
The School of Nursing in DCU is invested in developing 'Future Nurses' to meet the health care needs of the population. We are currently in the process of developing a postgraduate educational framework for nurses and midwives that will deliver an innovative and stimulating educational programme on the latest advances in nursing, business, governance, technology, health data and other areas required for 'Future Nurse' practice. The focus is on ensuring the delivery of the services required inclusive of skills and knowledge specific for the development of integrated services tailored to the individual patient needs.
We at DCU School of Nursing welcome the opportunity to enquire from you, what education you require to function in your role and offer the following survey. We would be grateful if you could complete before 10th August 2021.
Your participation in the following survey is very important and greatly appreciated!