School of Nursing, Psychotherapy and Community Health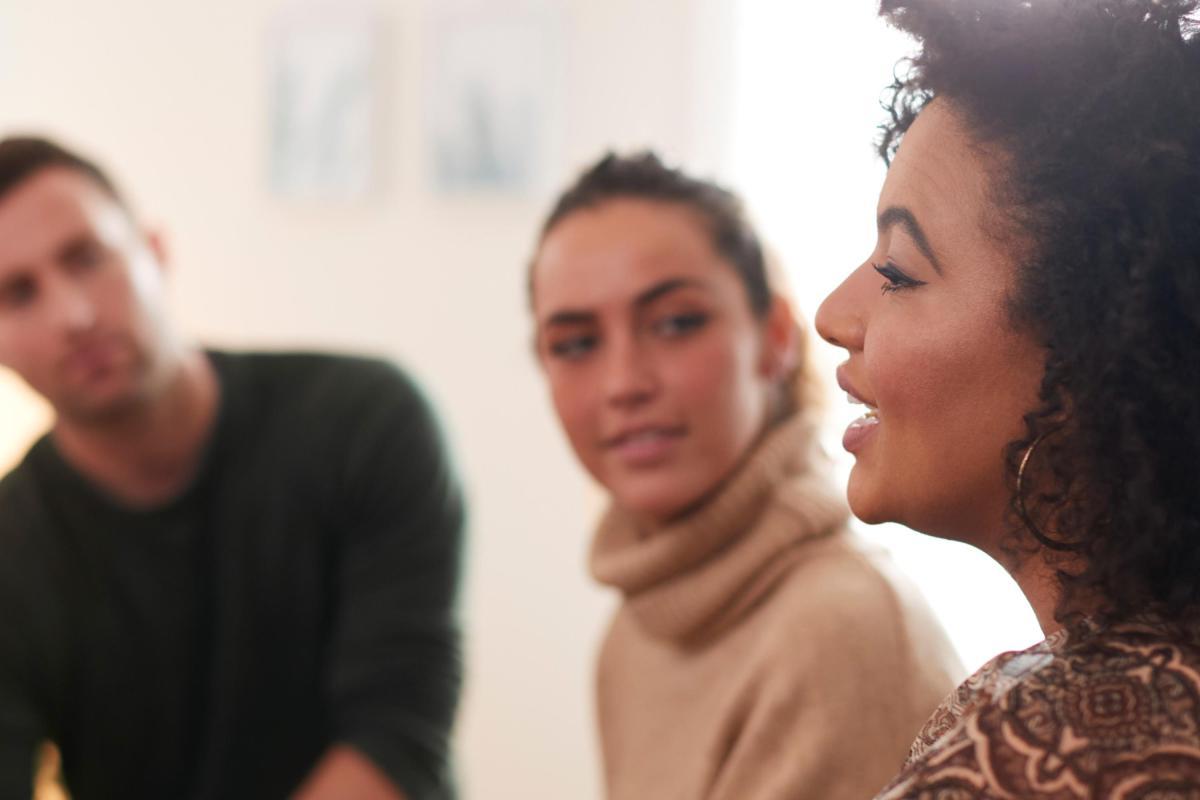 Doctorate in Psychotherapy (DCD13) Information Evening
Wed, 09/02/2022 - 18:00 to Wed, 09/02/2022 - 19:00
Campus: Online
Target Audience: All Welcome
Is registration required? Yes
Free of charge or ticket price FFree of charge
For more information contact Catherine.timmins@dcu.ie.
Registration Link Register here
Are you interested in advancing your career in Psychotherapy to Doctorate level?
DCU School of Nursing, Psychotherapy and Community Health will host a virtual Information Session for their Doctorate in Psychotherapy (DPsch) on Wednesday, 9th February, from 6pm to 7pm.
The Doctorate in Psychotherapy is a four year part-time programme designed to provide advanced post-graduate psychotherapy training to senior psychotherapy practitioners who are interested in developing their psychotherapy practice, supervision and research skills and knowledge.
If you would like to find out more, please register for the evening Information Session, where members of the course team will be available to answer your questions.
After registering, you will receive a confirmation email containing information about joining the meeting.