School of Nursing, Psychotherapy and Community Health
"Anxiety, grief, fear, isolation and distress for residents, families and staff" highlighted in study on the impact of COVID-19 on residential care homes
A new study on the impact of COVID-19 on residents, their family members and staff of residential care homes, led by Dr Mary Rose Sweeney from Dublin City University's School of Nursing, Psychotherapy and Community Health, has found that the pandemic had significant adverse effects for residents, family members and staff in residential care settings for older people in Ireland.
Isolation, loss of connectedness as well as a reduction in the level/quality of care provision led to significant physical, psychological and social impacts for both residents and their families. Staff reported high levels of stress, trauma and burnout. Family input to care was suspended, with adverse consequences.
The study was conducted by a team of academic researchers at the School of Nursing, Psychotherapy and Community Health which included Dr Mary Rose Sweeney, Dr Ciara White, Dr Mary Nevin, Dr Andrew Boilson, Dr Briege Casey and Prof Anthony Staines and Mr Patrick Boylan from the School of Psychology.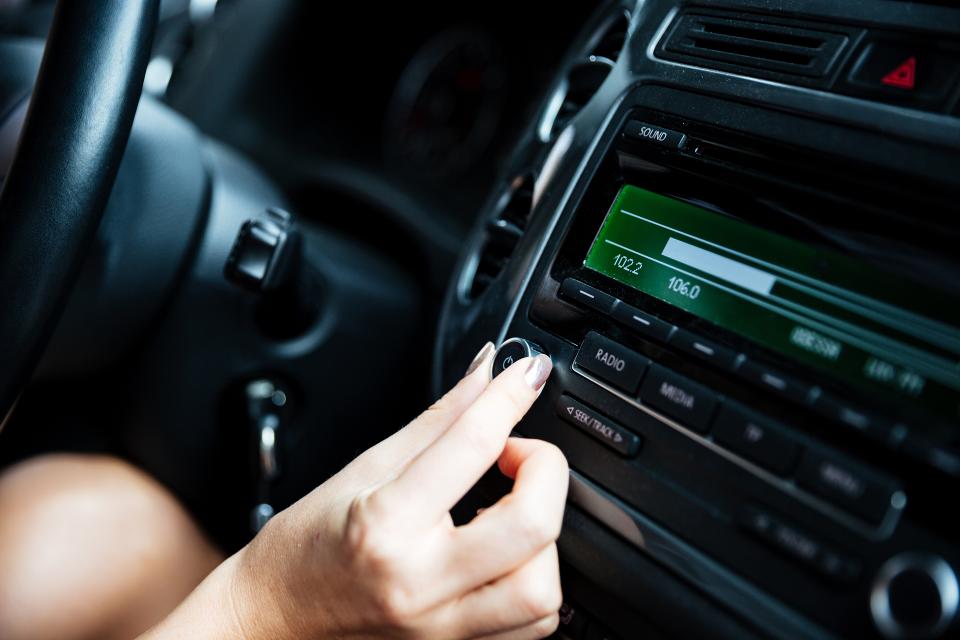 Radio Reports on our research