School of Nursing, Psychotherapy and Community Health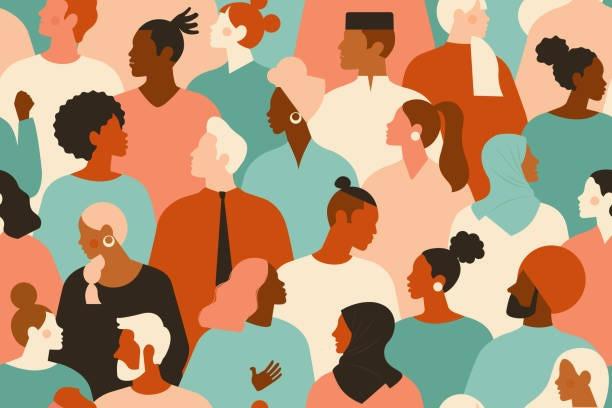 The Race for Mental Health Event
DCU's School of Nursing, Psychotherapy and Community Health, in collaboration with Black Therapists Ireland (BTI), and with the support of DCU's Equality, Diversity and Inclusion Unit, invite those studying toward or working in clinical roles across Mental Health settings in Ireland to participate and engage in discussions around the continued lack of meaningful attention to Race and Inclusion in core professional practices, trainings and dialogues across mental healthcare in Ireland.
There will be two individual but related sessions on the day.
The first session (10am to 1.30pm) will take place in the Bea Orpen Building in DCU and is exclusively available for racially minoritised students and professionals working in mental health in Ireland. This space aims to open to those all too often in the minority, a safe and unique experience of collectively meeting in person and acknowledging some of the challenges and barriers facing racially minoritised students and professionals working around Mental Health in an Irish context. The intention is to facilitate interactive discussions in order to share experience, connections and ideas as an orientation towards more inclusive practice, conversations and trainings.
The afternoon session (3pm to 6.30pm) will take place in the SOLAS Room of DCU's SU Building and is open to anyone wishing to engage with speakers who will highlight potential obstacles, challenges, and pathways to racially inclusive practice for mental health workers and students in Ireland.  To register your interest in attending, please email Ray O Neill at rayb.oneill@dcu.ie. The cost for attending this afternoon session is €25 for the waged, and €10 for the unwaged.
Some learning outcomes from this day would include:
·          Exploration of varied aspects to being more responsive to diversity in mental health locales.
·          Some explanation to encourage responsive practices and awareness around Intersectionality
·          Develop some skills in the Multicultural Orientation toward education and service provision.