School of Nursing, Psychotherapy and Community Health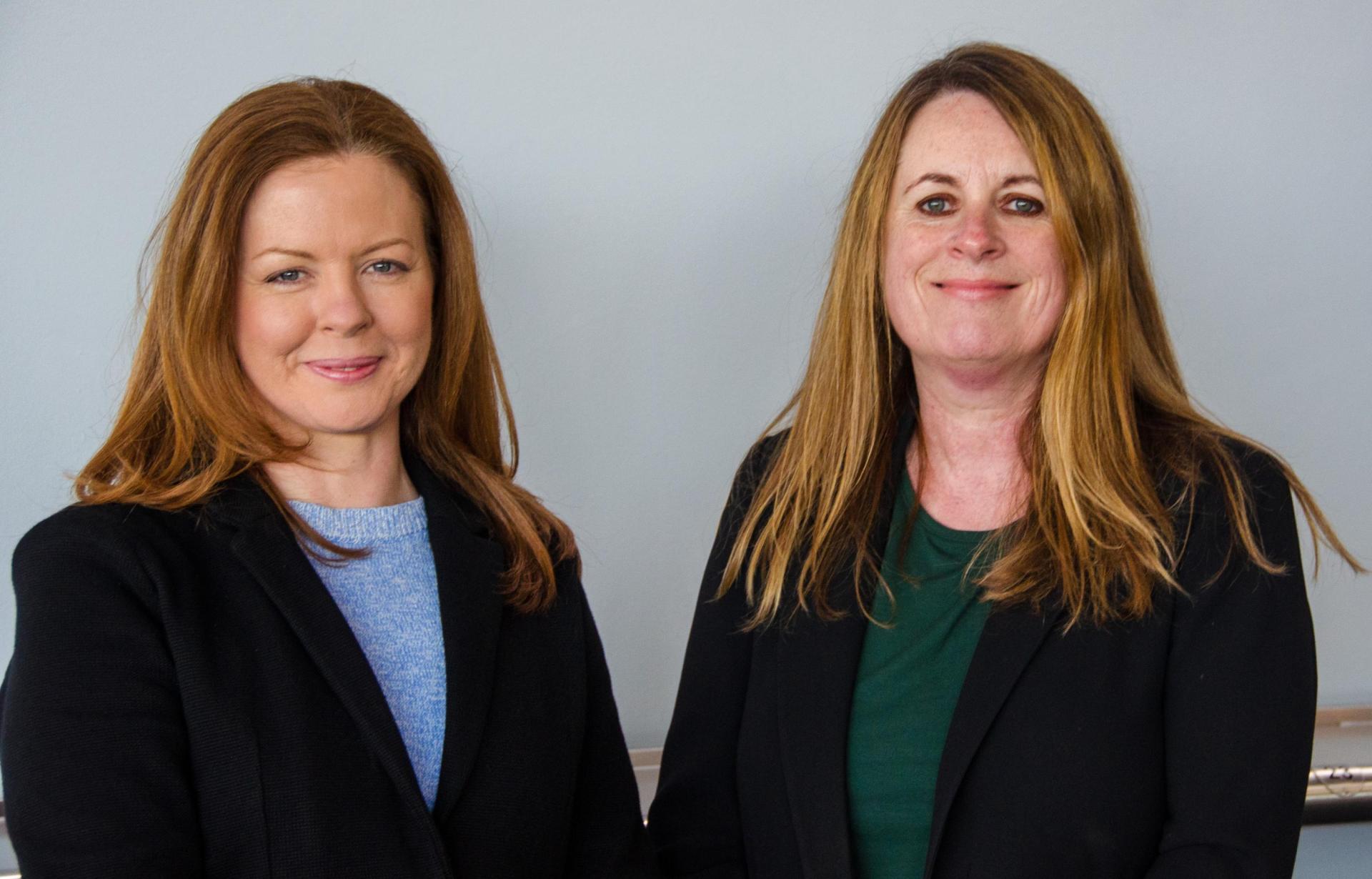 Autism Friendly Schools Study
A new DCU Institute of Education study, The Autism Friendly Schools Project,  investigates the experiences of autistic children in primary and secondary schools across Ireland launches today. This is the first study of its kind to hear directly from autistic children. The aim of the research is to gather data from autistic children and their families, using child-friendly methods to gain a better understanding of their experiences of school life in Ireland.
This interdisciplinary study takes a holistic approach to children's educational experiences and is led by Dr Sinéad McNally, Associate Professor in Psychology at the DCU Institute of Education (Principal Investigator) and Dr Mary Rose Sweeney, Associate Professor in Health Systems/Public Health Research at DCU's School of Nursing, Psychotherapy and Community Health (STEM co-Principal Investigator).
Speaking about the study, Dr Sinéad McNally said;
"We really want to meet with and, most importantly, listen to autistic children and their parents across Ireland. Historically, autistic children have rarely been consulted about educational policy and practices."
She added that, "The funding from the Irish Research Council is pivotal in supporting our research which seeks to place autistic children's experiences of education at the heart of decision making around inclusive policies and practices."
Autism is characterised by differences in social skills, repetitive behaviours, speech and nonverbal communication. Autistic children and young people may require a range of individualised supports to fully take part in education. Current policies are intended to provide equitable access to services across Ireland, but the voices of autistic children and young people are not yet included.
This new study will explore all aspects of the educational experiences of autistic children in both primary and secondary schools in Ireland, asking children and their parents what makes schools inclusive and where they would like to see changes and additional support in place.
On gathering the views of autistic children in schools across Ireland, Dr. McNally said;
"We want to hear from autistic children about their experiences of the school day and the school environment as well as experiences of learning and socialising at school. For example, we have remarkably little research about the play and learning experiences of autistic children in school as shared by children themselves. By listening to autistic children as to what inclusive education means, we anticipate that children will share with us important information that is needed to shape effective policies and practices for inclusive education."
Dr Mary Rose Sweeney highlighted the importance of getting involved;
"This is an important opportunity for autistic children and their families to share their views and experiences of education in Ireland and to tell us what inclusive education means to them."
"Anecdotally, we know that many children have experienced exclusion in their schooling and we want to ensure children of all levels of need can come and share what they value in inclusive education and how they would like to experience school".
Funded by the Irish Research Council and supported by AsIAm, Ireland's national autism charity, this research seeks to highlight autistic children's rights in the development of educational policies and practices that affect them.
Jack Leonard, a student with ASD (Autism Spectrum Disorder) who has recently left post-primary education said; "I would welcome any research that would give teachers a better understanding about how to deal with kids on the spectrum like me. My own experience - some of my teachers understood me but some not so much."
Justin Dawson, parent of a primary school aged autistic child and member of the study advisory group said; "Working with the research team has given me a chance to input my thoughts on the current educational cycle, and the pros and cons for a parent navigating the system for their autistic child. Hopefully the findings will create better opportunities for autistic children for a better tomorrow".
The data gathered as part of this research is intended to contribute to the future development of educational policies of autistic children. The research is framed in the context of a child-centred rights-based approach, ensuring the voices of those directly impacted by policy decisions are considered and heard.
Details for contacting the research team to take part can be found at:
Schools in the Republic of Ireland will be sent information on the study and how to take part in the coming weeks. Or you can email autismfriendlyschools@dcu.ie directly to enquire about taking part.