Dr
Joanne
Cleary-Holdforth
Primary Department
School of Nursing, Psychotherapy and Community Health
Role
Academic Staff - General Nursing; Programme Chair - MSc in Integrative Counselling and Psychotherapy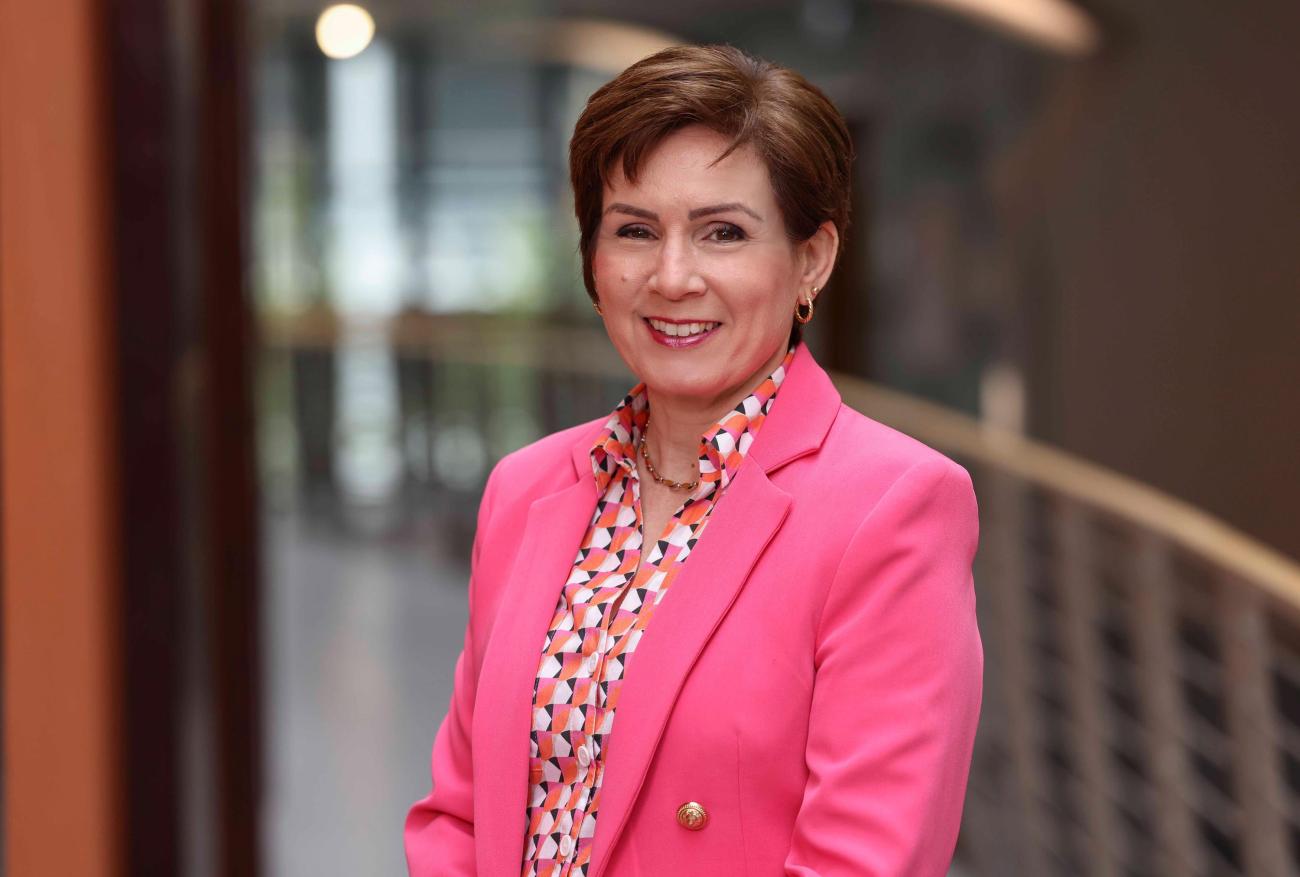 Phone number: 01 700

8522
Email Address
joanne.cleary-holdforth@dcu.ie
Academic biography
PhD, Dublin City University, 2020
Certificate in Teaching Evidence-Based Medicine. Centre for Evidence-Based Medicine, University of Oxford. 2018
Postgraduate Diploma in Third Level Teaching & Learning,Dublin Institute of Technology 2007
Certified Evidence Based Practice Mentor (ASU) 2006
M.Sc (Hons) in Nursing, Royal College of Surgeons in Ireland,2002
B.Sc (Hons) in Nursing, Royal College of Surgeons in Ireland, 2000
Certificate in Nephrology, Dialysis & Transplantation
Registered Midwife (RM)
Registered General Nurse (RGN)
Certificate in Pharmacology
Certificate in Manual Handling & Risk Assessing

My name is Joanne Cleary-Holdforth and I am an Assistant Professor in the School of Nursing and Human Science at Dublin City University. I'm a registered general nurse and midwife and my clinical speciality was in nephrology, dialysis and transplantation. My career began in Limerick, training as a General Nurse in St John's Hospital and as a midwife at Limerick's Regional Maternity Hospital. Since then I have worked in Ireland and the US, occupying the roles of staff nurse, charge nurse and clinical practice support nurse.

I completed my degree and my masters in nursing at the RCSI in 2000 and 2002, respectively. In 2001 I moved into nurse education, working as a Nurse Tutor in the School of Nursing at Beaumont Hospital, Dublin. In 2002, with the transfer of nurse education in Ireland from hospital-based Schools of Nursing into the Higher Education Institutes, I moved into the School of Nursing and Human Sciences at DCU, to my current role. In 2007 I completed a Post Graduate Diploma in Third Level Learning and Teaching at Dublin Institute of Technology.

My PhD, which I completed in 2020, explored the knowledge, understanding and implementation levels of Evidence Based Practice among nurses and midwives working in the Irish healthcare system. My research interests lie in evidence-based practice, teaching evidence-based practice, and fostering the integration of evidence-based practice in the healthcare setting. In 2006 I completed an Evidence-Based Practice Mentorship Immersion programme at Arizona State University, and more recently I completed a Teaching Evidence-Based Practice course at the Centre of Evidence-Based Medicine in 2018.

Research interests
Evidence Based Practice; beliefs and utilisation levels among nurses and midwives in Ireland; integration of EBP in clinical practice; teaching EBP to healthcare professionals.
Medication management and safety.
Student and graduate nurses' preparedness for practice.
Nurse Education.
Factors influencing student nurses' attendance at lectures.
Quality of Life,
Effects of Dialysis on patients' health and quality of life, Nurse prescribing.