Primary Department
School of Nursing, Psychotherapy and Community Health
Role
Academic Staff - General Nursing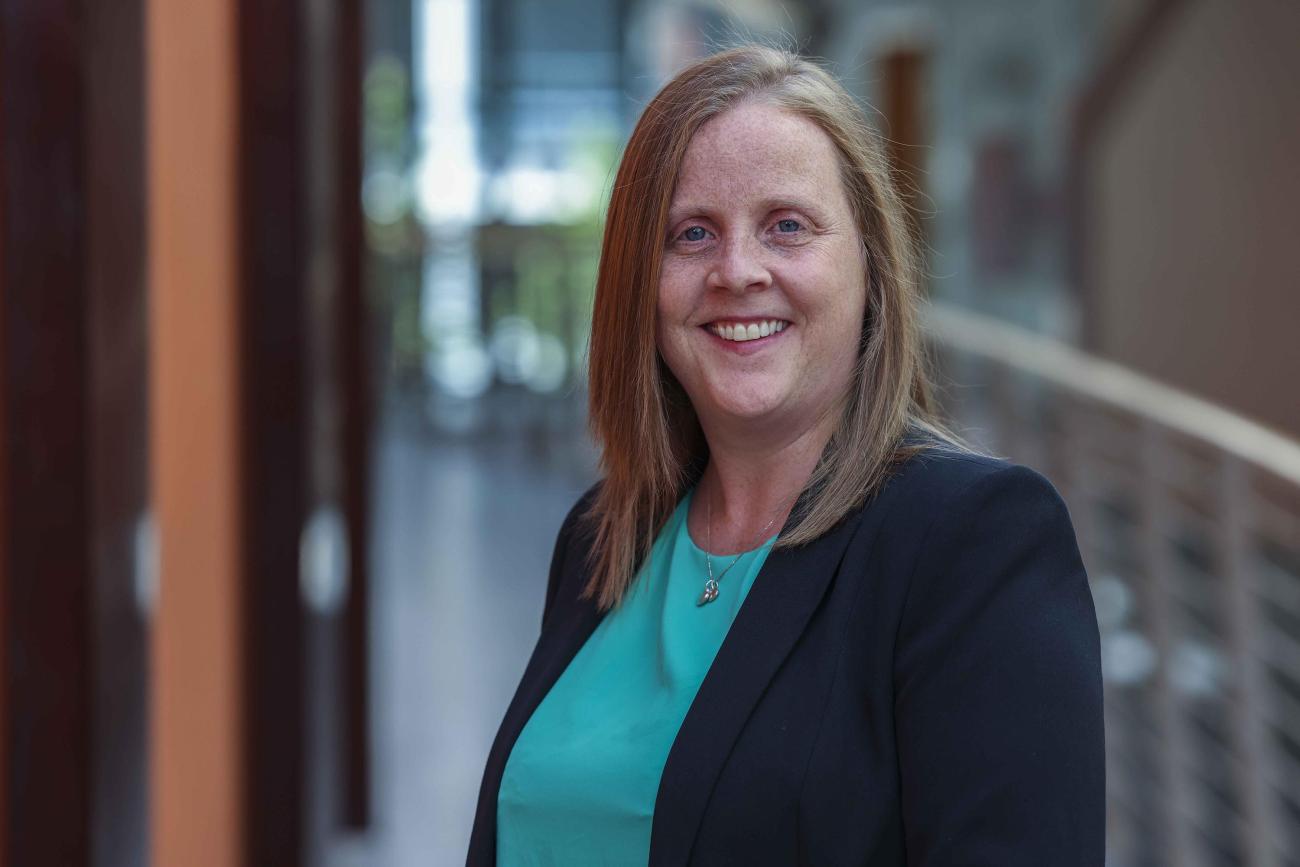 Phone number: 01 700

6917
Email Address
mary.nevin@dcu.ie
Academic biography
Dr Mary Nevin, PhD, RGN, RNT, MSc, BNS (Hons) is an Assistant Professor of Nursing and lecturer in the School of Nursing, Psychotherapy and Community Health in DCU. Mary graduated as a Registered General Nurse in 1999 and a Registered Nurse Tutor in 2005. She has over 19 years' experience of teaching in third level institutions. She has taught undergraduate and postgraduate modules in advanced clinical examination, biochemistry and cell biology, research methods, palliative & end of life care, and a wide variety of clinical nursing care modules. Mary was awarded a PhD Health Research Board Research Training Fellowship for Healthcare Professionals (HPF-2015-968, €248,714.00), which she completed in 2020 at Trinity College Dublin. Her PhD thesis was entitled Development of a Core Set of Clinical Care Provision Indicators for Non-Specialist Palliative Care in Hospitals.

Mary's clinical background is in medical/surgical nursing and palliative care. As well as her academic role, Mary maintains her clinical skills through her work as a Night Nurse with the Irish Cancer Society where she provides end of life care for people and their loved ones in their own homes.
Research interests
Mary's research interests span the areas of palliative care and end of life care in various population groups, chronic illness, and health systems research. Multidisciplinary clinical-academic partnerships and collaborations are integral to her programme of research. She is currently leading several funded research projects and has expertise in various research methodologies including systematic review, concept analysis, Delphi studies, surveys and qualitative approaches.

Mary has experience in the supervision of students at MSc and PhD level. She welcomes opportunities to supervise students in the areas of palliative and end of life care, chronic illness, and health systems research.