Primary Department
School of Nursing, Psychotherapy and Community Health
Role
Academic Staff - Biological Sciences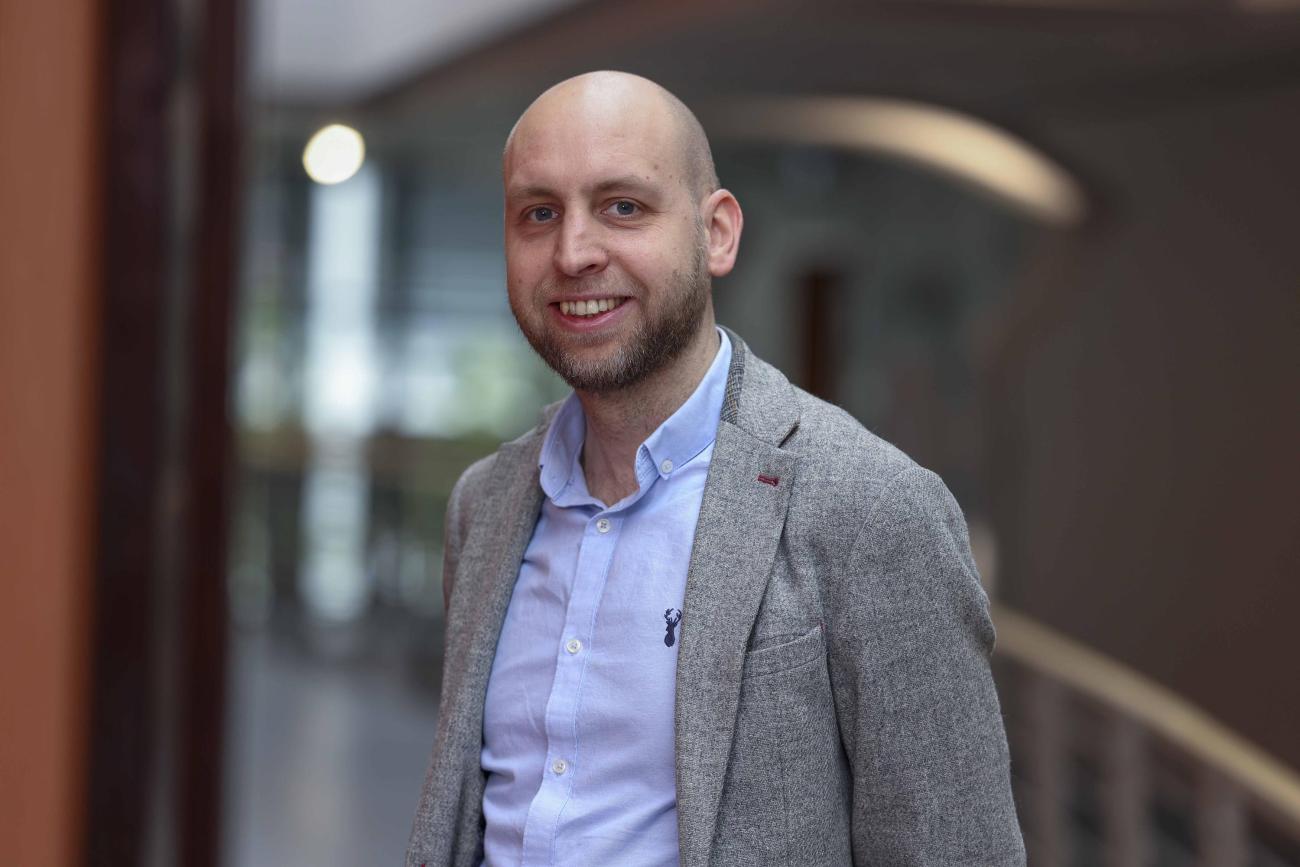 Phone number: 01 700

6195
Email Address
paul.buchanan@dcu.ie
Academic biography
Dr Buchanan obtained his PhD in 2010 from Queen's University Belfast, where his research involved investigating the cell and molecular biology aspects involved in pathogen host interaction in cystic fibrosis epithelia. Following this he took up the position as a Postdoctoral fellow at the Royal College of Surgeons in Ireland based within the National Children's Research Centre. Here his work focused on the role of ion channels in altered epithelial proliferation and migration as well as inflammatory responses in cystic fibrosis. This generated his interest in the area of channelopathies and their underlying molecular mechanisms. He was then appointed as a Postdoctoral fellow at the Centre for Cancer Research and Cell biology within Queen's University Belfast. During this period Dr Buchanan continued is interest in channelopthaies investigating the role of calcium channels in driving castrate resistant prostate cancer.


In 2016 Dr Buchanan was appointed lecturer and principle investigator at Dublin City University within the School of Nursing and Human Science. Here he is continuing his research of ion channels in cancer from within the National Institute of Cellular Biotechnology. His teaching roles include module co-ordinator and lecturer for the modules Understanding the body, Biological basis of disease and Clinical Pharmacology for Nursing.

Furthermore he is a member of the management committee for Ireland on the EU COST Action - Ion Channels and Immune Response toward a global understanding of immune cell physiology and for new therapeutic approaches (IONCHAN-IMMUNRESPON) (BM1406).

Research interests
Prostate Cancer
Cancer
Channelopathies
Cell and Molecular Physiology