School of Nursing, Psychotherapy and Community Health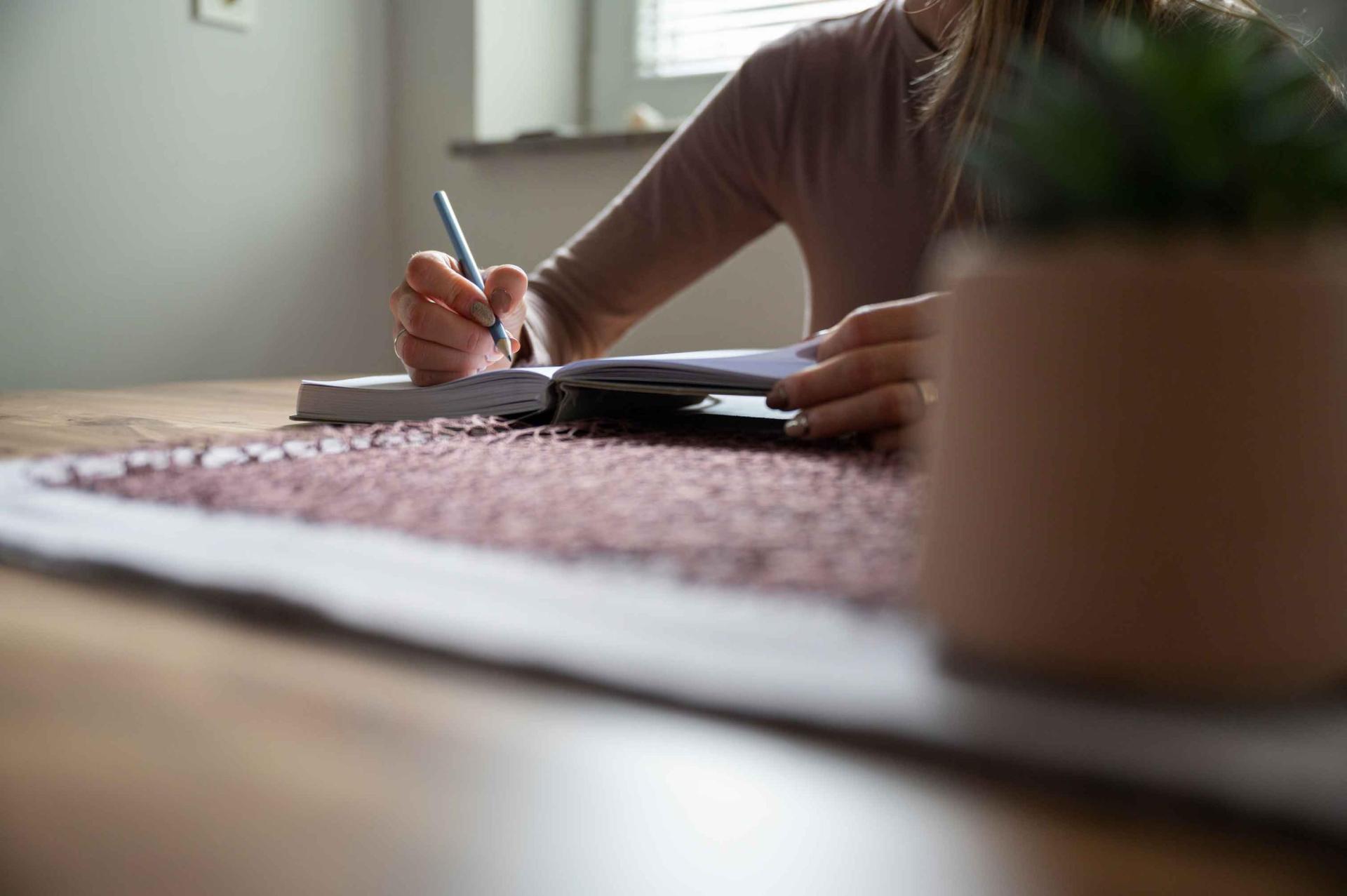 SNPCH Research Expo 2021
The demand and supply side determinants of access to maternal, newborn and child health services in Malawi
A. Matthews (1), A. Walsh (2), R. Brugha (2), L. Manda-Taylor (3), D. Mwale (3), T. Phiri (3), V. Mwapasa (3), E. Byrne (4)
(1) Dublin City University, School of Nursing & Human Sciences, Dublin, Ireland.
(2) RCSI, Division of Population Sciences, Dublin, Ireland.
(3) University of Malawi, School of Public Health & Family Medicine, Blantyre,
Malawi.
(4) RCSI, Institute for Leadership, Dublin, Ireland.
Background
In order to improve maternal and neonatal outcomes, it is important to understand how to maximise the utilisation of MNCH services. The supply side (service-driven) factors affecting access to MNCH services are more commonly studied and are better understood than the demand side (community led) factors.
Objectives
The aim of this study was to identify demand and supply determinants of accessto MNCH services in Malawi.
DCU SNPCH Research Expo 2021 - Adolescent Health
DCU SNPCH Research Expo 2021 - Injury Classification
Therapeutic Lying in Dementia - Shirley Long
CEIC Intro Poster - Sharon Farrell
Autism & Homelessness - Mary Rose Sweeney
This study, presented at INSAR, 2020 and at this year's research expo hosted by the School of Nursing, Psychotherapy and Community Health at DCU, by Dr Mary Rose Sweeney, describes a prevalence study of autism in homelessness. This was one part of an overall study with 3 linked sub-studies funded by the National Disability Authority (NDA) in Ireland. The 3 sub-studies were as follows
Study 1: The level of autism traits (as a measure of autism prevalence) among a representative sample of an Irish homeless population, in a defined geographical area of Dublin.
Study 2: The lived experiences and service perceptions among a sample group of people with autism who have had experience of homelessness.
Study 3: The self-perceived knowledge and skill levels among practitioners in homeless services regarding the characteristics, needs and support available/provided to people with autism. 
ICAT Poster - Andrea Bowe
DCU SNPCH Research Expo 2021 - Debbie O'Reilly
Increased intracellular calcium through CaV1.3 promotes resistance to androgen deprivation therapy in TMPRSS2:ERG prostate cancer Prostate cancer (PCa) is the most frequently diagnosed male cancer in Ireland. Androgen deprivation therapy (ADT) is the main treatment for advanced or metastatic disease, however resistance after ~24months results in terminal castrate resistant prostate cancer (CRPC). Calcium signalling has been implicated in the malignant progression of many cancers 1 , particularly PCa and microarray analysis has highlighted the upregulation of calcium channels in various malignancies.
The TMPRSS:ERG gene fusion is associated with cancer progression and linked to ~50% of PCa cases 2,3 . L-type voltage gated calcium channel (L-VGCC), CaV1.3, is known to be an ERG regulated gene and its expression has been found to be significantly upregulated in CRPC. The aim of this study was to explore the role of CaV1.3 in ADT resistance and determine its underlying tumour biology.
We used three cell lines (1) androgen sensitive PCa (LNCaP),(2) short term ADT treated LNCaP (ADT) and (3) long-term ADT treated LNCaP (ABL) to represent various stages of resistance and PCa progression. We found that following ADT CaV1.3 gene and protein expression was significantly increased with further upregulation in CRPC. ADT induced CaV1.3 expression lead to a significant increase in intracellular calcium store release and calcium entry, which was neutralised by CaV1.3 siRNA knockdown. Furthermore, cell proliferation was significantly down regulated following treatment with CaV1.3 siRNA or FDA approved inhibitor, calcium channel blockers (CCB).
Bioinformatics analysis using a public PCa database 4 demonstrated that high CaV1.3 expression was linked to ADT treatment, Gleason score and reduced time to biochemical recurrence. Taken together this work demonstrates that CaV1.3 plays a role in PCa resistance and progression, through its upregulation of calcium post ADT and its role in cell proliferation. In addition, high CaV1.3 expression is linked to a number clinical parameters associated with poorer disease prognosis. Overall this work highlights the potential to stratify patients on TMPRSS2:ERG status for treatment with repurposed CCB's. This is supported by existing epidemiology studies that demonstrate reduced risk of aggressive PCa progression following CCB use in TMPRSS:ERG gene fusion positive cancers 5 .
Nex Project - Claire Timon