From Passion to Action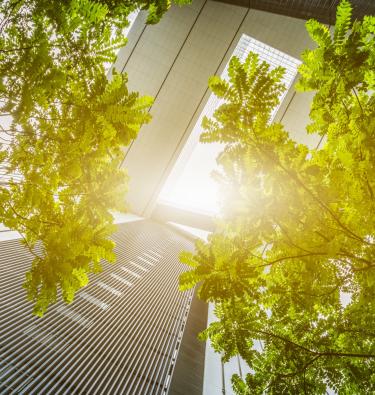 Fostering Social Innovation and Social Entrepreneurship
Fáilte romhat! Welcome to From Passion to Action, DCU's resource hub for social innovation and social entrepreneurship education.
Students are passionate about all kinds of social and/or environmental issues. This initiative aims to support educators in embedding social impact in their teaching, irrespective of discipline. In doing so, they can foster in their students the behaviour, skills, thinking and attitude in devising, testing and launching sustainable innovative solutions to social and environmental challenges.
From Passion to Action is here to guide staff in providing students with the opportunity to take action on a problem that they're truly passionate about.
Would you like to gain some insights into social innovation and social entrepreneurship in theory and in practice? Have a look at our series of videos and podcasts.
Would you like to explore the landscape of social enterprises already out there and their innovative and impactful work? Browse our examples of best practice.
Are you looking for practical resources that are useful for teaching and engaging students in social innovation and entrepreneurship? We have gathered a variety of tools and techniques that are free to use.
Social Entrepreneurship Projects at DCU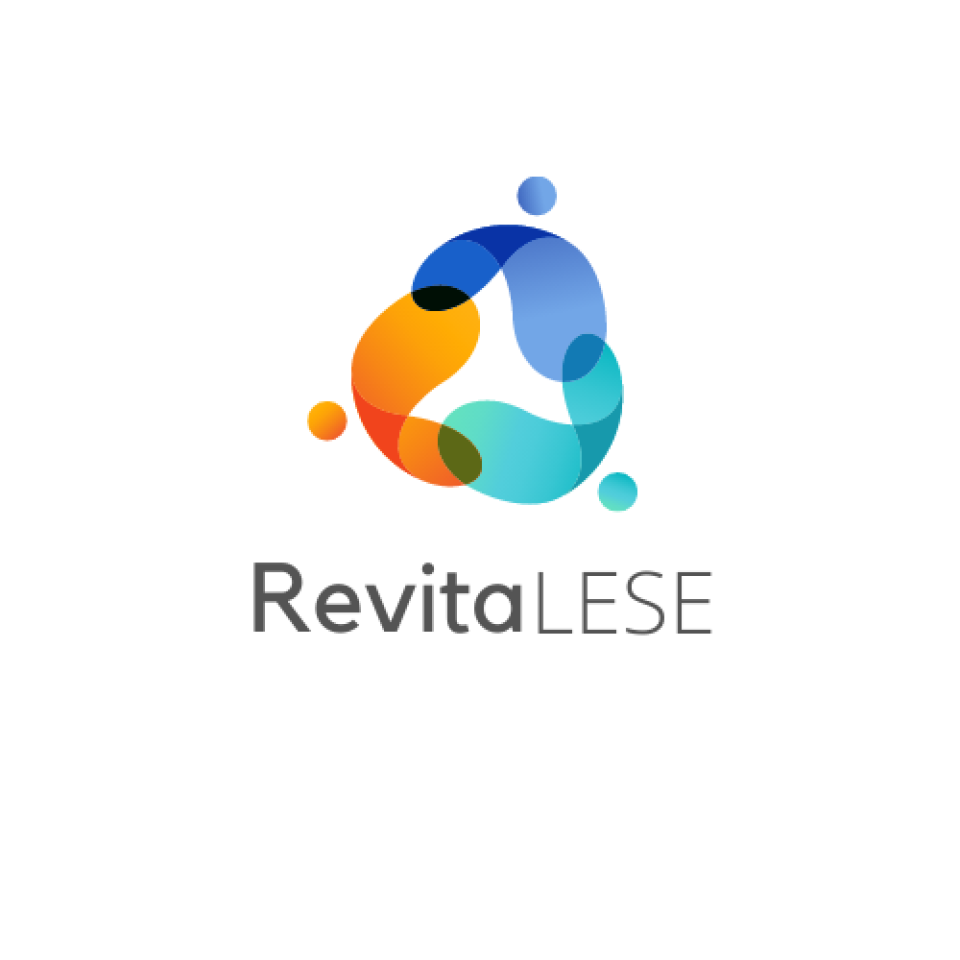 RevitaLESE (2022 - 2024)
Are Long Established Social Economy (LESE) organisation's social missions in line with their business ecosystems and are they ready to lead the way in driving sustainable economic business models that work for people and the planet?
RevitaLESE is a Erasmus+ funded project which aims to support LESE organisations. The project will help to revitalise the European social economy sector, maximise its impact, and increase its overall visibility and recognition as a key contributor to the 2020 Agenda. RevitaLESE will also address an identified gap in the training offerings available to social economy organisations with ongoing support beyond the start-up phase.
Visit the RevitaLESE Linkedin page and Facebook page.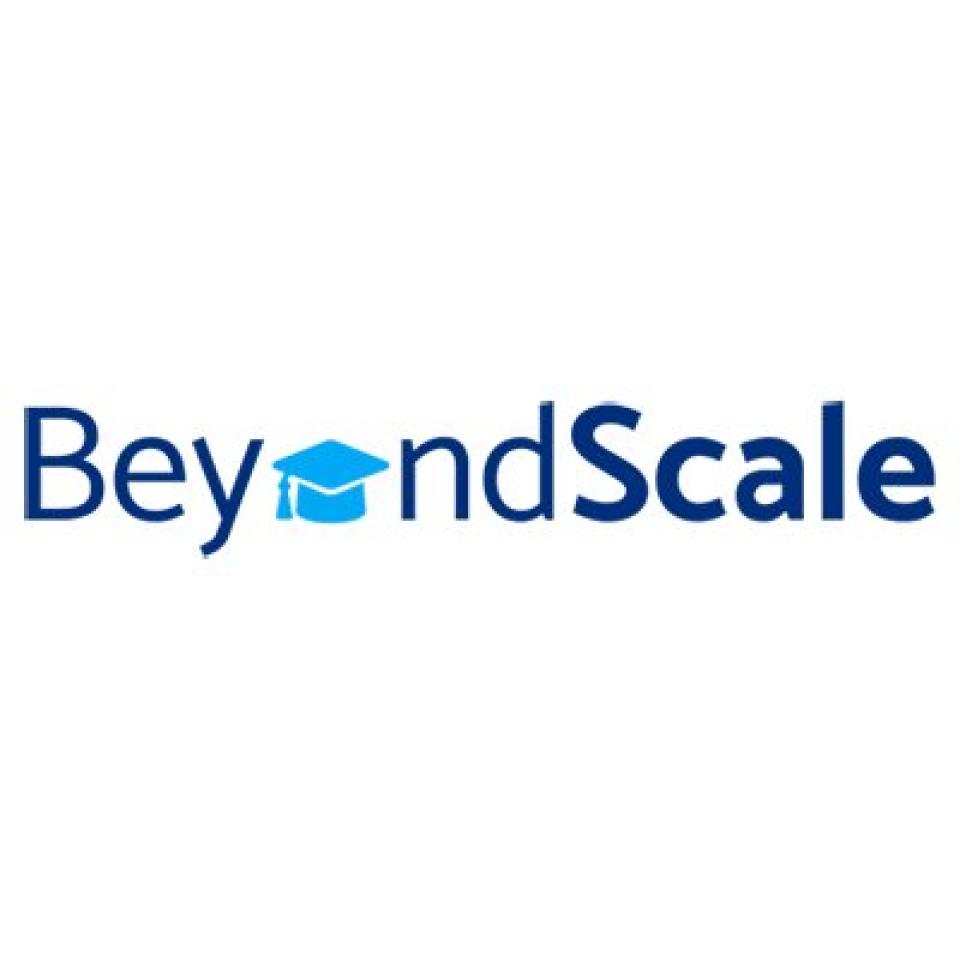 BeyondScale (2019 - 2022)
BeyondScale is an Erasmus+ project that promotes innovation and entrepreneurship in higher education at practice and policy levels.
The project has strengthened links between education, research and (social) business, and has established a community of practice of higher education institutions and policy makers to strengthen the organisational capacity of higher education institutions to play a stronger role in their surrounding economies.
Visit the BeyondScale website here.