People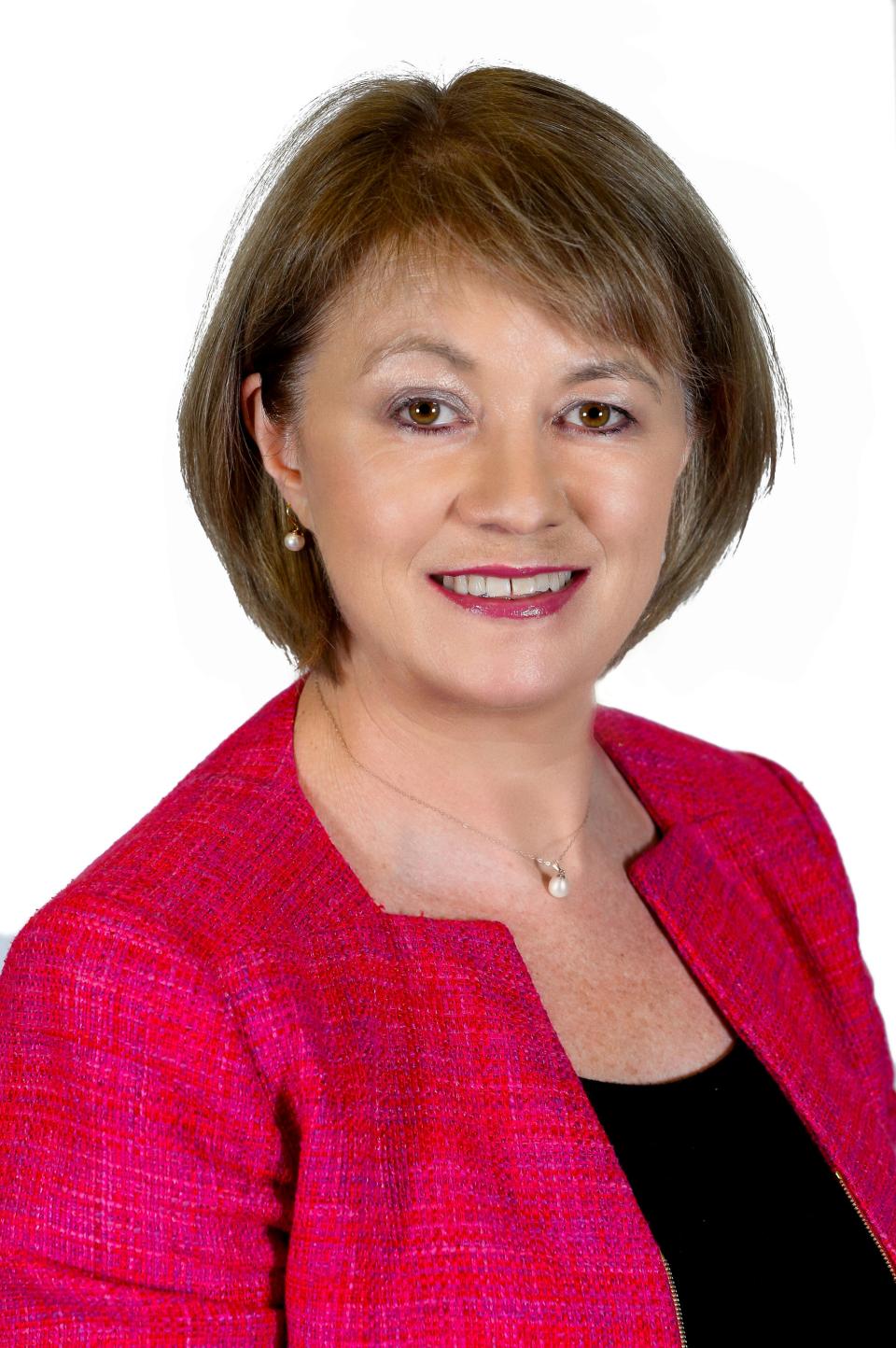 Dr Emer Ní Bhrádaigh
Dr Emer Ní Bhrádaigh is Principal Investigator on the From Passion to Action project. She is Assistant Professor in Entrepreneurship at Fiontar & Scoil na Gaeilge in the Faculty of Humanities and Social Sciences. She specialises in teaching entrepreneurship with particular focus on practical entrepreneurship competencies, entrepreneurship education in engineering, social enterprise, and on entrepreneurship in minority linguistic communities.
Emer established Enactus in DCU, and mentors DCU's successful team of students who have represented Ireland five times in seven years, in the 35-nation worldwide student social entrepreneurship Enactus World Cup. She is the Co-Chair of Ireland's first accredited postgraduate module on entrepreneurship education provided to academics and non-academics in Irish higher education institutions. 
Emer is also Principal Investigator on the Erasmus+ BeyondScale project that aims to promote entrepreneurship and innovation in higher education. DCU's role in the project is specifically focused on promoting social innovation and entrepreneurship. She has worked as an external examiner in entrepreneurship at Anglia Ruskin University, Cambridge, England. Emer sits on the Board of Clann Credo, a social finance investment fund of over €24 million, and is Chair of the Irish Social Finance Centre.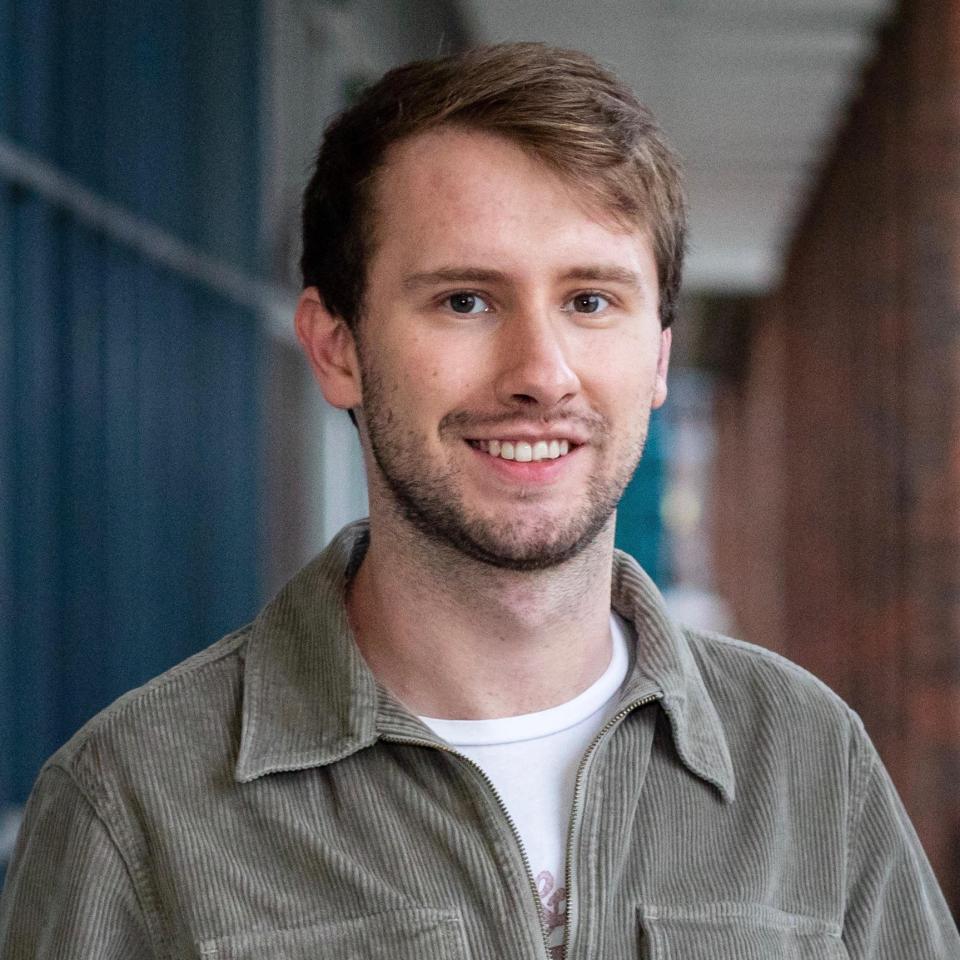 Donnchadh Kindlon, MSc
Donnchadh Kindlon is a Research Assistant on the From Passion to Action project. He also works on the Erasmus+ BeyondScale project. He holds a BA in Zoology from Trinity College, Dublin and an MSc in Development and Rural Innovation from Wageningen University and Research, The Netherlands.
Donnchadh's research interests include transformative social innovation and entrepreneurship, sustainable and just community development, systems change, and co-production approaches to solving social and environmental issues.
During his Master's degree, Donnchadh majored in Sociology of Development and Change and completed a minor in Environmental Governance. For his MSc thesis and internship, he worked as an Action Research Intern at the Dutch Research Institute For Transitions (DRIFT) in Rotterdam. At DRIFT, he worked on Connecting Nature, a socially innovative Horizon 2020 project focused on co-producing nature-based solutions in cities worldwide. His thesis investigated the context conditions that influence the co-production of nature-based solutions in the cities of Glasgow, Scotland and Genk, Belgium.
Míde Power, MPhil
Míde Power is a Former Research Assistant on the From Passion to Action project (February - May 2021). Mide recently completed an MPhil in Race, Ethnicity and Conflict, and has a particular interest in the areas of international protection, forced migration and promoting the rights of asylum seekers and refugees. She is a qualified occupational therapist, and values a collaborative and rights-based approach in the promotion of mental health, wellbeing and independence.
Jonathan Fealy
Jonathan Fealy is a Research Assistant on the From Passion to Action project. He is responsible for producing and editing videos and podcasts for the project. Jonathan is also currently studying the MSc in Emerging Media in Dublin City University.