Welcome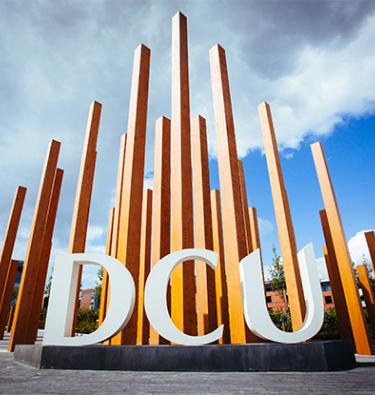 Welcome to DCU Sports and Wellbeing. Sports & Wellbeing is at the heart of the student experience in DCU. We believe that sport and wellbeing will enhance your time at DCU and add value to your student experience.
Our department has a dual focus and is responsible for the development of Student Sport & Physical Activity in DCU and DCU Healthy – a health and wellbeing initiative for students and staff.
University is a crucial time of transformation for students and it is important to keep active and to proactively manage your health and wellbeing during your time in DCU and beyond!