Dublin City University condemns the Russian invasion of Ukraine, and stands with Ukraine. 
Dublin City University condemns the Russian invasion of Ukraine, and stands with Ukraine.
DCU's formal institutional response will be managed in a number of ways to ensure that DCU can make the most appropriate, sustained and impactful contribution to the Ukrainian crisis.
A detailed overview on the current state of education and science in Ukraine can be seen here. This was issued by the Ministry of Education and Science of Ukraine, and outlines different strands of education, including higher education, research and innovation. 
Initial response
Our initial response included the provision of accommodation and catering. DCU's offer of accommodation was accepted by the Government and we offered 380 beds between May 16th and August 21st. 
Those housed on campus were also offered catering through our canteen services.
DCU will continue to monitor the situation - and the associated advisories issued from the European Commission, the Department of Foreign Affairs, the Higher Education Authority, and our institutional partners. As the extent and nature of requirements evolves we will adapt our institutional response.
Sectoral response
DCU is part of the sectoral response being led by the Irish Universities Association (IUA) in conjunction with Minister Simon Harris and the Department of Further and Higher Education, Research, Innovation and Science (DFHERIS).  
A number of DCU units are engaged with the IUA on this response e.g. Registry, Operations, Engagement, Communications. All these DCU representatives are liaising regularly at institutional level.
DFHERIS and the sector established the National Student and Researcher (NSR) Helpdesk, which is supported in its work by a National Steering Group, and hosted by Maynooth University. It assists the needs of third-level students and researchers fleeing the war. You can read more about the NSR in this statement from Minister for Further and Higher Education, Research, Innovation and Science Simon Harris. 
The NSR coordinate and advise students and researchers on the documentation required and if this is an issue how to obtain it; it will refer them to the most appropriate HEI for their areas of research or study; it will ensure there is consistency of approach across HEIs. 
How to Apply 
The NSR application system is now closed for the upcoming academic year.  
Please note that DCU cannot accept direct applications for students displaced from Ukraine seeking to access higher education opportunities in Ireland in the 2022/2023 academic year.
Updates
We update this page regularly with information on our response and how to refer queries to the main centre - so please visit this page regularly.
For Ukrainian students who have an interest in coming to DCU, we have some general information about the university outlined below. 
Outside of these sectoral and formal institutional responses, for those who wish to assist in a volunteer capacity, we have listed various different channels on this page.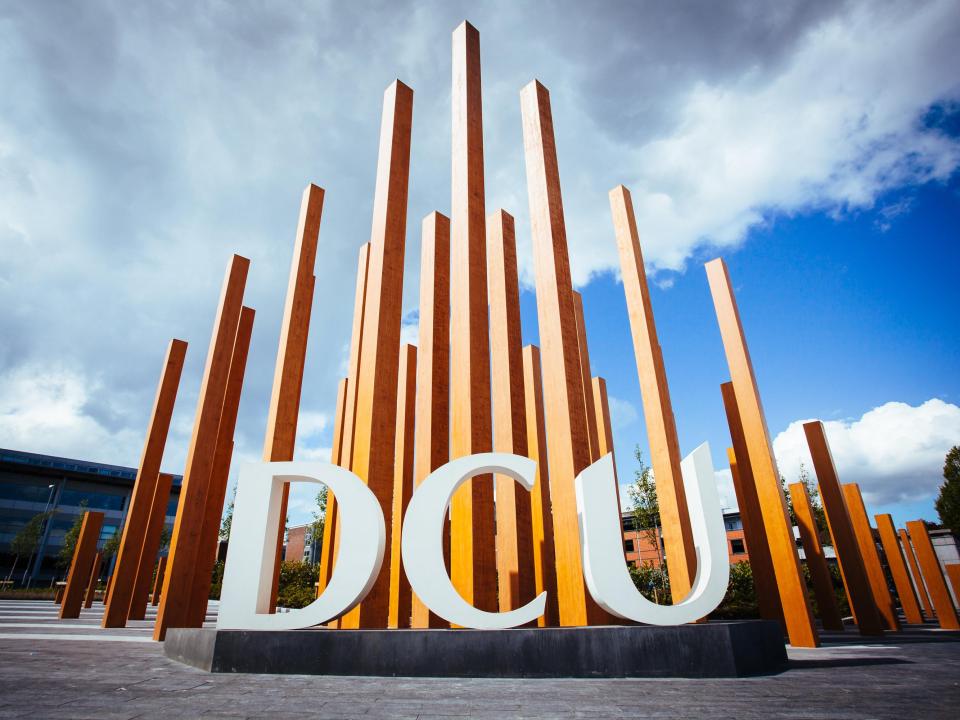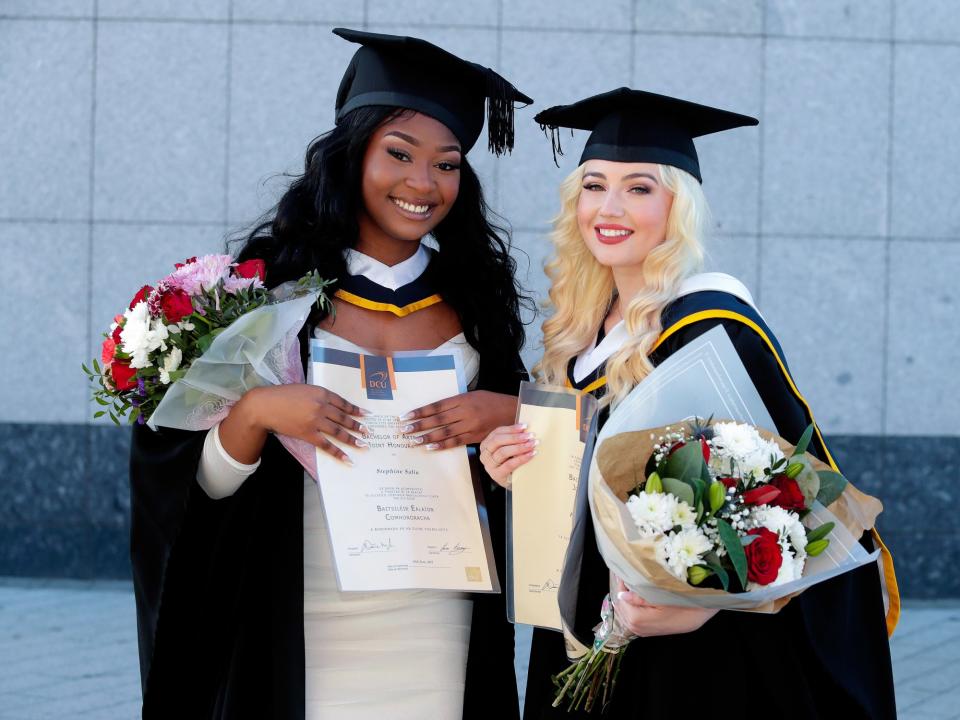 Programmes
DCU has a wide range of undergraduate and postgraduate courses across our five faculties
How to Apply
You can apply to our programmes by clicking here and submitting a completed application form via the NSR Helpdesk.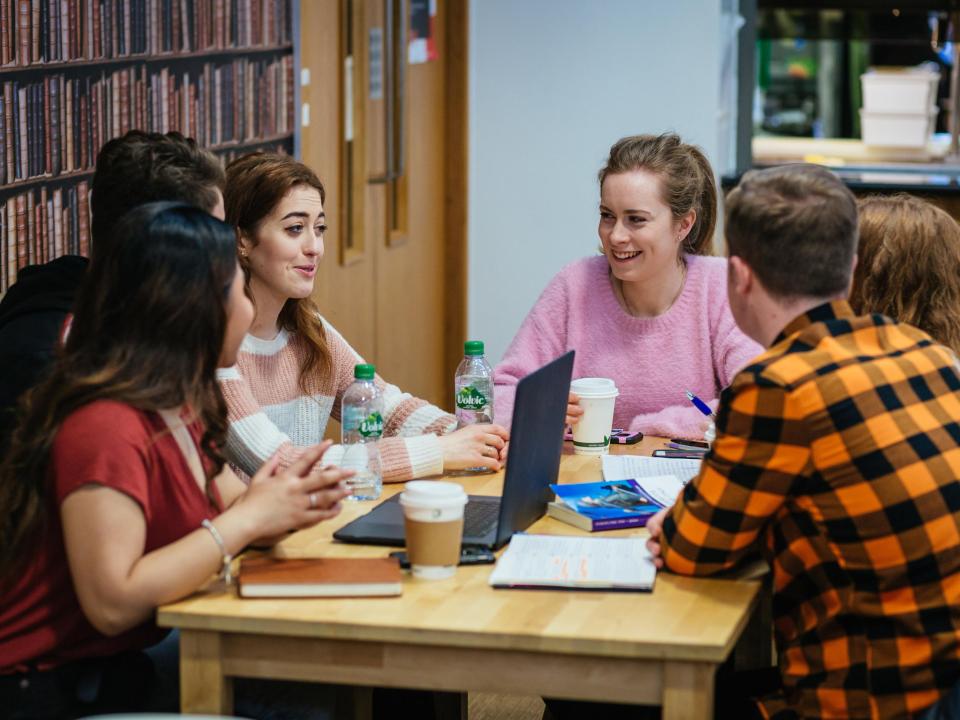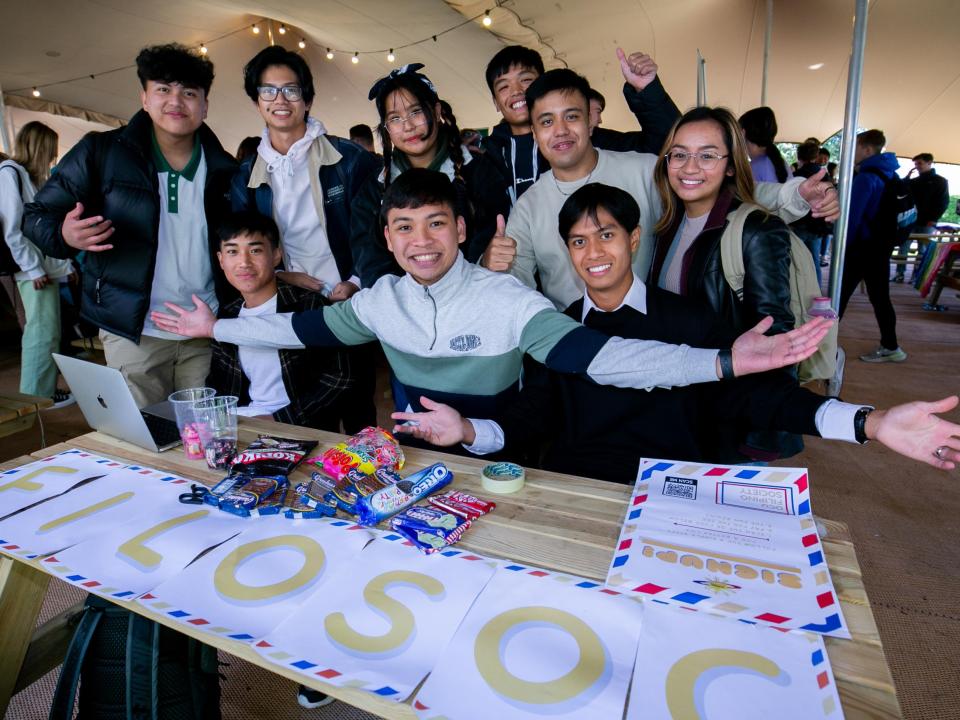 Current students
There are a range of supports on campus for students and staff from Ukraine and Russia, and we recognise that their families and close friends may be directly impacted by the conflict. 
Staff
The Employee Assistance Programme (EAP) is a confidential support service for all DCU employees, provided by Spectrum.Life.
The service is designed to support employees and their immediate family members (18+) in times of need.
This service is open to all DCU staff and campus company staff.  For more information and how to contact please see here.