Welcome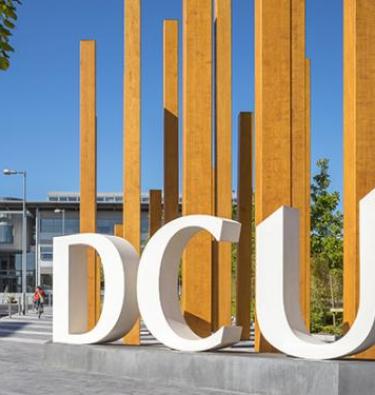 DCU Ability supports young adults with a disability aged 18 to 29.
We offer a range of practical and learner-centred interventions to enable our learners to move towards their work and education goals.
We work in partnership with organisations such as St Michael's House and other service providers to harness our joint expertise, resources and facilities to address barriers to employment.
There are 27 Ability Programmes nationwide. The 'Ability 27 Padlet' is a new digital mapping tool providing information and resources about these programmes.
Please note:
Our 'Works for Me' DCU campus course is currently unavailable due to Covid-19 restrictions.

Our latest online 'Introduction to Work' course (April-June 2021) is currently full.

We welcome enquiries about future courses and will inform interested participants in the event of future course dates. 

---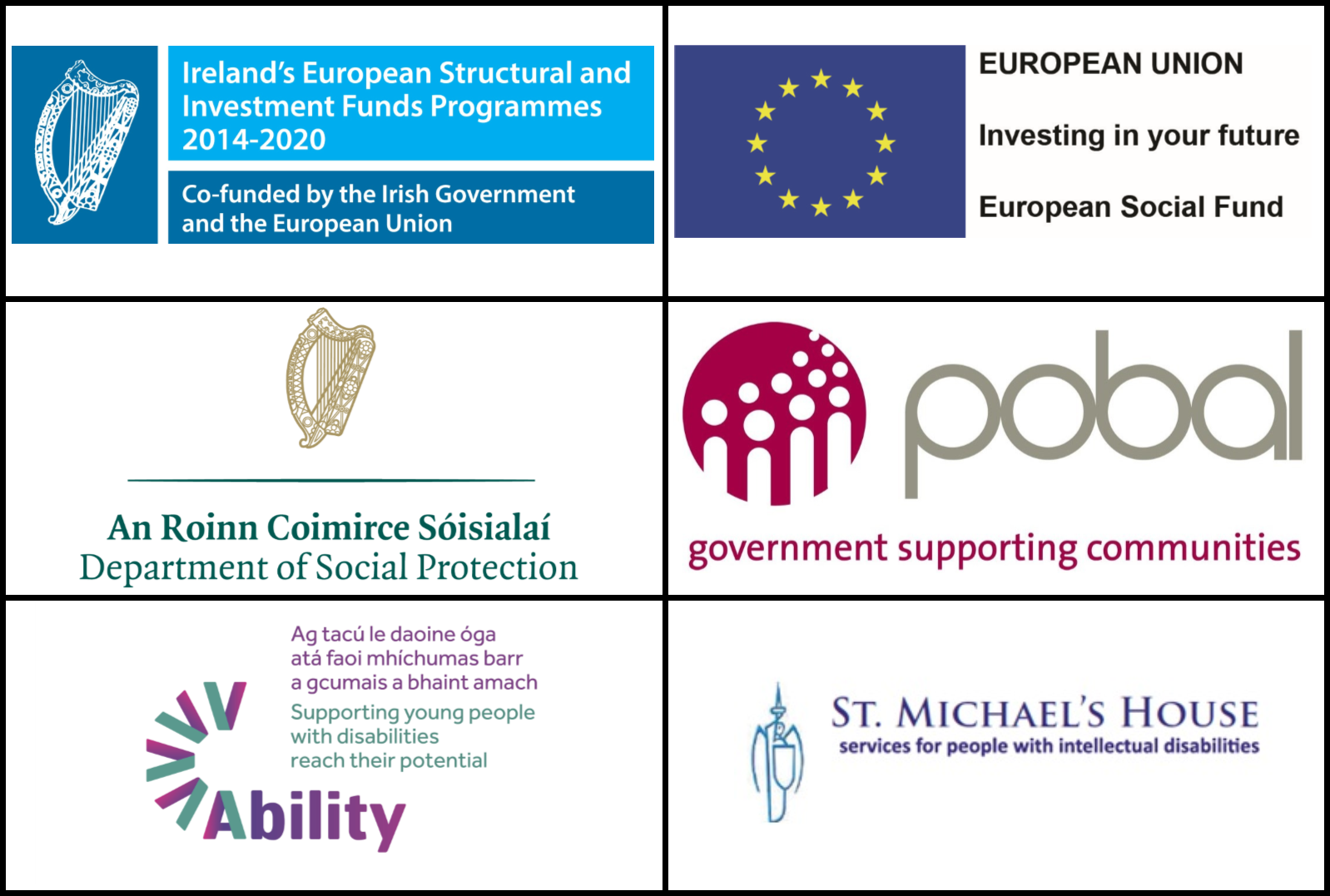 Below Image