DCU Ability 'Works for Me' campus course
Our current 'Works for Me' campus course is running between March 22nd and July 7th 2022.
We will be running another course between September 13th and December 15th 2022. Please note that places are limited for this course. The closing date for applications is Friday June 3rd.
We are holding a course information session for learners on Monday May 30th at 12pm on Zoom. Please email the team ability@dcu.ie if you are interested in attending.
---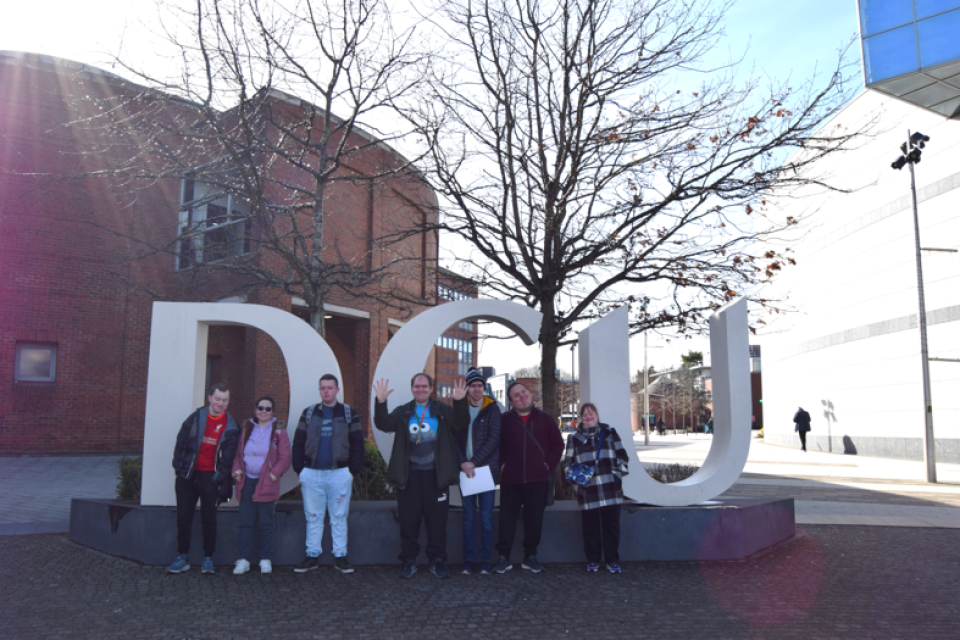 What is the 'Works for Me' campus course?
Our 'Works for Me' campus-based course runs part-time for 14 weeks, on Tuesday, Wednesday and Thursday mornings.
The course includes two training periods, and a 6-week part-time work placement with a DCU campus employer.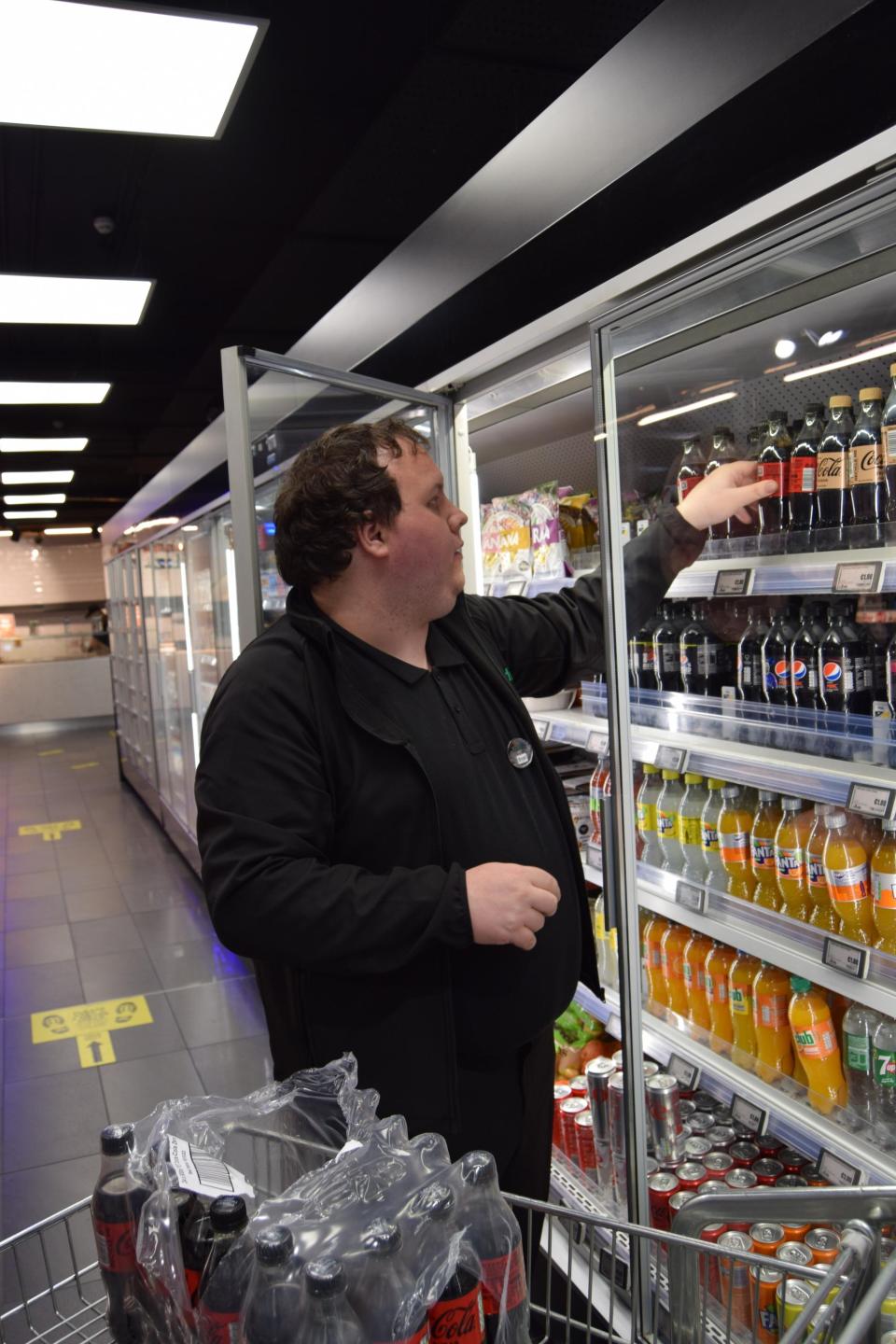 Who is this course for?
This course is for young adults with intellectual disabilities, who may have limited work experience, and who would like to take their first steps towards employment.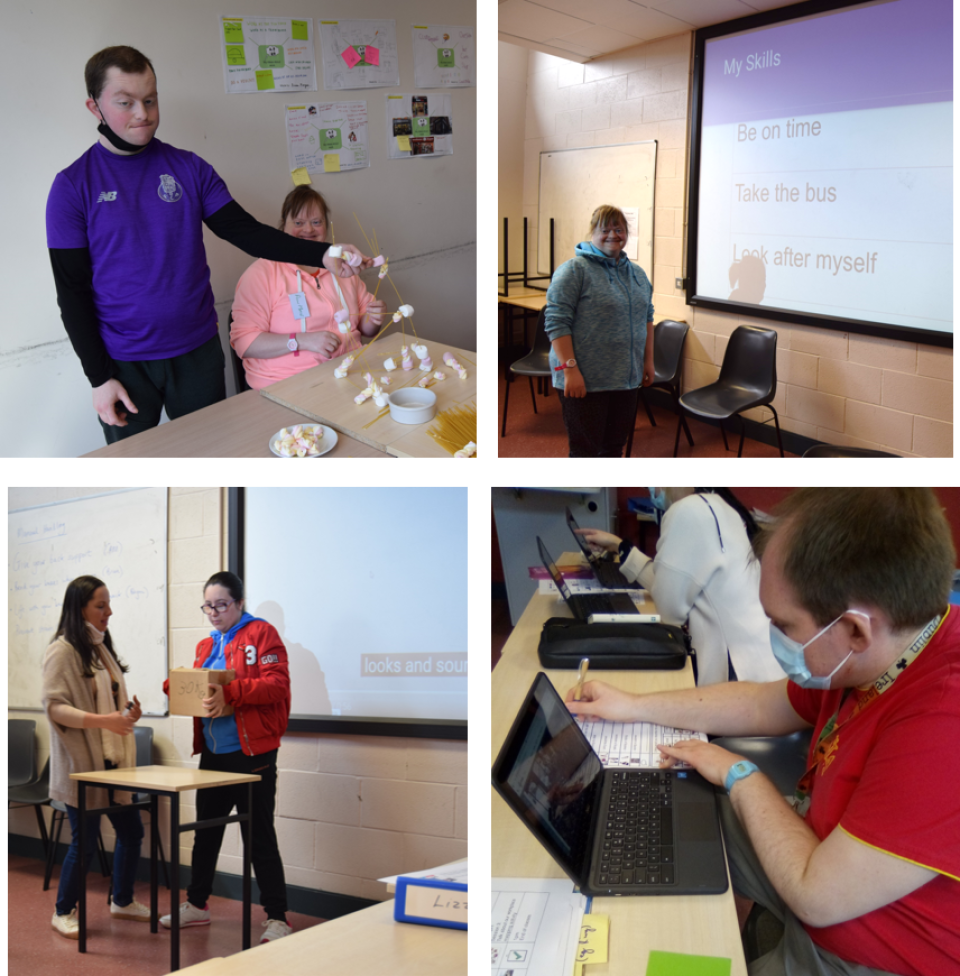 Course aim
The overall aim of the 'Works for Me' campus course is to build upon learners' understanding of work, and to support them to explore ideas for their own working future.
Learners will:
Build on knowledge and understanding of the concept of work and how it relates to daily life

Make choices about preferences in relation to work

Build on understanding of abilities and strengths

Identify and practice workplace-related skills

Prepare for, and undertake a work experience placement

Reflect on learning and insights gained during work experience placement

Develop the tools for future work and progression