St. Michael's House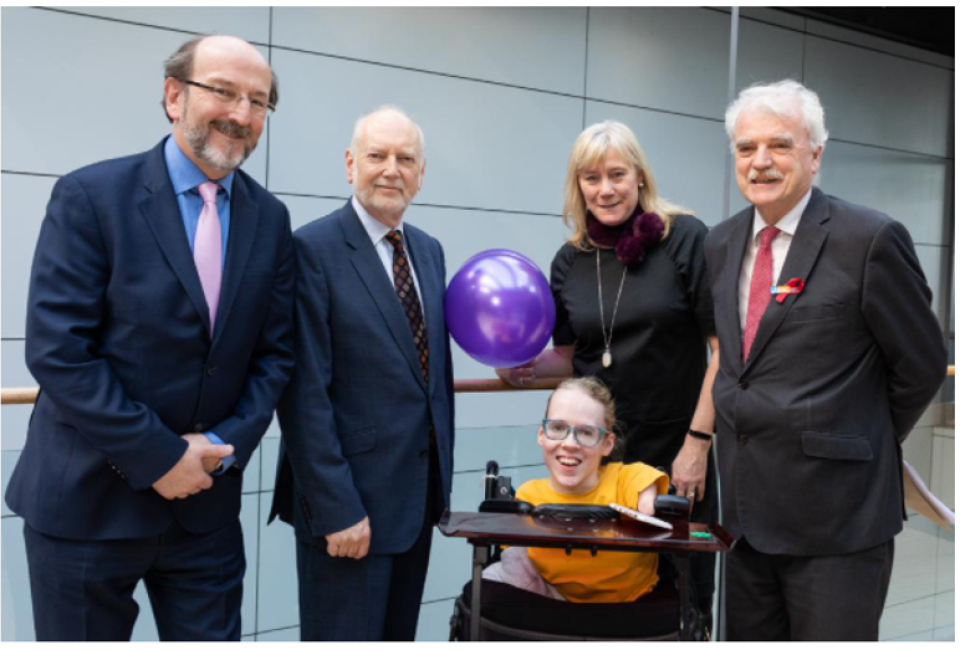 St Michael's House is a strategic partner with DCU Ability, and has provided advice and specialist support to the project since 2018.
St Michael's House has also provided an accreditation route for qualifying learners in our 'Works for Me' campus course.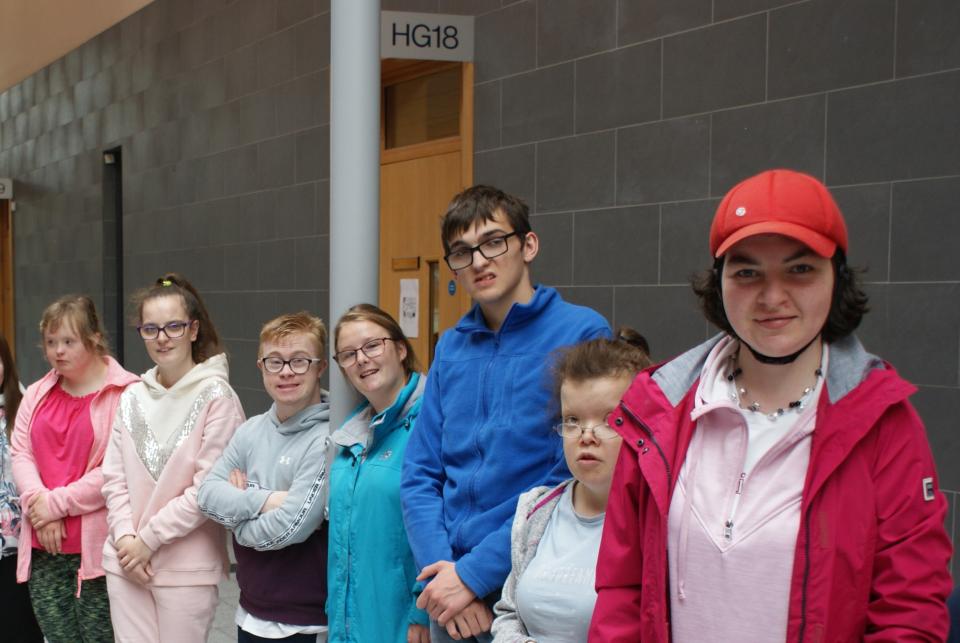 There is close ongoing engagement between DCU Ability and adult learners from St. Michael's House day services who have attended our courses, as well as service staff from the organisation.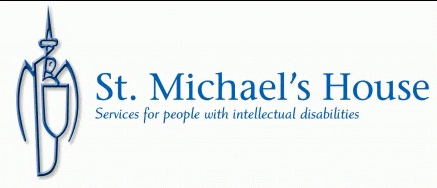 Find out more about St. Michael's House by clicking below.
St. Michael's House has a long history of providing education, training and employment opportunities to young people with intellectual disability and autism.
They have supported a number of people who use services to access mainstream 3rd level education. A St. Michael's House initiative of sourcing employment for adults with intellectual disability has resulted in over 200 people securing paid employment in their local communities.
They provide ongoing employment supports including work experience, customised employment, job coaching, shadowing, and career guidance.
Since 2013 St. Michael's House has been a registered QQI provider with an established Quality assurance agreement, delivering accredited training at level 2 and 3 on the National Framework of Qualifications (QQI).
St. Michael's House have experience of providing Person Centred supports to young people with disabilities in schools, training centres and hubs, further education centres and residential settings.
For more information, visit the website: https://www.smh.ie