Access Ambassadors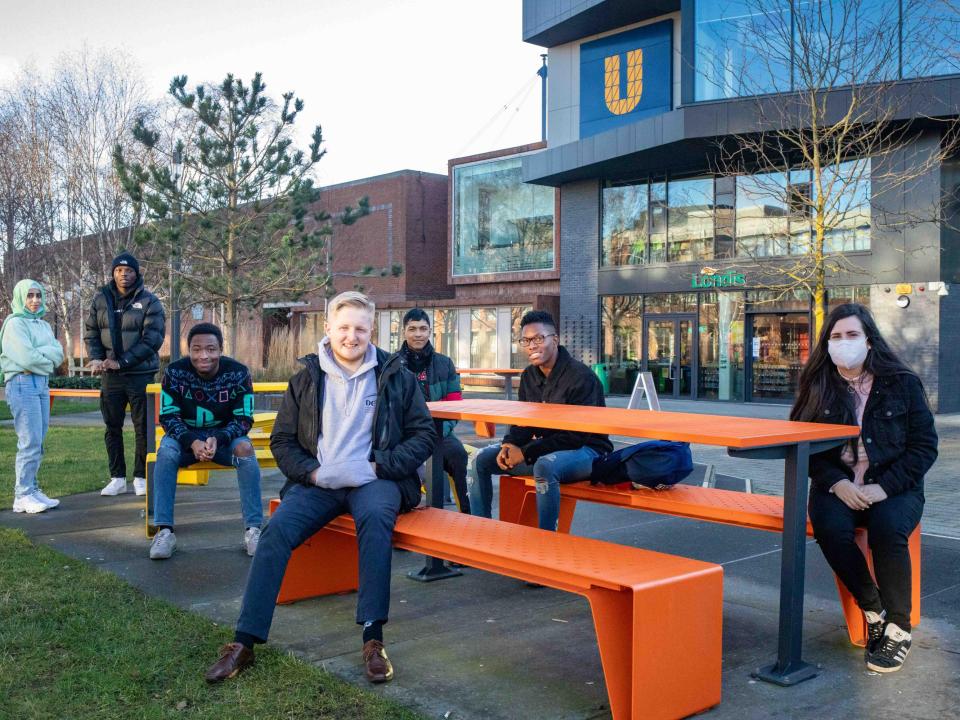 Our commitment to student empowerment extends to our student ambassadors who each year are recruited to work on a range of outreach initiatives. While ambassadors act as positive role models to their younger peers through sharing their experience of college, their involvement in our activities gives them opportunities to practice their leadership and presentation skills.
"My involvement as an Access Ambassador has helped me in so many ways. I was encouraged to be creative and engaging during our session, and I really felt listened to for the first time in a long time. That kind of responsibility I greatly treasured. Learning first hand how to facilitate a group was extremely useful for me, and I used the skills I learned from that in my role as Chairperson for the DCU Debate Society. Being able to apply the skills I developed as an Access Ambassador to other aspects of my life was crucial and something I greatly appreciated. Working as a team, with other Ambassadors and Laurence, was a fun experience too. The different perspectives, experiences, and talents of my colleagues were all key in delivering great sessions".
Illan D, ambassador, 2020-21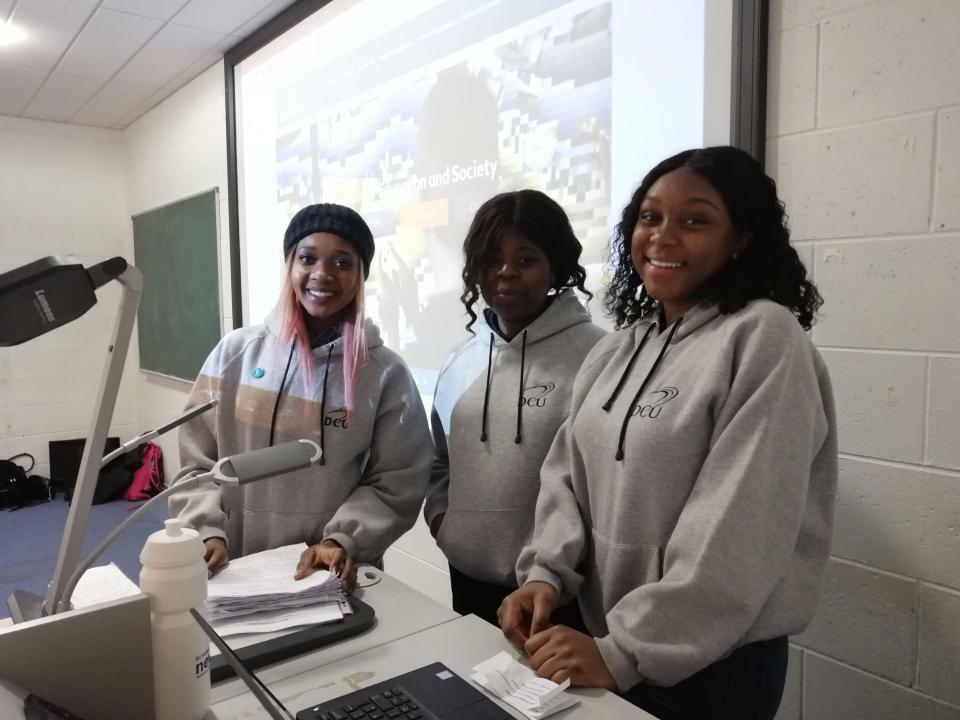 In 2020-21, we recruited 37 Access ambassadors, 22 of whom have been very actively involved in delivering our online programmes with our Outreach team.
In 2020, a number of Access ambassadors were invited to participate in a series of podcasts to share their experiences accessing third-level education. In their podcast, they each go through the unique journey they undertook, the barriers they overcame and the supports they received on their way to and throughout university. Listen here. 
If you are a DCU Access student and would like to learn more or get involved as an Access Ambassador please contact Laurence, our outreach officer at laurence.vanderhaegen@dcu.ie