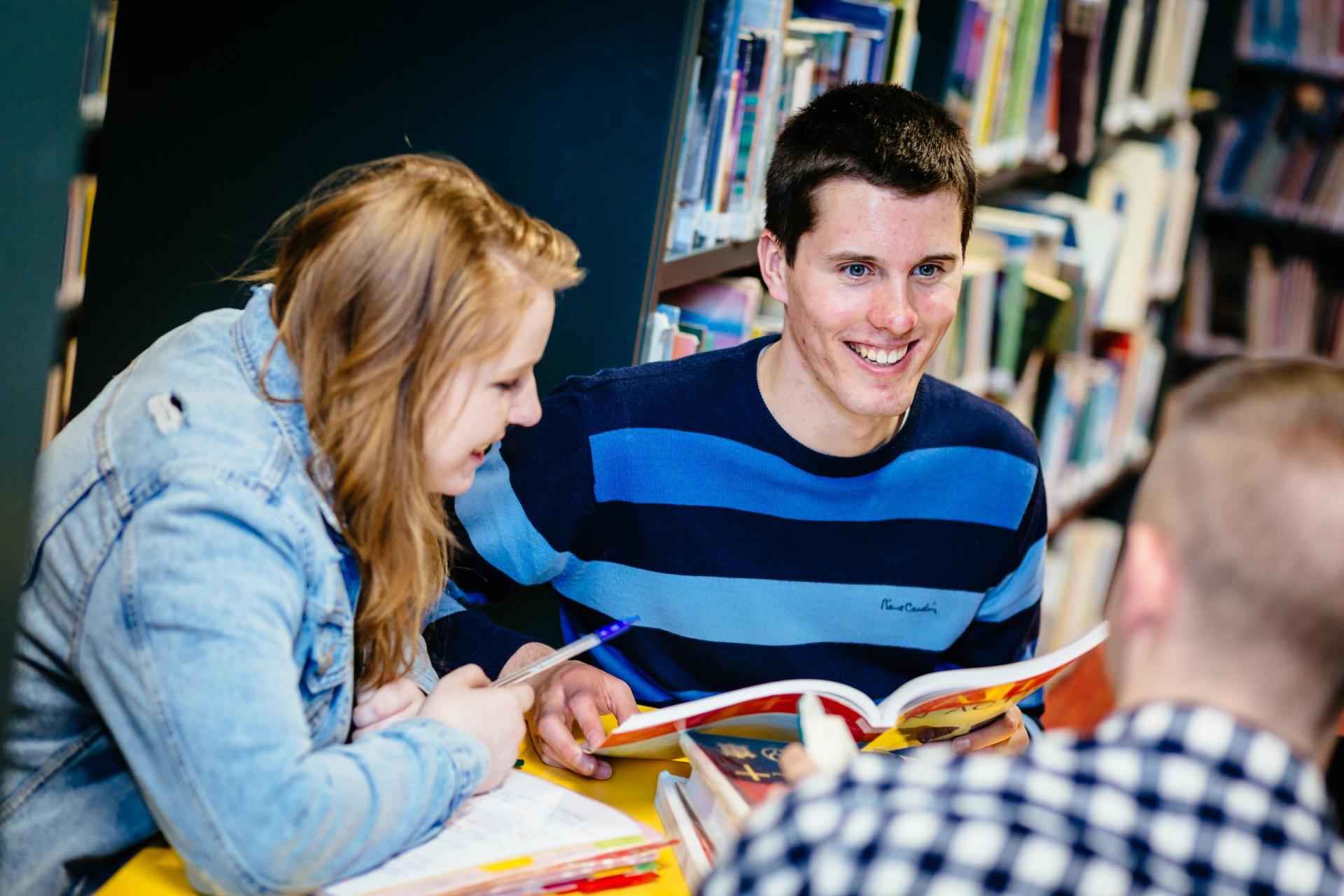 Access Orientation 2021
Students entering DCU through HEAR/ADER scheme in Sept 2021 were invited to join the Access Service for the Access Online Orientation on Tuesday 14th September from 10am - 2pm.
Participants had the opportunity to join a live zoom webinar to meet the full Access team and recieve a presidential address from Professor Daire Keogh.
Following this participants were divided by faculty and invited to a zoom group meeting to meet their designated Student Support Officer along with Access Ambassadors and fellow 1st Year Access Students in their School/Faculty. 
For any queries contact camilla.kane@dcu.ie