Student Support & Development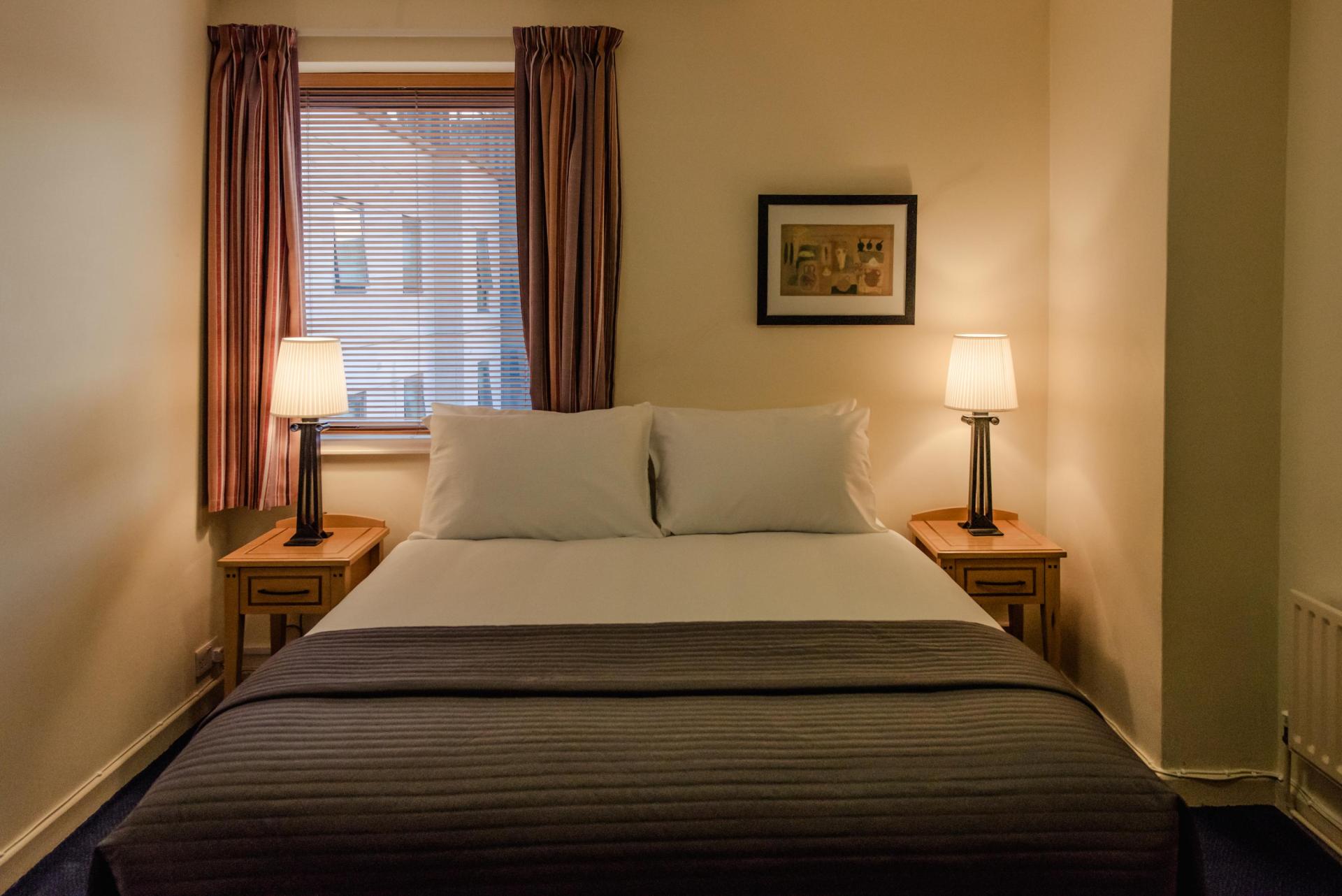 DCU Access Service - Subsidised On Campus Accommodation Scheme
Each year, under the Access DCU Entry Route (ADER) scheme, DCU offer a small number of en suite study bedrooms free of charge and at 50% discount in the on-campus student residences to students living outside the commuting distance of DCU. Such students are eligible to apply if their financial circumstances are such that it would be extremely difficult for them to take up their university place. If successful, the room on campus is guaranteed for the first year of the student's studies only.
To qualify for consideration students must fulfil the following criteria:
Applicants are considered for the subsidised accommodation support or a reduced point offer through ADER  
Live beyond commuting distance to DCU
Parental income is such that it would prove financially prohibitive for the student to take up their college place
Attended a Secondary school in Ireland
Completed the Leaving Certificate Examination
Students wishing to apply should complete the ADER application form. Students should also apply to Campus Residences in the normal way, see link . All applications are treated confidentially and supporting financial documentation on parental income is required.
Please note that students may apply to our Access Entry Routes and Subsidised On Campus Accommodation. However students will only be accepted onto one of these schemes and this will be finalised after the release of the applicants Leaving Certificate Results.
For further information contact:
Colette Keogh, Senior Access Officer at:
Tel: 00353 1 7008868 / E-mail: colette.keogh@dcu.ie