Access Orientation 2022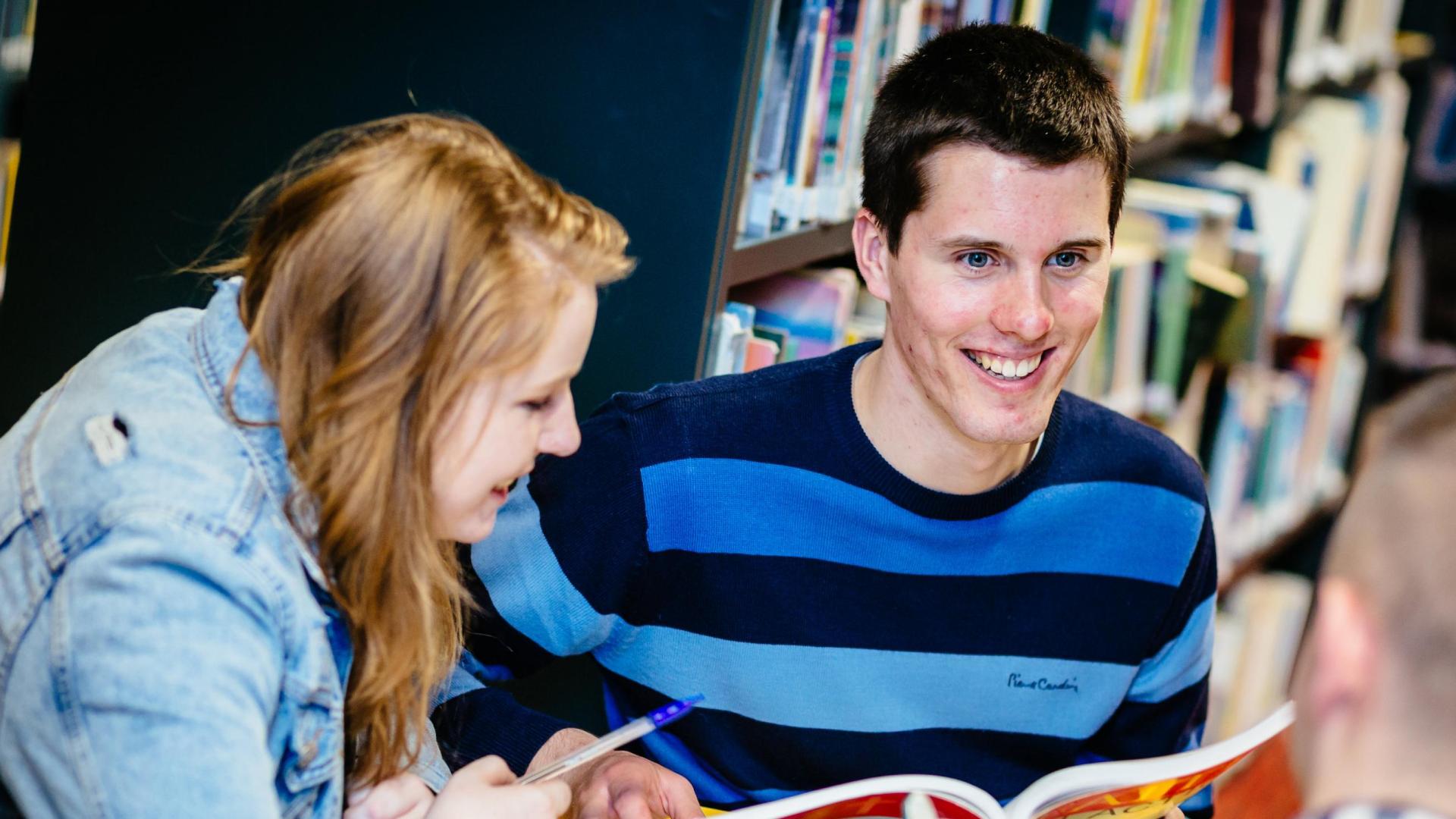 Students entering DCU via the Higher Access Entry Route (HEAR) & Access DCU Entry Route (ADER) must complete an Access orientation programme.
Orientation location and time:
Students based on DCU Glasnevin campus - Thursday 15th & Friday 16th September from 10:00am-3:00 pm
Students based on DCU St. Patrick's Campus - Date and Time TBC 
What is Orientation?
The key objective of the Access Orientation Programme is to assist students to make the transition into the third-level learning environment. There is an emphasis on making friends, getting to know the DCU campus, DCU Access staff and all the supports the university has to offer.
"It helped with regards to who my contact points were within DCU and it allowed me to meet fellow first years before my course orientation day" 
"I thought that it will be very hard to manage the workload and being able to make friends but the Access Orientation programme gave us a chance to socialise as well as any advice regarding university life."
"I thought it would be much more intimidating, but I found everyone very welcoming and it eased my nerves. I didn't really know what to expect, I assumed it would be much more serious/formal but I liked the more laid-back approach, it made me feel more included and more likely to be able to approach another access member."