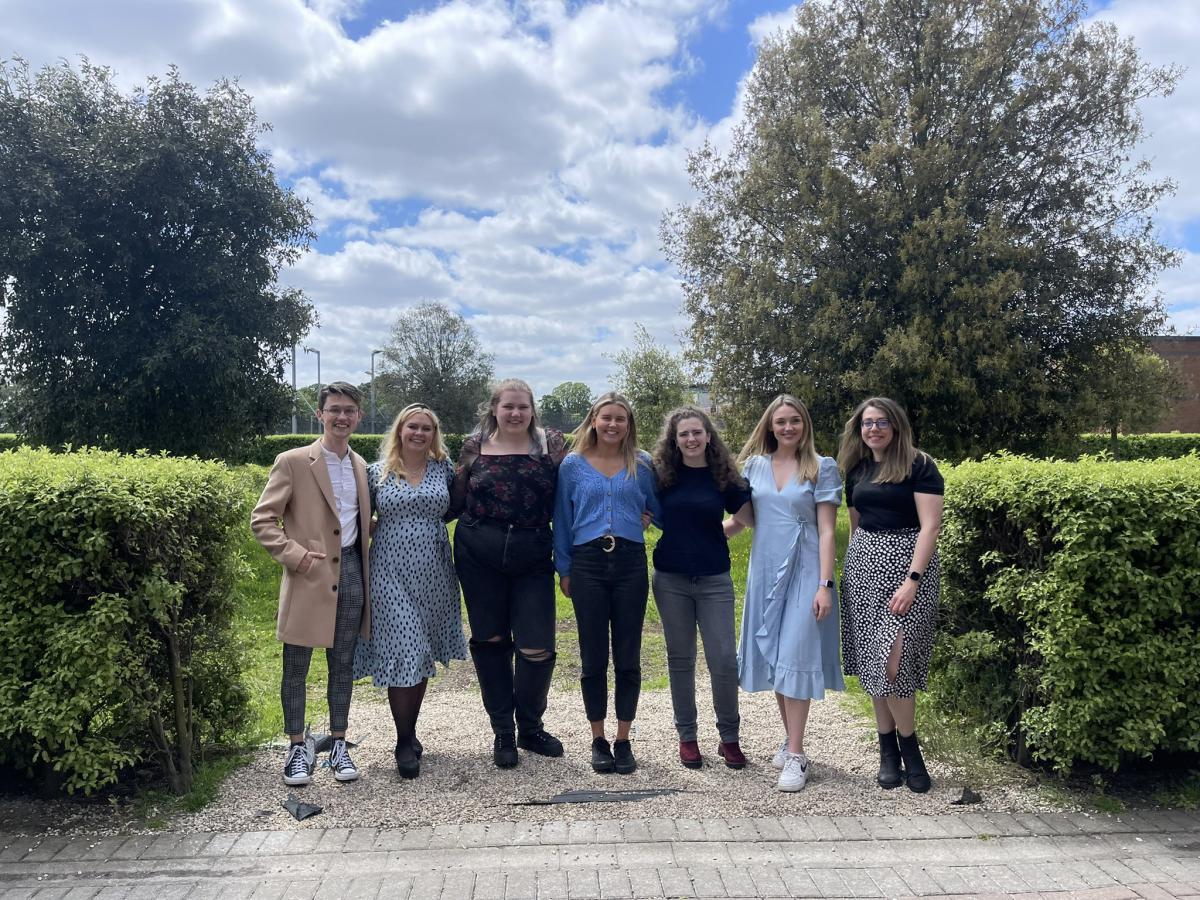 Biological Research Society 13th Annual Research Day 2022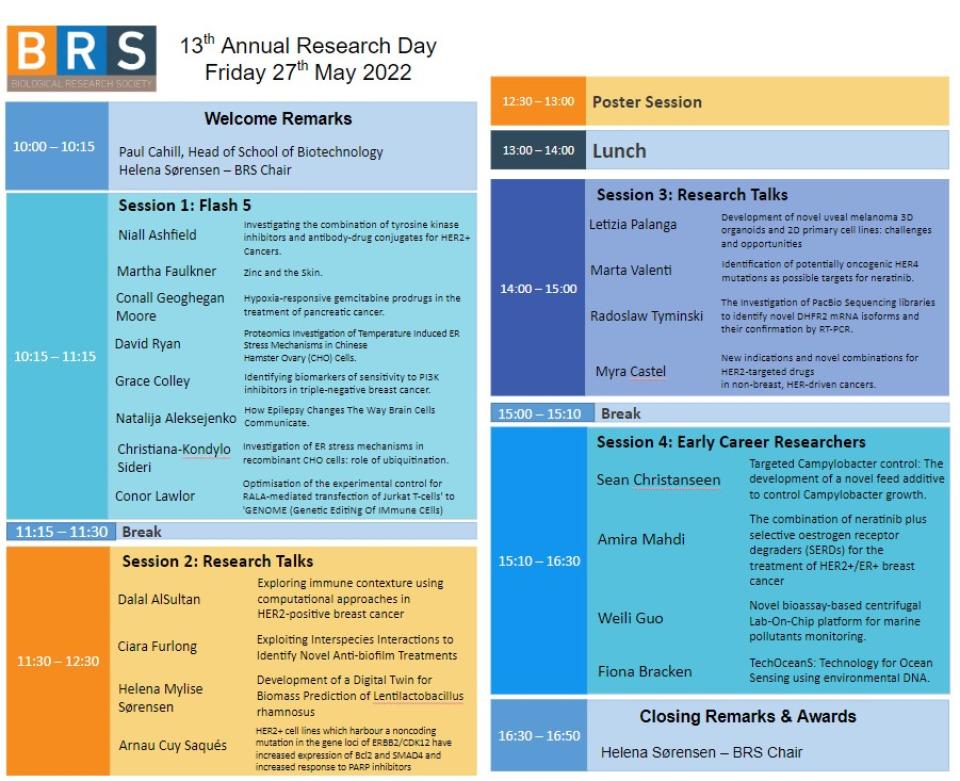 The BRS committee was excited to host the first in-person Research Day since 2019 on the 27th of May 2022.  The support within the School of Biotechnology and the NICB was fantastic with 20 talks and 22 posters presented on the day.  Paul Cahill, Head of School of Biotechnology, gave the opening remarks and emphasized how great it was to finally be able to gather the school for an in-person event.
A huge congratulations to all the speakers and poster presentations that participated in the day in the following categories: Flash 5 presentations for 1st year PhDs, Research Talks for 2nd and 3rd year PhDs, Early Career Researcher Talk for final year PhDs and postdocs and a poster session open to everyone.  Four 4th-year undergraduate students participated in the day as well by presenting their 4th-year project work in the poster session.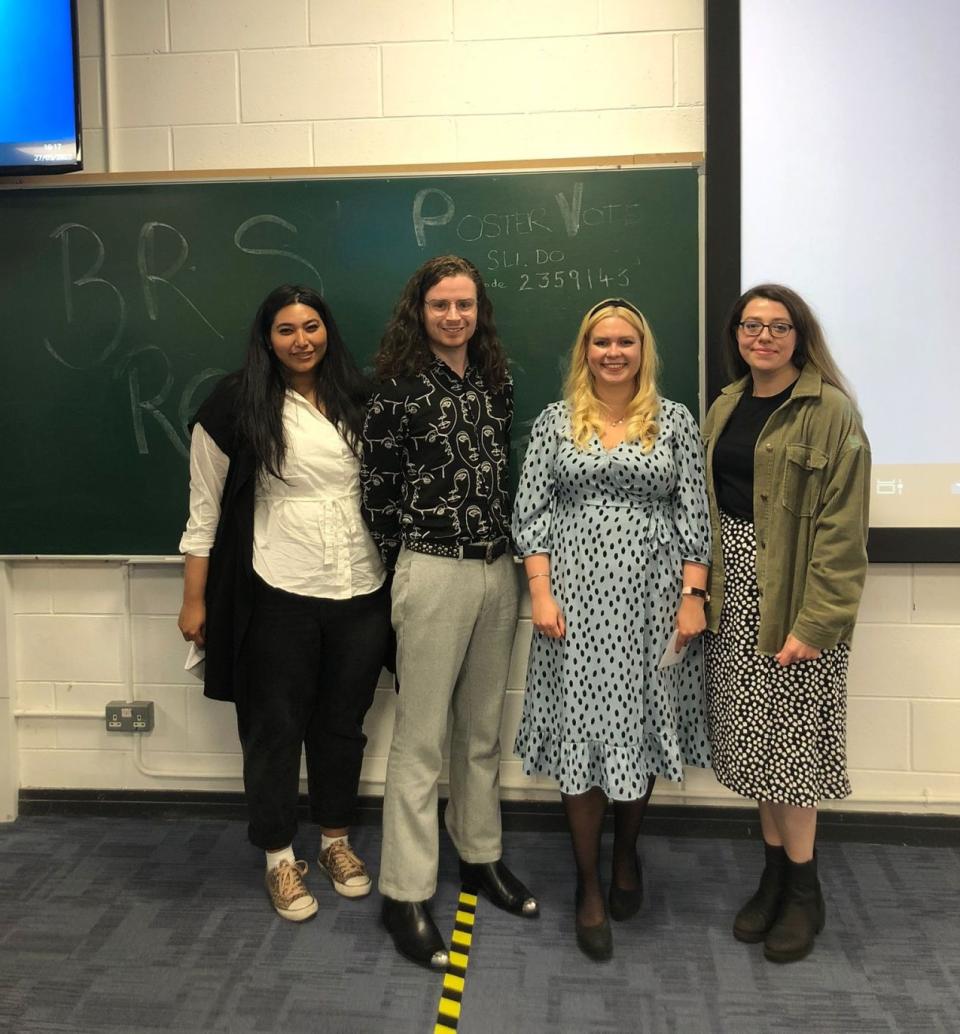 In all of the categories, the BRS committee was thrilled to present awards for the best presentations:
Best Flash 5 presentation: David Ryan
Best Research Talk: Helena Mylise Sørensen
Best Early Career Researcher Talk: Amira Mahdi
Best Poster: Dalal AlSultan
Overall, the day was a huge success but it would not have been possible without several people:
Firstly, to the organising committee: Helena Mylise Sørensen, Martha Faulkner, Ciara Furlong, Katie O'Rourke, Natalija Aleksejenko, Niall Ashfield, Amira Mahdi and Mary Rafter
Secondly a big thanks to our session Chairs: Linda Holland, Michael Freeley, Phil Cummins and Naomi Walsh. And our Judges: Dermot Walls, Tim Downing, Phil Cummins and Brian Freeland.