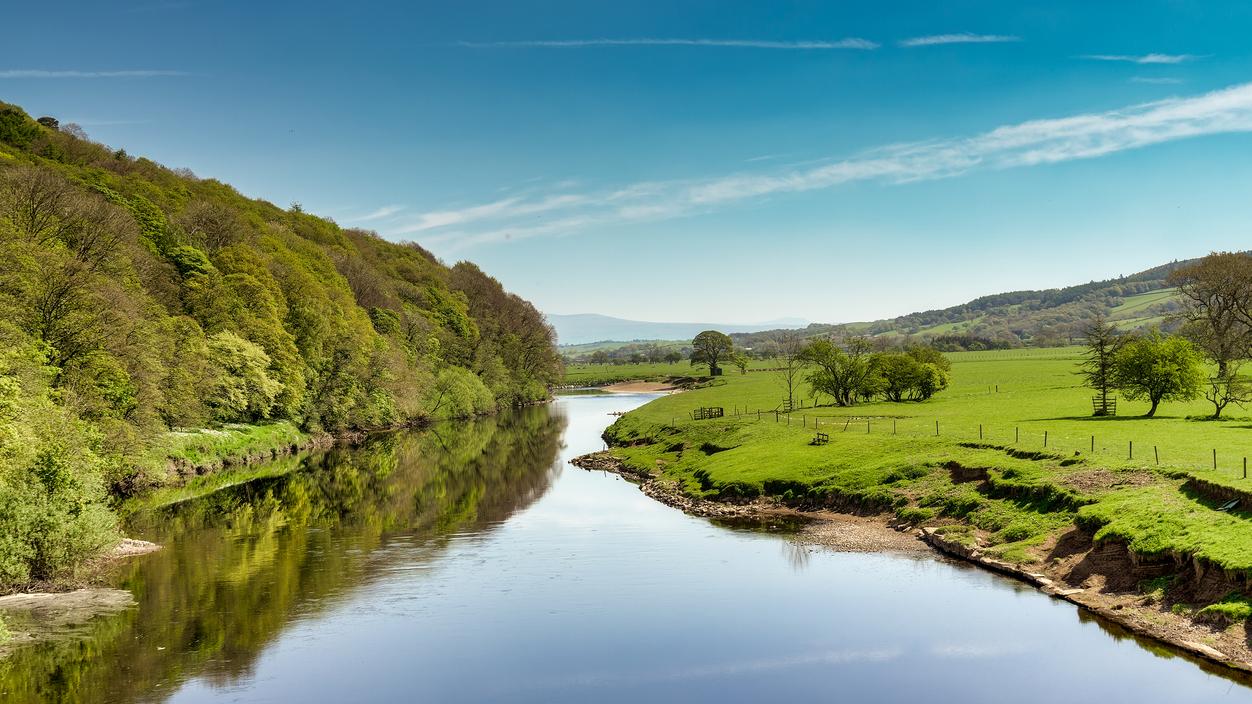 Importance of citizen scientists in monitoring water quality highlighted in new research
The paper addresses the role of the citizen scientist in data collection for a range of scientific purposes, but especially in the area of water quality monitoring. It discusses how citizen scientists can be engaged through self-organised community-based monitoring programmes or as part of research projects from academic or voluntary monitoring bodies such as that Water Institute's own WaterBlitz, which took place in late 2019.
While there have been challenges over the years to the validity of citizen scientist data, it is now widely accepted that these can be overcome through research design and scientific training, while also engaging with the citizens' motivations for participating in their projects. These projects can operate at large geographic scales and over long periods of time, while the data collected can potentially improve the detection of environmental changes at an early stage. By collecting data on water quality, citizens and policy makers can work together to develop solutions at both local and larger scales, while empowering local communities, giving them an increased awareness of their environment.
Case Studies
Case studies from locations around the world such as Dublin, Canada, Brazil and China were chosen to indicate the potential of engaging citizen scientists to fill the water quality gap. Many of these studies used Earthwatch's FreshWater Watch (FWW) programme which investigates water quality in freshwater bodies. The program works at both the global and local scale, and many of the projects using FWW focus on urban freshwater bodies which are particularly vulnerable to anthropogenic pressures.
The paper is part of The Encyclopaedia of the UN Sustainable Development Goals, published by Springer.
Water Café
The Water Institute is hosting its first Water Café of 2021 today at 11am.
The guest speaker is Brian MacDomhnaill of the National Federation of Group Water Schemes. There are over 5,500 group water schemes in Ireland serving 10% of the population and Brian will discuss the work they have been doing over the past number of years in terms of the development of the Irish rural water sector.  
About DCU Water Institute
The DCU Water Institute is a cross-faculty initiative of research and education on water. It aims to work with all stakeholders, across academia, industry, agency and society in its research and development work. Through research and capacity building, the Water Institute develops solutions to national and global problems in water. 
It specialises in technology developments across science, engineering and computer science domains with strong communications focus and policy and business drivers. These areas are reflected in its academic members, who come from all faculties of DCU.
About

Insight SFI Research Centre for Data Analytics
The Insight SFI Research Centre for Data Analytics is a joint initiative between researchers at University College Dublin, NUI Galway, University College Cork, and Dublin City University, as well as other partner institutions. 
It brings together a critical mass of more than 400 researchers from Ireland's leading ICT centers to develop a new generation of data analytics technologies in a number of key application areas.