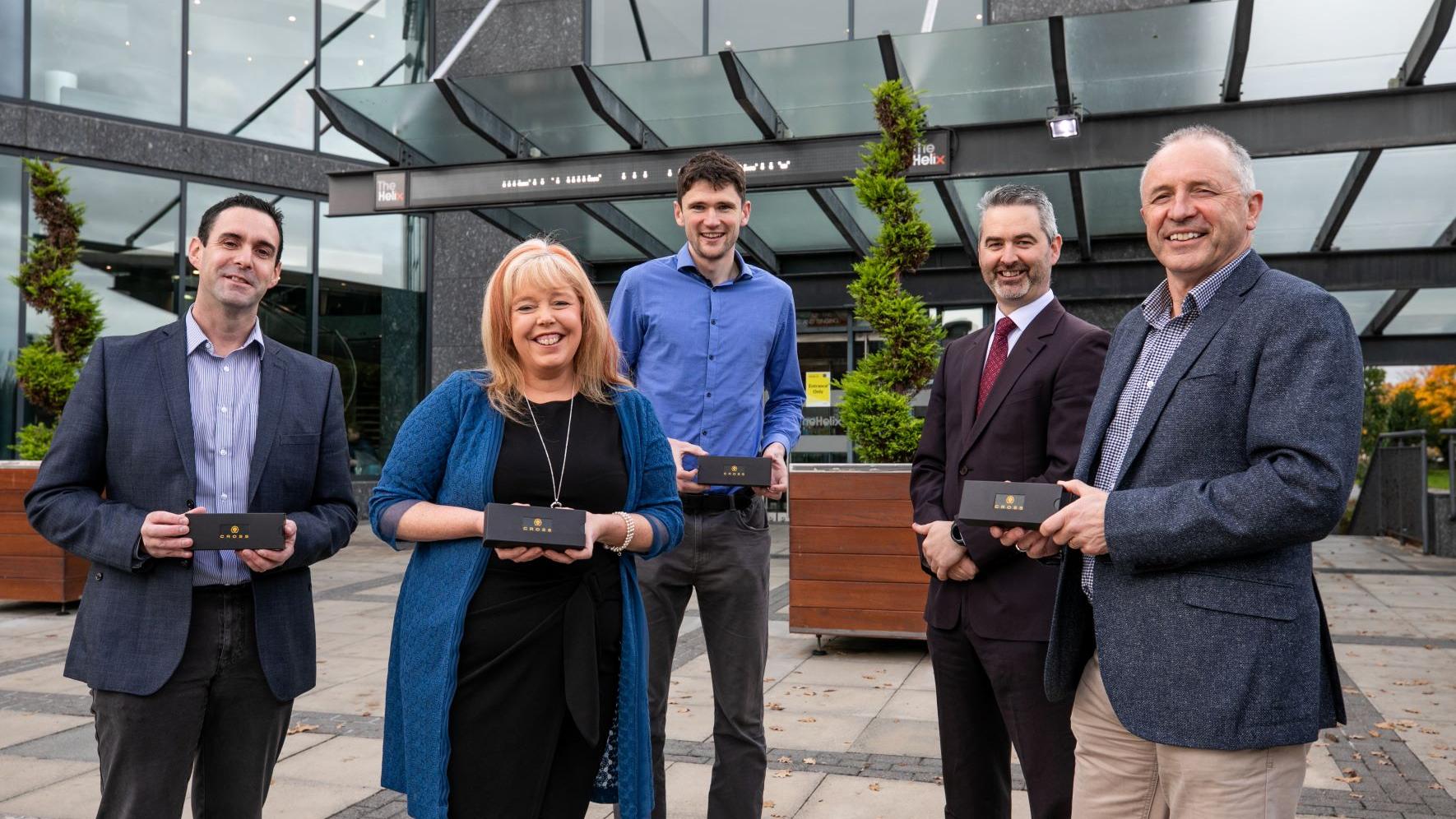 DCU event celebrates over 60 DCU Fellowships
Over 60 Fellows across all DCU faculties were recognised at an event held in the Helix earlier today. Organised by the DCU Teaching Enhancement Unit, the event was held to celebrate their achievement and to acknowledge their commitment to professionalism in teaching and learning.
DCU is committed to a transformative student learning experience, part of this is cultivating an environment that values and recognises the importance of teaching. Speaking at the event about the value and impact of the fellowship programme, Billy Kelly, Dean of Teaching & Learning, said:
"DCU's Teaching & Learning Strategy 2017-2022 recognised the changed learning environment for students and we committed at that time to a professional development framework that would recognise the work that individuals do, but one that would also continue along that journey of a changed student learning experience.

The decision to become a member of Advance HE in October 2019 has been a really worthwhile engagement by the university and it has contributed in a very significant way to date.

I would like to congratulate these 60 Fellows here today who have gone on that reflective journey. This is a wonderful start and something we'd like to see extending into its hundreds across the university over time."
Lisa Donaldson from the Teaching Enhancement Unit, said:
"Fellowship is a wonderful opportunity to pause and reflect on your teaching practice, perhaps the moment is particularly opportune given the complexities overcome by lecturers in the context of teaching during a pandemic."
In 2019 DCU became a member of Advance HE and formally launched a pilot of the Fellowship Scheme. Following the success of this pilot, led by DCU's Teaching Enhancement Unit, 18 staff were awarded fellowships. In 2021, the scheme was to all staff and the first supported (online) journey to Fellowship was launched and 42 staff embarked on the road to international recognition of excellence in teaching and learning. 
Currently, an additional 23 staff are pursuing Fellowship through the supported journey, with another intake in January 2022. This supported journey to Fellowship is the first of its kind nationally and has resulted in DCU enjoying the highest number of Advance HE Fellows in Ireland.
For further information about the Advance HE Fellowship click here