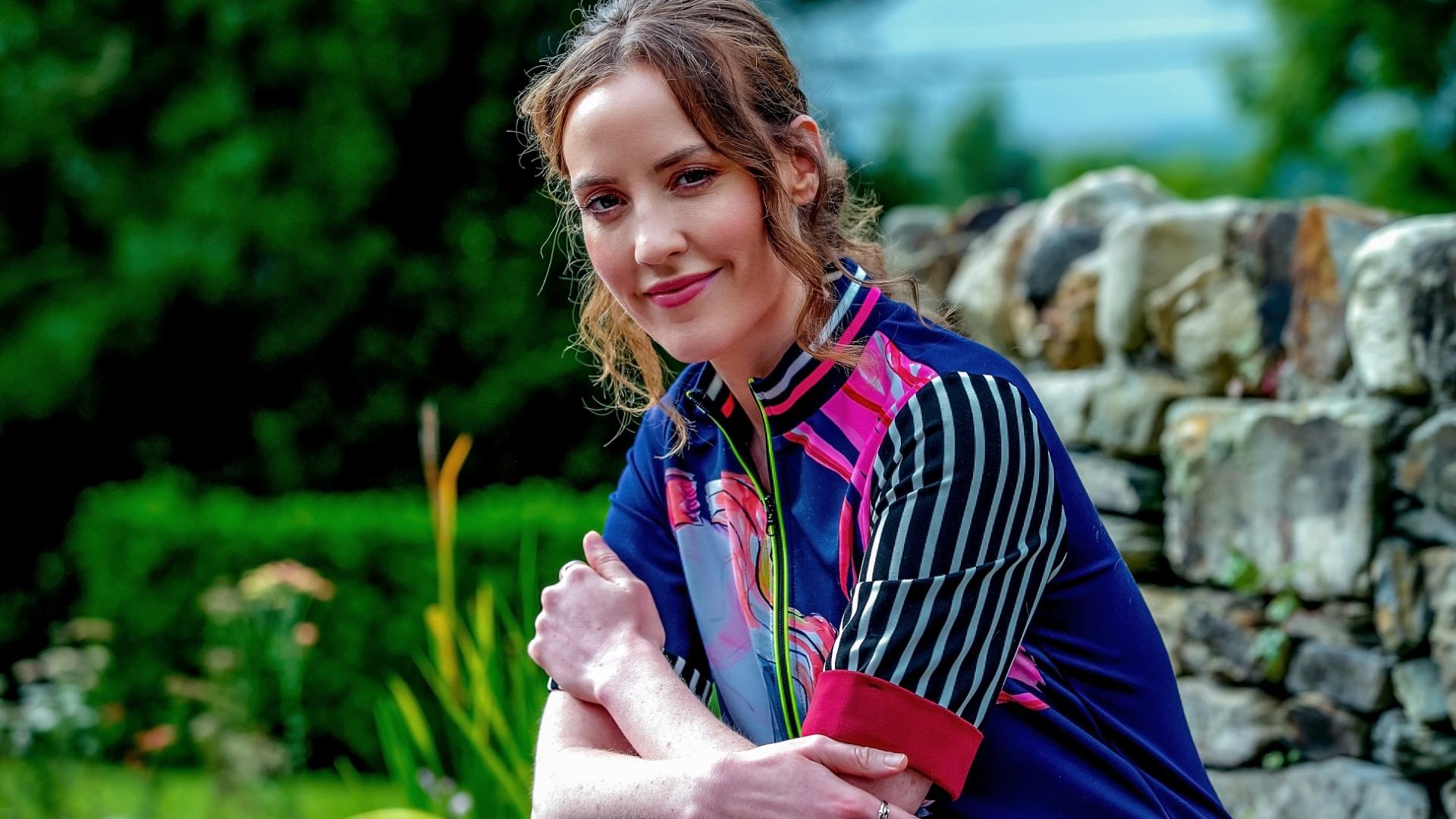 Teachers Inspire Ireland 2021 launches with curator Louise O'Neill
Teachers Inspire Ireland is seeking stories from across Ireland about teachers who have made a difference. Launching today (October 5th), Teachers Inspire Ireland 2021 will be curated by acclaimed author Louise O'Neill.
Members of the public are once again being asked to tell their story of how a teacher transformed their lives and/or their community.
Each week these stories will be shared on teachersinspire.ie and on the Teachers Inspire Ireland podcast, hosted by Louise O'Neill. Stories will also be brought to life by Dublin illustrator Conor Nolan.
Teachers Inspire Ireland, run by Dublin City University, is about celebrating all teachers and how, in and out of the classroom, they inspire excellence, passion, imagination, creativity, compassion and courage.
Speaking about Teachers Inspire, Louise O'Neill said
"I was so thrilled when I was asked to take part in the Teacher's Inspire initiative. My mother was a teacher, my sister is a teacher, two of my aunts are teachers, and my first cousin is currently training to be a teacher. I suppose you could say it's something of a family tradition at this point! My sister teaches at primary school level and I've seen first-hand how dedicated she is to her job and how seriously she takes her responsibility to her students, especially during Covid. Watching her has helped me to understand that teaching is not just a job, it's a vocation and one that needs to be respected. 

We all know how important education is but it's not just about maths and science and literacy skills - a good teacher can help their students feel encouraged and supported. A great teacher can inspire us to reach our full potential, maybe even beyond what we thought possible. I'm hoping that by gathering stories about the wonderful teachers working in Ireland today, it will help us all remember how inspirational teachers can be. I'm excited to get started!"
Prof Daire Keogh, President of Dublin City University said
"DCU is proud to take the lead on Teachers Inspire once again. The inaugural awards gave much deserved recognition to Ireland's teachers for their commitment, passion and impact. Indeed, the work of teachers throughout the pandemic only serves to emphasise the immense contribution they make to communities across Ireland. We look forward to hearing inspiring stories for this year's awards."
Prof Anne Looney, Executive Dean of Dublin City University's Institute of Education said
"The teaching profession has always been a hugely positive force in Irish society, in good times and in bad. In the last couple of weeks DCU has welcomed hundreds of new students who aspire to join the profession because of the impact teachers and teaching has had on their lives and their families. The past 18 months has been a period of enormous challenges for the profession during which they have once again demonstrated their steadfast commitment to the education and wellbeing of their students and to the relationships with students that are at the heart of Irish education.  Teachers Inspire is a great way in which to recognise the impact that teachers have on future generations. These stories are not of exceptional teachers; but of  ordinary teachers who can have an extraordinary impact, often without even knowing it."
About Teachers Inspire
Teachers Inspire is an Ireland-wide initiative that seeks to celebrate teachers and to recognise the transformative role they play in our lives and in our communities.
It is organised and run by Dublin City University. It is generously supported by a philanthropic donation by Mr. Dermot Desmond. Mr. Desmond also supports The Desmond Chair in Early Childhood Education at DCU's Institute of Education.
Teachers Inspire first ran in 2019. It was postponed in 2020 due to the pandemic.
About Louise O'Neill
Louise O'Neill grew up in Clonakilty. Her first novel, Only Ever Yours, was released in 2014. Her second novel, Asking For It, was published in 2015 to widespread critical acclaim. Asking For It was voted Book of the Year at the Irish Book Awards 2015.
O'Neill's first novel for adults, Almost Love, was published in 2018, followed shortly by The Surface Breaks, her feminist re-imagining of The Little Mermaid which was also released in 2018. Her second novel for adults, After the Silence, was published in 2020.
She contributes regularly to Irish television and radio, and has a weekly column in The Irish Examiner.