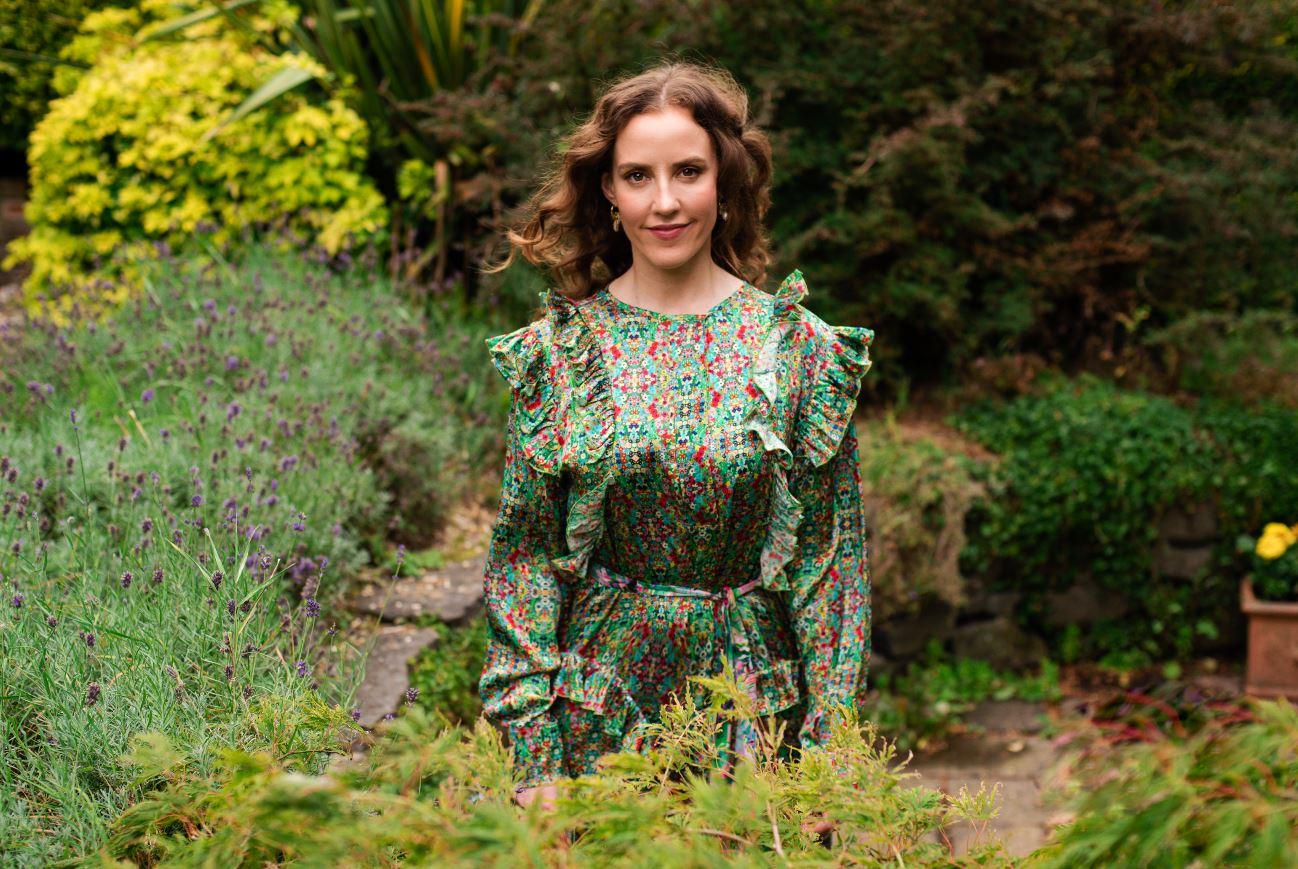 Teachers Inspire 2022 - celebrating teachers who have made a difference
Teachers Inspire is once again looking for stories from across Ireland about teachers who have made a difference. Teachers Inspire 2022, organised and run by Dublin City University, launched today, October 19th, with its second series of the Teachers Inspire podcast.
Hosted by Louise O'Neill, the podcast meets inspirational teachers, those whose lives they've touched, researchers and educators, discussing topics including early childhood education, inclusion in education, mental health and wellbeing, teaching gifted children and STEM education.
The first episode of the new series features Louise's own inspirational teacher, Jo Keane, who taught English and set her on her path to becoming an author. She also speaks to her sister Michelle, a primary school teacher in Clonakilty, and finds out why she wanted to become a teacher. Listen to the episode here.
Nominate a teacher
Teachers Inspire is about celebrating all teachers and how, in and out of the classroom, they inspire excellence, passion, imagination, creativity, compassion and courage.
Anyone can nominate a teacher who has made a difference in their lives by going to teachersinspire.ie and clicking on Share Your Story.
These stories will be curated and shared, with the four most inspiring being selected and celebrated at an event in DCU in February 2023.
Speaking about Teachers Inspire, Louise O'Neill said:
"It's such an honour to be a part of the Teachers Inspire initiative once again, and I can't wait to hear more stories about the incredible teachers in schools all across Ireland. I'm especially excited this year as we are launching the second series of the podcast to accompany the campaign and I have had fascinating conversations about everything from Irish Sign Language and early education for children and the importance of prioritising mental health in the classroom. I've learned so much through recording this podcast and I hope the listeners will enjoy it as much as I have."
Prof Daire Keogh, President of Dublin City University said:
"The positive impact of Ireland's teachers on the lives of our children and young people cannot be overestimated. They are at the very heart of communities across the country and DCU is proud to highlight their phenomenal work through the Teachers Inspire initiative."
Prof Anne Looney, Executive Dean of Dublin City University's Institute of Education said:
"The Teachers Inspire initiative has really caught the public's imagination and each year we are bowled over by the number of nominations and responses we receive. This is a testament to the quality of Irish teachers and educators and their extraordinary contribution to the lives of children, young people and our wider society."
About Teachers Inspire
Teachers Inspire is an Ireland-wide initiative that seeks to celebrate teachers and to recognise the transformative role they play in our lives and in our communities.
It is organised and run by Dublin City University. It is generously supported by a philanthropic donation by Mr. Dermot Desmond. Mr. Desmond also supports The Desmond Chair in Early Childhood Education at DCU's Institute of Education.
Now in its third year, Teachers Inspire celebrated teachers in 2019 and 2021.
About Louise O'Neill
Louise O'Neill grew up in Clonakilty. Her first novel, Only Ever Yours, was released in 2014. Her second novel, Asking For It, was published in 2015 to widespread critical acclaim. Asking For It was voted Book of the Year at the Irish Book Awards 2015.
O'Neill's first novel for adults, Almost Love, was published in 2018, followed shortly by The Surface Breaks, her feminist re-imagining of The Little Mermaid which was also released in 2018. Her second novel for adults, After the Silence, was published in 2020.
Her most recent book, Idol, was published in May of this year.
She contributes regularly to Irish television and radio, and writes a weekly column for The Sunday Times.