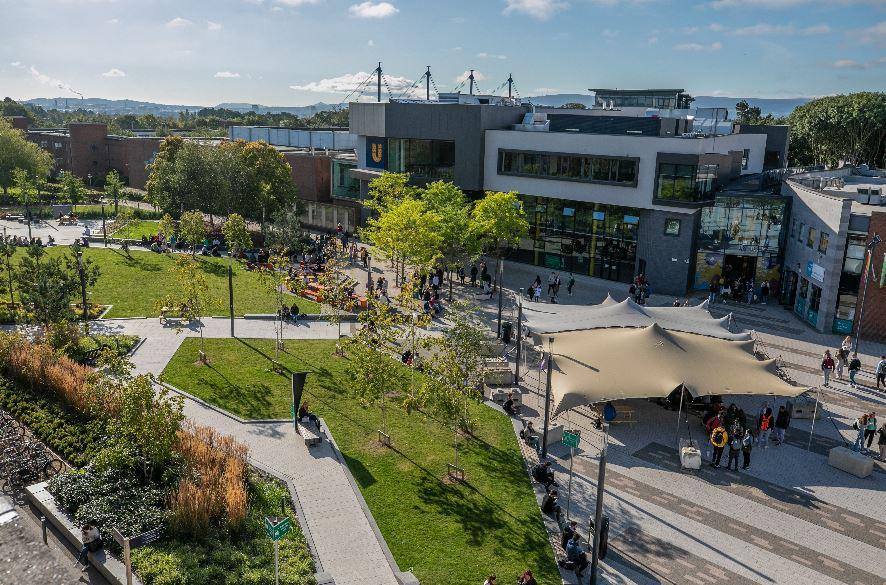 DCU's outstanding student support and outreach programmes recognised by Times Higher Education Awards 2022
Dublin City University has been shortlisted in three categories at this year's Times Higher Education Awards -  for Best Student Support, Best Outreach Programme and Best Estates Team.
The awards cover higher education institutions from throughout Ireland and the UK, acknowledging exceptional contributions to student life by academic and professional staff. This year, over 550 entries were made across 18 categories - with DCU shortlisted in three categories, more than any other Irish university.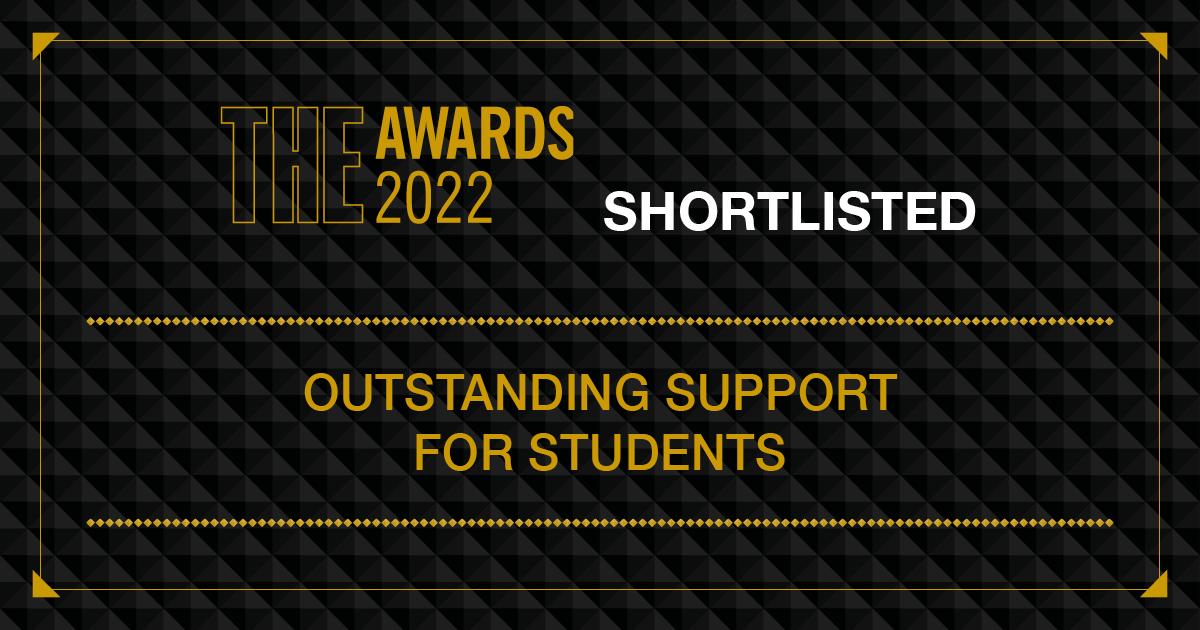 The MyDCU project – an innovative pre- and post-orientation immersive learning environment for new students – was shortlisted in the category of Outstanding Support for Students. It was created to digitally mimic the atmosphere and experience a new student encounters in person.
Deliberately designed to capture the 'essence' of the DCU transition experience, MyDCU used gaming, rewards systems and continuous engagement and feedback to ensure that all incoming students, regardless of geographic location or access to broadband, could actively participate in the university experience.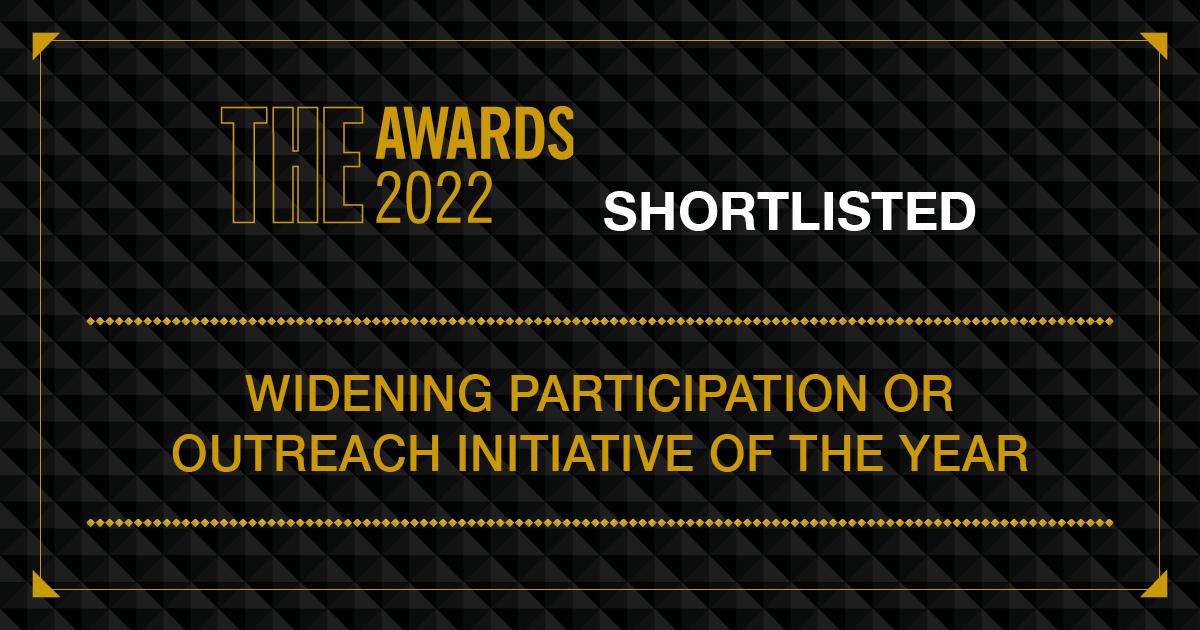 DCU's Access to the Workplace programme has been shortlisted for Outreach Initiative of the Year.
Access to the Workplace is a unique industry collaboration that has developed high-quality, professional internships for students from socio-economically disadvantaged backgrounds who may lack the personal networks to independently secure high-quality work experience. Crucially, industry partners also make a further financial commitment that provides a sustainable funding base for the DCU Access Scholarship Programme.
In response to Covid-19, ATTW has commissioned research into virtual and hybrid internships, resulting in the publication of a practical toolkit for companies and students to support successful virtual student internships. More than 100 students participated in the programme this summer.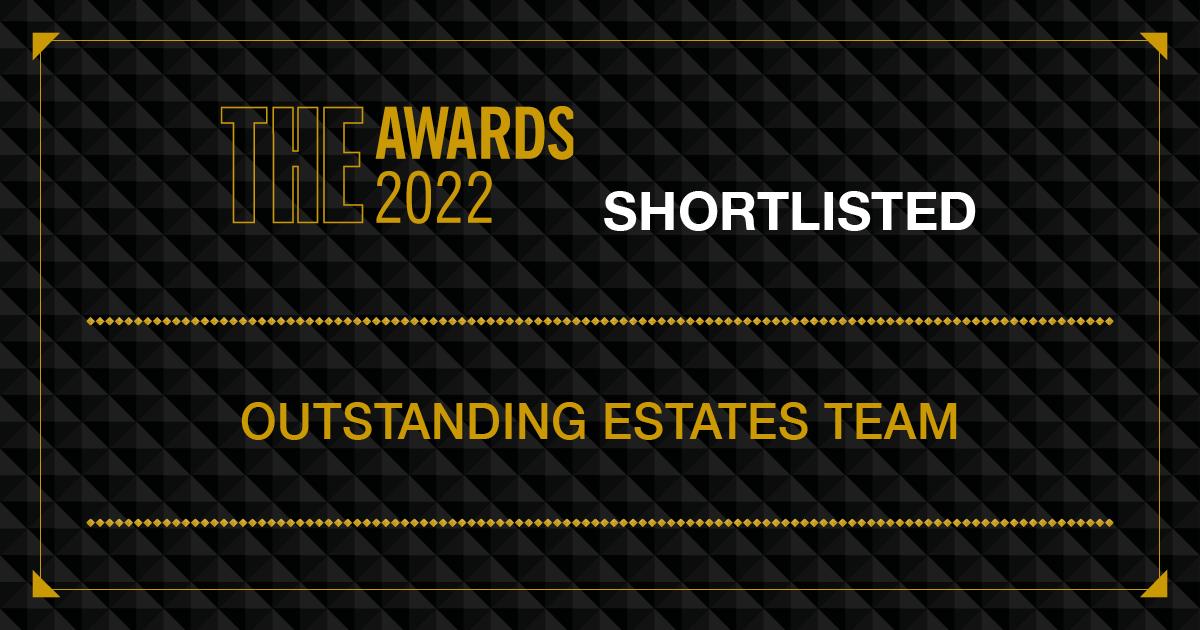 Finally, the DCU Estates Team have been recognised as one of the best in higher education, in large part due to their work on sustainability and role as Climate Action champions across the University's campuses.
Thanks to their work, between 2016 and 2020 water consumption on campus went from over 13,000 litres per person to approximately 10,600 litres (an 18% decrease.) In the first year of the programme alone, DCU's Estates Team saved the equivalent of 15 Olympic swimming pools. In 2021, they won the 'Sustainable Water Achievement' award at the National Green Awards.
The overall winners of the THE 2022 Awards will be announced in London on  17 November.