DCU Changemaker Schools Network
Eglish N.S.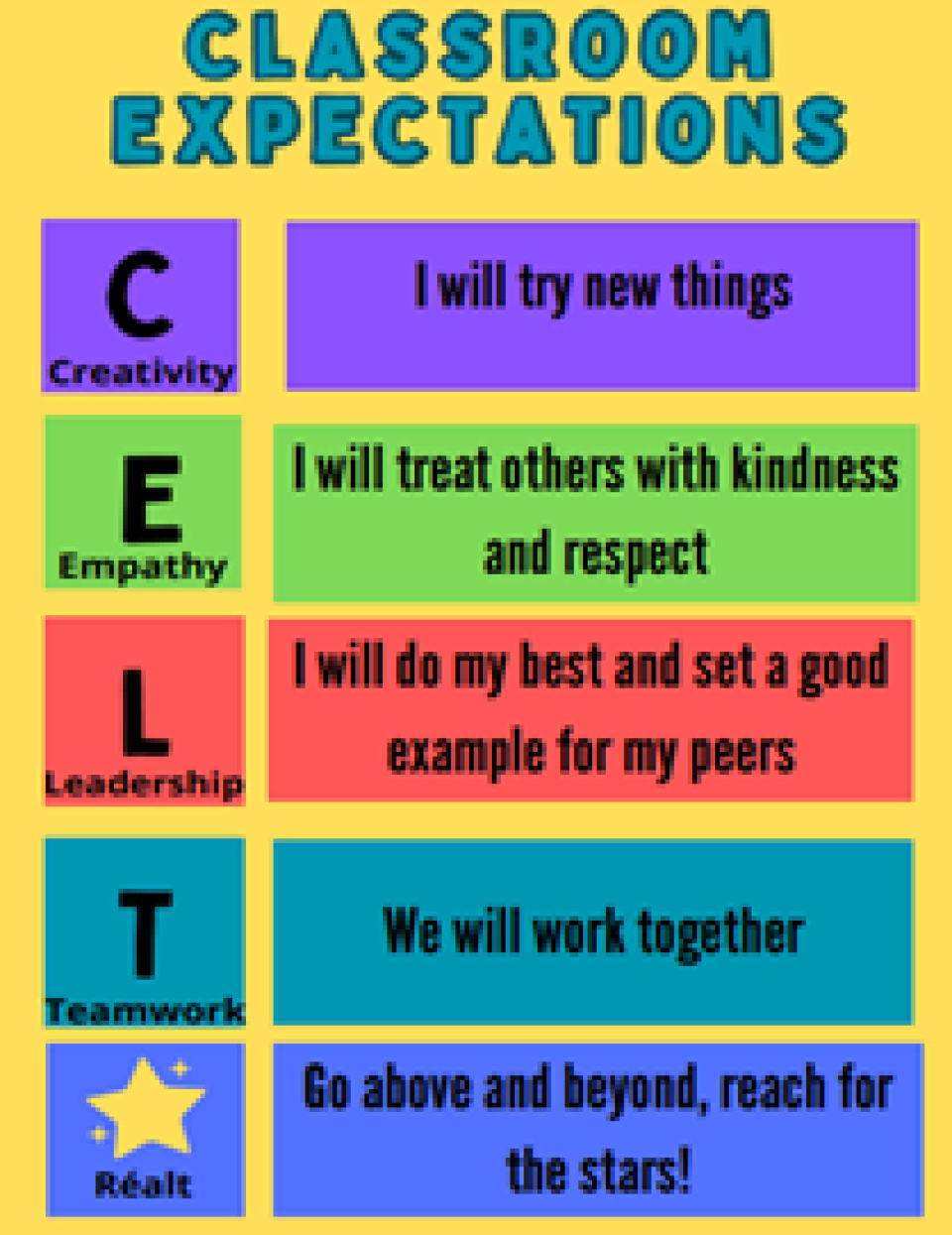 Eglish N.S. is a rural school in Galway. With just 27 students this school packs a punch. 
Student voice is central to the school, as a 'Listening School' the school engages with the LET's Stand Oral Language Programme, designed by their previous principal. The school participates in a Creative Cluster on the theme of 'Outdoor Learning and the Voice of the Child.' The school also was represented by a teacher at the official launch of the Primary School Curriculum Framework, NCCA.
SDG's
The school actively engages with the SDGs in particular:
Goal 12 Responsible Consumption and Goal 13 - Climate Action. The school plants trees in their Giant Forest and grows their own vegetables for Winter soup. They also have areas of the school grounds, which are untouched, growing wildflowers for pollinators. The school also has chickens and tadpoles.
Social justice is especially important for Eglish N.S. and the school has partnered with NUIG as part of their Traveller Culture awareness campaign. They participated in Traveller Ethnicity Week in NUIG, where their students participated in workshops.
Outdoor learning is especially important at Eglish N.S. the school has its own Fresh Air Club, which takes place in the large field beside their school. They regularly enjoy the 'Daily Mile' around the field too. The school has a polytunnel, a fairy garden and annually has a Winter Soup and Oat Bread festival. The school also celebrates Earth-Day and has been involved in many Erasmus Plus projects with students having pen pals in Rome.
A 'Changemaker Champion' is chosen each week for showing true Changemaker traits and the overall 'Changemaker Champion Award' is given at the end of the school year. 
In Eglish NS they don't' have school rules, they work with 'expectations.
The Changemaker Pillars are a fundamental part of this:
Creativity - I will try new things
Empathy - I will treat others with kindness and respect
Leadership - I will do my best and set a good example for my peers 
Teamwork - We will work together
Réalts - Go above and beyond, reach for the stars! 
Eglish N.S. has a student council and elect weekly assembly and play leaders. The students present the ideas to the staff via the student council meetings, persuasive letters, and speeches. When they encounter a problem or issue, they ask 'What can I do?'