School of Electronic Engineering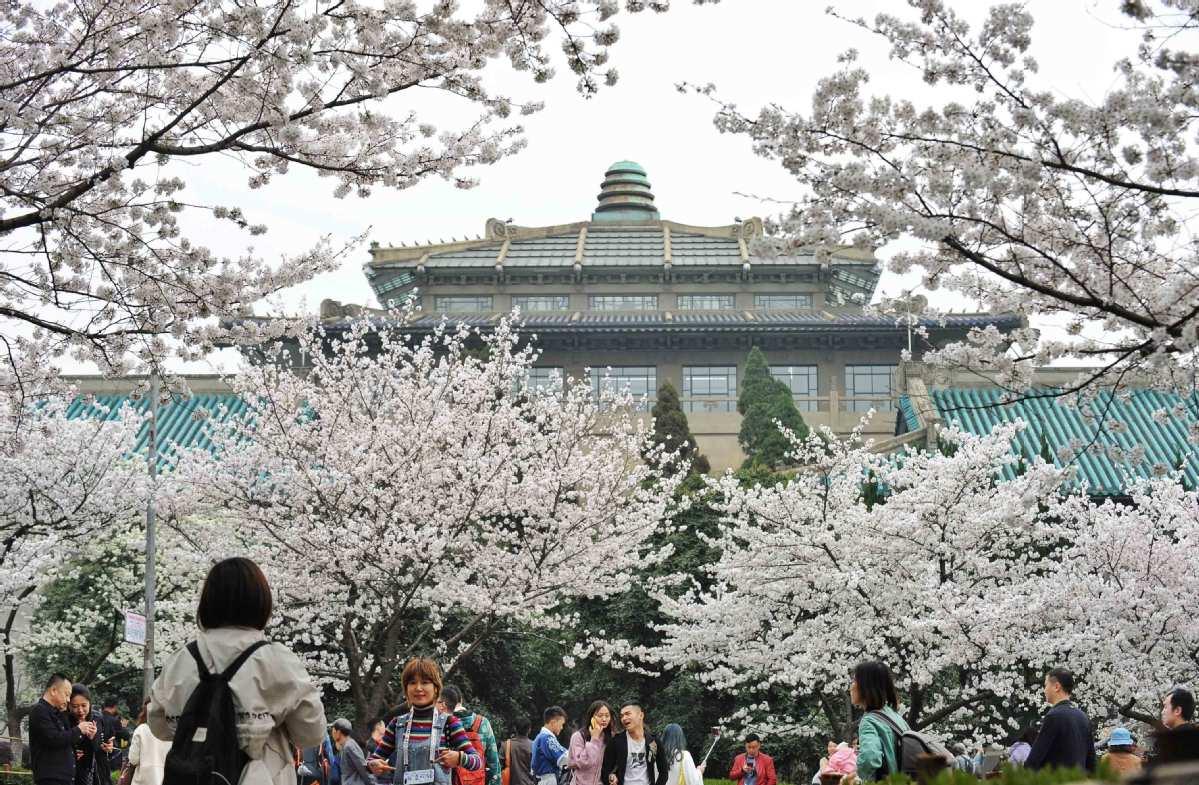 Collaborative MEng in Electronic and Computer Engineering
The Collaborative MEng in Electronic and Computer Engineering is a joint programme run by Dublin City University (DCU) and Wuhan University. Students who enrol on the programme will undertake modules in China and Ireland over a period of two years.
Upon successful completion of the programme, students will be awarded with a Masters degree from both Universities.  The first year of this programme is based in Wuhan, China. Students will take modules run by Wuhan University as well as three modules delivered by Dublin
City University. The second year of the programme is based in Dublin, Ireland.  Students will travel to DCU in September, where they will undertake five modules and a Masters project.
Graduates of the Collaborative MEng in Electronic and Computer Engineering, specialising in Advanced Data Networks (AND), will be equipped with the skills and expertise required to implement tomorrow's networking protocols on network devices and user equipment. Indicative topics covered are wireless networking, mesh networks, peer-to-peer networking, sensor networks, network security, and future technologies in these areas.
Further information on the School's China partnerships is available here.