School of Electronic Engineering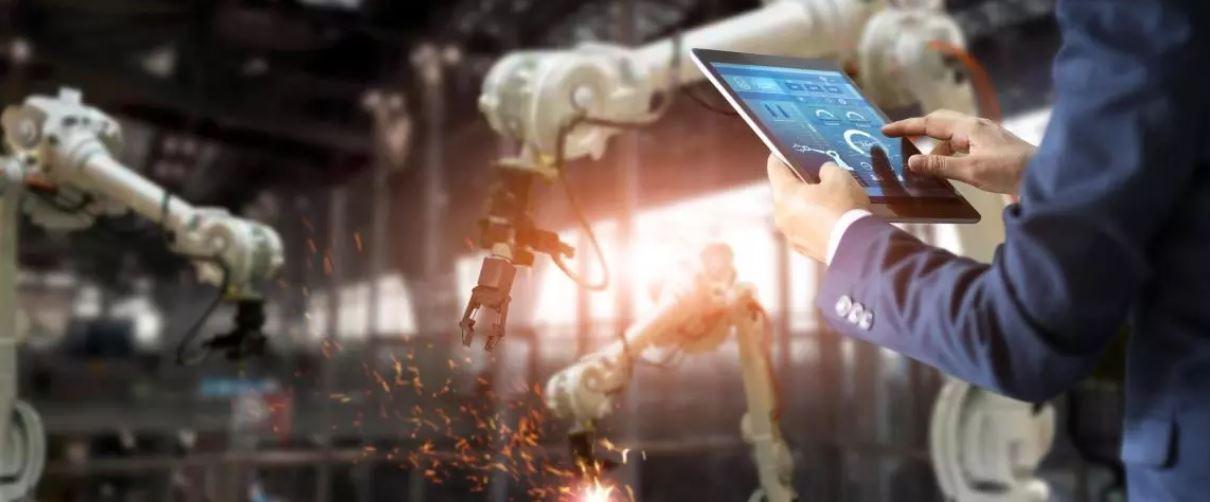 22 DCU engineering students receive Intel Masters scholarships and undergraduate awards
Intel Ireland has announced the recipients of its Masters scholarships and undergraduate awards. This is the latest round of the programme, which first began in 2018.
The programme forms part of an ongoing strategic partnership between Intel and DCU which was further strengthened following the signing of a memorandum of understanding by the head of Intel's Irish operations, Eamonn Sinnott, and the former President of DCU, Professor Brian MacCraith, in 2017.
As part of the programme the DCU students selected to receive Masters scholarships will receive a monetary grant as well as ongoing support and mentor provision by Intel. The eligible students for these scholarships are each studying Masters programmes in Electronic and Computer Engineering or Mechanical and Manufacturing Engineering.
The scholarship programme provides each participant with €3000 to support their academic studies and also ensures that students have the opportunity to experience practical learning which is aligned to the needs of industry. The provision of employee mentors by Intel provides students with a direct relationship to the world of work.
The students receiving undergraduate awards each receive a monetary prize of €500. The award recipients are selected based on academic achievement and this year and these achievements were assessed at both a group and individual level. Along with four students who were awarded based on individual achievements, 3 group projects were awarded for their outstanding work. The three group projects recognised were for work on an autonomous car, mobile robotics and a fireman project.
The presentations were made at a virtual ceremony by DCU President, Professor Daire Keogh and Eamonn Sinnott, Vice President and General Manager of Intel Ireland, who both underpinned the importance of investing in programmes such as this in order to ensure that Ireland continues to produce exceptionally talented graduates.
DCU President, Professor Daire Keogh, said: "These are significant awards that recognise the huge talent of our students, and also offer them wonderful opportunities. For DCU, this level of support for our engineering students is unparalleled and very much valued.
Across DCU, mentorship has proven to be a game-changer for our students. It's part of the transformative student experience we offer. In partnership with great companies like Intel, our students get the chance to engage with industry professionals 'at the coalface'. It helps students to build networks in their chosen sector, and gives them a champion 'on the inside' who can support and advise them as they set out on their career path."
Intel Ireland General Manager Eamonn Sinnott added: "I would like to congratulate each of our new DCU scholars and to wish them every success. As students of the university you will have the benefit of a world class education, and through these scholarships, we hope to further enhance your experience by sharing a unique insight into the world of work and leading-edge technology. We look forward to working together with each of you as your academic journey unfolds".