Faculty of Engineering and Computing
Message from Associate Dean for Research
Welcome to the Faculty's Research portal. We are dedicated to the promotion of research and scholarship to the highest international levels in strategic areas within the Schools of Computing, Electronic Engineering, and Mechanical & Manufacturing Engineering. The Faculty has a strong research focus with many of the academic staff involved in European funded projects, SFI and other National Research Centres, and engaged with international collaborations.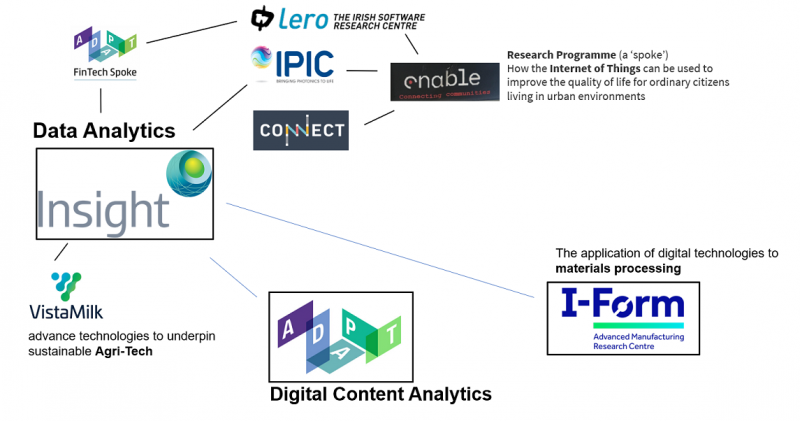 Faculty Involvement in SFI Research Centres and Spokes
DCU's recently published Talent, Discovery, and Transformation: Strategic Plan 2017 - 2022 has a direct focus on advancing the university's reputation for world-class research. Our alignment with DCU's strategic plan for research involves the prioritisation of high performing research areas and development of our human capital with a particular emphasis on leaders and research impact.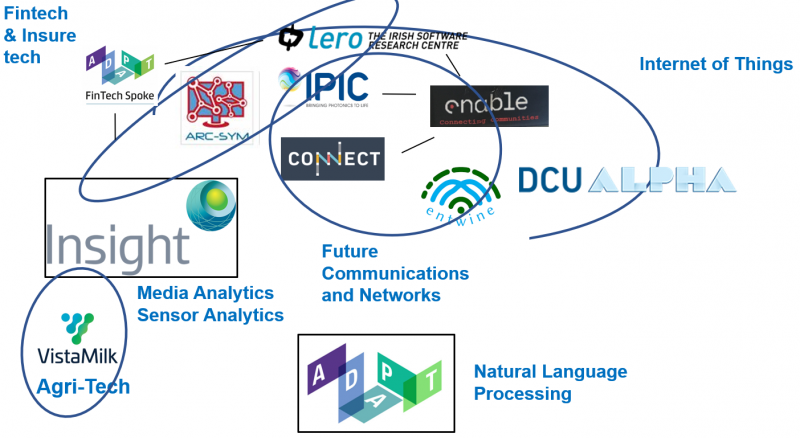 Areas of Critical Mass and High Impact
Our goal is to ensures that your engagement with our faculty (as research intern, post-graduate student, post-doc or academic/industrial collaborator) is as rewarding and impactful as possible.
Dr. Pascal Landais
Associate Dean for Research,
Faculty of Engineering & Computing,
Dublin City University.