Faculty of Engineering and Computing
Springboard Opportunities and HCI
Springboard+ and HCI Pillar 1 at DCU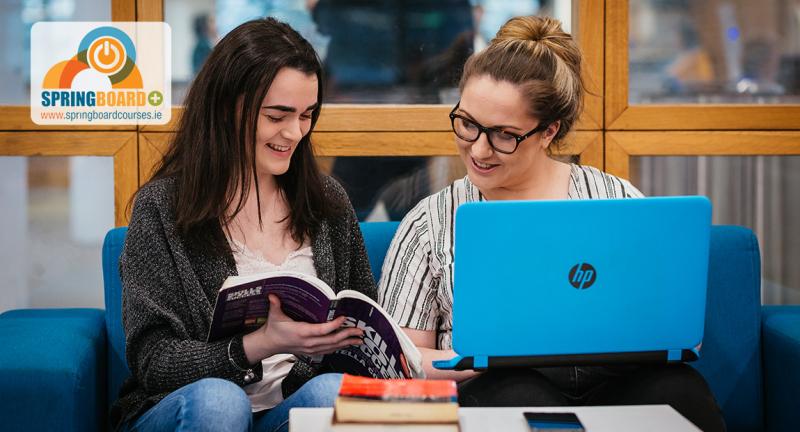 The Springboard+ upskilling initiative offers free and subsidised courses leading to qualifications in areas where there are employment opportunities in the economy.

People in receipt of the Covid-19 Pandemic Unemployment Payment (PUP) can apply for a Springboard+ part-time course. The fee will be waived for these applicants.

Whether you're employed and wishing to upskill, unemployed, returning to work, or an employer wanting to upskill their workforce, our Springboard+ courses offer flexible online and offline learning opportunities. Explore your options below.
Engineering and Computing
DCU's Faculty of Engineering and Computing has globally significant research, and uniquely industry-relevant programmes in the key technologies which will shape our future. Stand out in the workplace with a graduate certificate, graduate diploma, or higher diploma from DCU's Faculty of Engineering and Computing.
Springboard+ Courses
HCI Pillar 1 Courses
To read more about the full listing of Springboard+ offerings from Dublin City University, please view springboardcourses.ie/
For further information on eligibility criteria for the above programmes, please view the Springboard website.