Faculty of Engineering and Computing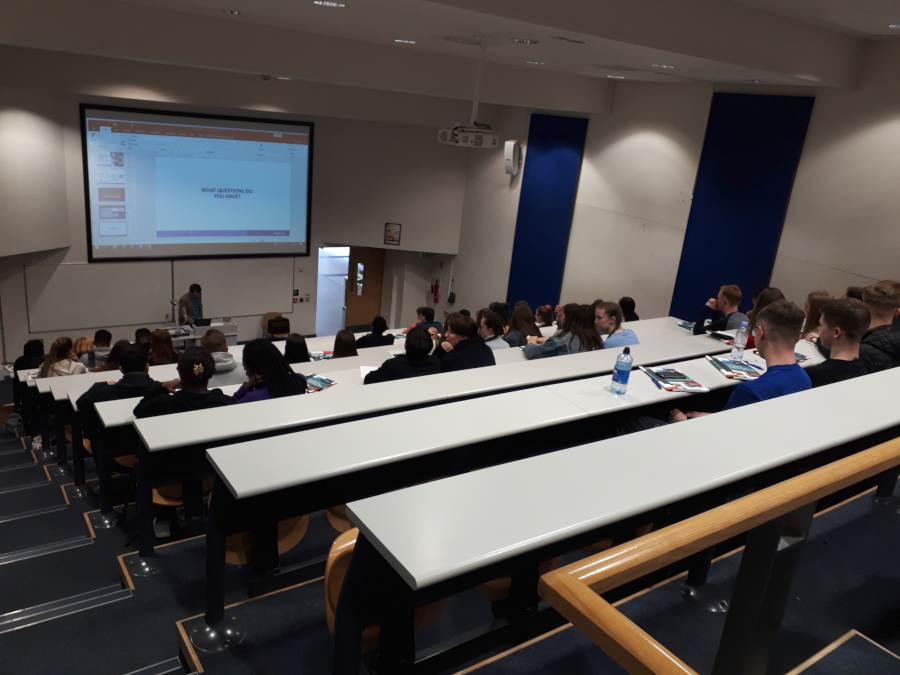 Below Image
Biomedical Workshop, another great success!
Our Biomedical Engineering Workshop took place on Saturday (11th May) and was another great success.
Up to 50 secondary school students had the chance to see what it is like to be a Biomedical Engineer through several activities and enjoyed a campus tour of the wonderful DCU facilities. This day was an exciting opportunity for young and enthusiastic students who are interested in pursuing a career in Engineering. It was also a great opportunity for the students to a taste of DCU life.