Faculty of Engineering and Computing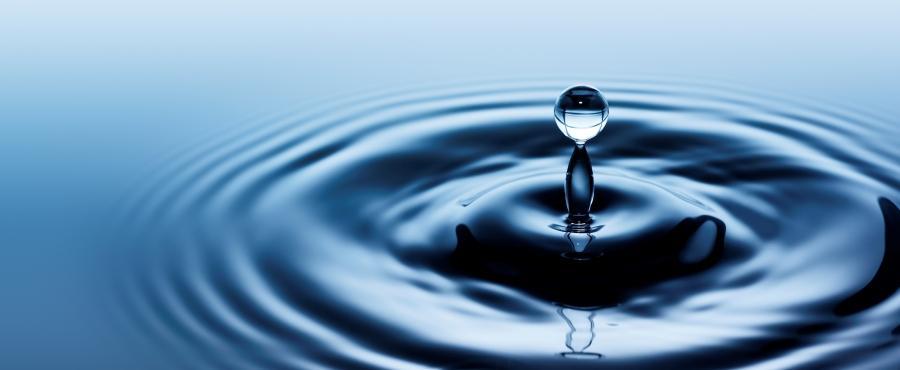 Below Image
DCU secures €1.2m in funding to develop new applications in water systems
Dublin City University has secured over €1.2m in funding from the European Union to develop new types of surfaces for use in water and marine systems.
The work will involve using laser machining to create nano-structures on surfaces. These are minute in scale, typically those in-between microscopic and molecular structures.
These nano-structured surfaces can, among other things, enhance the efficiency of water filtration systems.
The project will draw together expertise from DCU's internationally acclaimed research centres including the DCU Water Institute, the Science Foundation of Ireland (SFI) Research Centre for Advanced Manufacturing (I-Form), and the Advanced Processing Technology Research Centre (APT).
The principal investigator is Dr David Kinahan, School of Mechanical Engineering, and co-investigators include Professor Dermot Brabazon (I-Form/APT), Dr Yan Delaure, Dr Lorna Fitzsimons, Dr Jenny Lawler and Professor Fiona Regan (DCU Water Institute).
The award is part of an overall €15 million Horizon 2020 Open Innovation Test Bed project which is coordinated by the European Convention for Constructional Steelwork (ECCS). Titled 'Innovation Eco-system to Accelerate the Industrial Uptake of Advanced Surface Nano-Technologies (NEWSKIN)' it involves 35 research and SME (small, medium enterprise) partners from across the EU.
Dr David Kinahan, School of Mechanical Engineering and Principal Investigator said:

"Hosting an Open Innovation Test-bed within DCU is particularly exciting as the goal is to provide state-of-the-art and accessible research facilities for Irish and EU-based companies.

It is therefore a great opportunity to see cutting edge research which is conducted both at DCU and at our consortium partners translated into a tangible impact in industry."
The project will fund two PhD students and two post-doctoral researchers within DCU and also the upgrade of existing laser machining facilities and pump cavitation test-beds.