Faculty of Engineering and Computing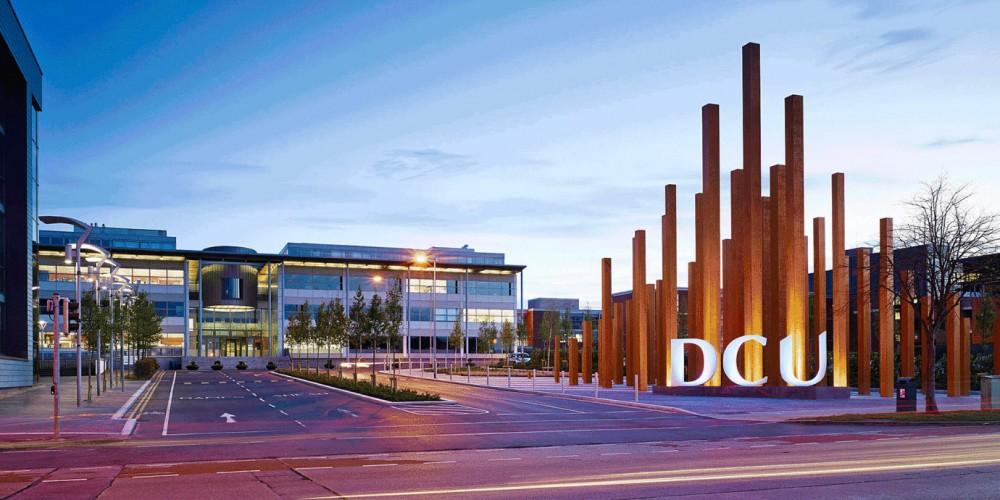 Below Image
DCU President's Teaching and Learning Awards 2020
Recipients of the DCU President's Teaching and Learning Awards for 2020 were announced at a virtual event held earlier today.
The annual awards recognise the excellence, innovation and commitment of staff involved directly or indirectly with teaching at DCU. This year, close to 500 individual nominations were received, with a total of 53 nominations shortlisted.
Opening the ceremony, Professor Brian MacCraith, DCU President, commended all DCU teaching staff on their efforts, particularly over the last few months:
"Like all of our President's Awards events, we've been obliged to hold this ceremony online due to the COVID-19 emergency. And perhaps, in this case, it's almost appropriate. I say this because, for everyone involved in teaching at DCU, life changed almost overnight on March 12 and everyone has had to rethink, realign and redesign everything they do to adapt to the online space. You have coped with technical glitches, unwanted background noise, unreliable broadband, and more. You have juggled family demands with the needs of your students. You've worked harder than ever on preparing for the new term, with the many changes and challenges that it will bring.

On behalf of DCU and on behalf of our students, I want to express again my gratitude to you all for the manner in which you have risen to the challenge, while maintaining DCU's proud record of delivering a transformative learning experience."
We are delighted to announce that Dr Stephen Blott, School of Computing won the 'Distinctive Approaches to Innovation in Teaching' award.
"CA282 is a new module that is everything that was missing from a Computer Applications student's education. Steve has gone above and beyond in developing 'einstein', the tool that evaluates hundreds of student's work. I truly believe that I learned how to programme well because of Steve Blott. He is very modest about the impact his use of educational technologies has had. The best lecturer I've ever had."
To view a recording of the event, visit https://www.dcu.ie/teu/presidentsawards