Faculty of Engineering and Computing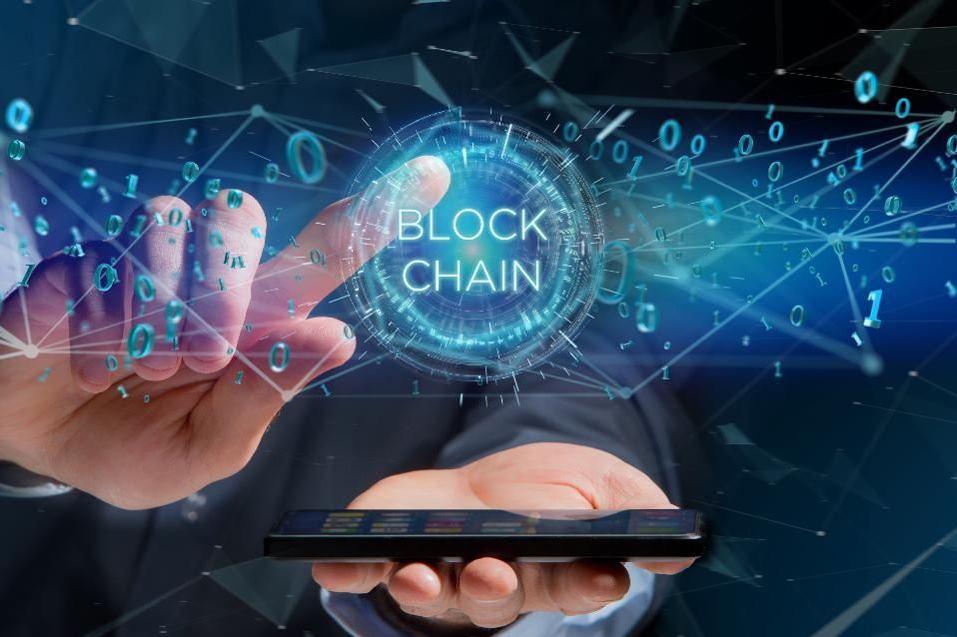 MSc in Blockchain at DCU
Blockchain is a rapidly growing technology with the potential to disrupt traditional practices across a wide range of industries. The lack of technical Blockchain skills is of national and international concern, as it is a significant inhibitor to Blockchain adoption in companies across key industries including manufacturing, supply-chain, health, food, finance and the public sector.
With its roots in Bitcoin and crypto currencies, Blockchain technology provides a distributed non-repudiable ledger. It works on decentralised platforms and offers significant advantages for business operations in terms of transparency, elimination of third parties, cost reduction, micropayments, cryptographic security, and permanent transactions. Blockchain enhances the speed and transparency of transactions along complex supply chains while reducing costs. It optimises back and middle business processes and transactions, augmenting security, reporting and regulatory and compliance profiles.
Working with Blockchain Ireland, Technology Ireland ICT Skillnet has identified the skills gap for software developers with the requisite Blockchain knowledge and development skills and has created an MSc in Blockchain at DCU as a direct response to this need. Applicants working in a private or commercial semi state organisation registered in the Republic of Ireland in Ireland may be eligible to have their fees part-funded.
For details on how to apply and to check eligibility click here. Applicants who are working in the public sector can apply for this course but will not be eligible for funding. You can apply for this course using application code DC837 here.
This part-time MSc in Blockchain (Distributed Ledger Technology) can be completed online over two years. The module breakdown is as follows:
Year One, Semester One:
Professional and Research Practice
Cryptography and Number Theory
Year One, Semester Two:
Blockchain: Basics and Applications
Cloud Systems
Year Two, Semester One:
P-Key Cryptography and Security Protocols
Blockchain Scalability
Year Two, Semester Two:
Developing Blockchain Systems
Computer Security
Blockchain Practicum - a module throughout the 2nd year of study
To find out more about this course you can watch our course vdeo here.
More information about the modules can be found here. In addition, you can contact Dr Irina Tal, programme chair, at irina.tal@dcu.ie.