Faculty of Engineering and Computing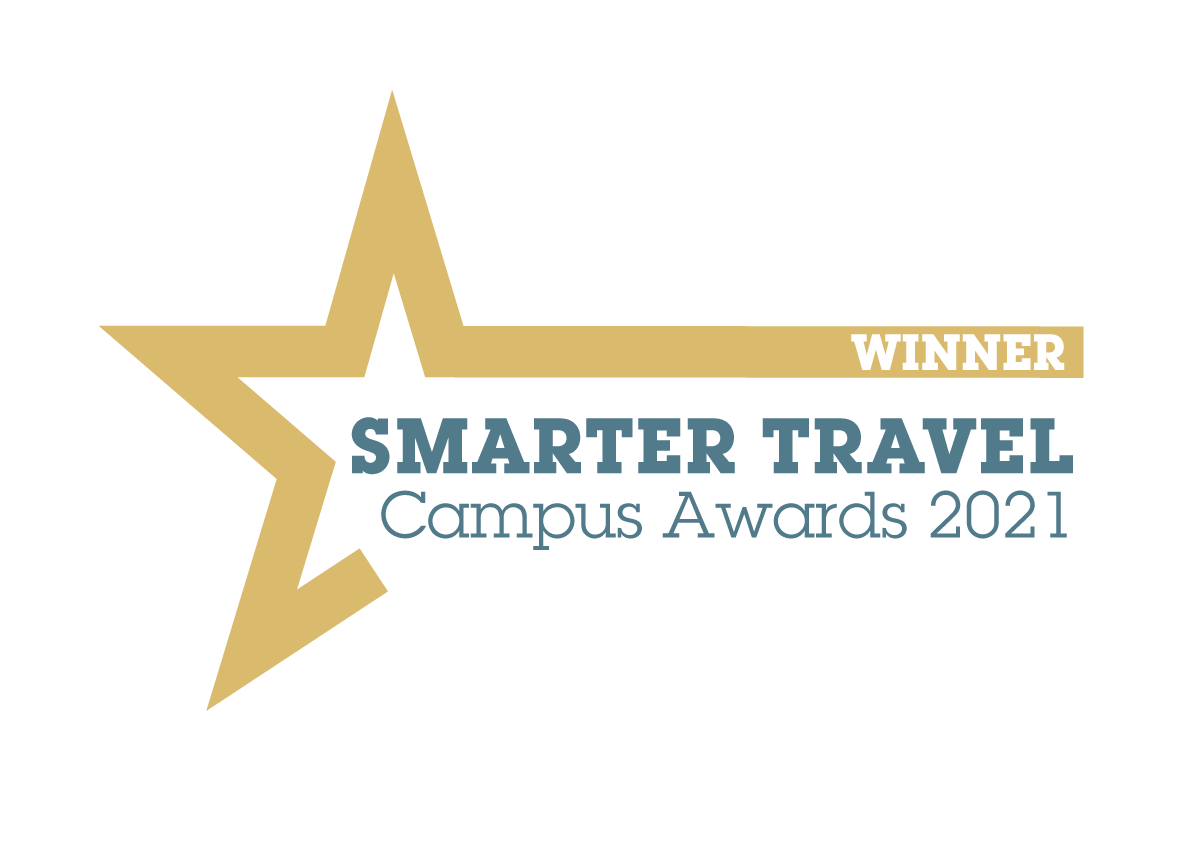 DCU Students win Smarter Travel Campus Award
Congratulations to DCU students Oisín Thurlow, Alexandra Lacey, Mobhí de Búrca, Patriks Vitols Jegurs on winning the overall award in the Engineering & Innovation – Technology category in the Smarter Travel Campus Awards . Their winning project was called 'Rikki-Tikki-Travel'.
The Smarter Travel Campus Awards invited third level students to create entries relevant to their course discipline to promote more sustainable modes of transport; walking; cycling; public transport and carpooling. Thousands of students from third level educational institutions across Ireland took part in this competition.
"Our app matches you with other students who take the same or similar route as you to DCU. You then arrange to meet up and cycle, walk, take the bus, or carpool with your new friends. Making friends and meeting people is a positive reason to use smarter travel, encouraging you never to commute alone" - Oisín Thurlow
Congratulations are also due to Dr Anne Morrissey on winning the Lecturer's award in the Engineering and Innovation category who said that "It is the challenge learning approach to the project which made the solution to a sustainable mode of transport more realistic".
To find out more about this winning entry please click here.