Faculty of Engineering and Computing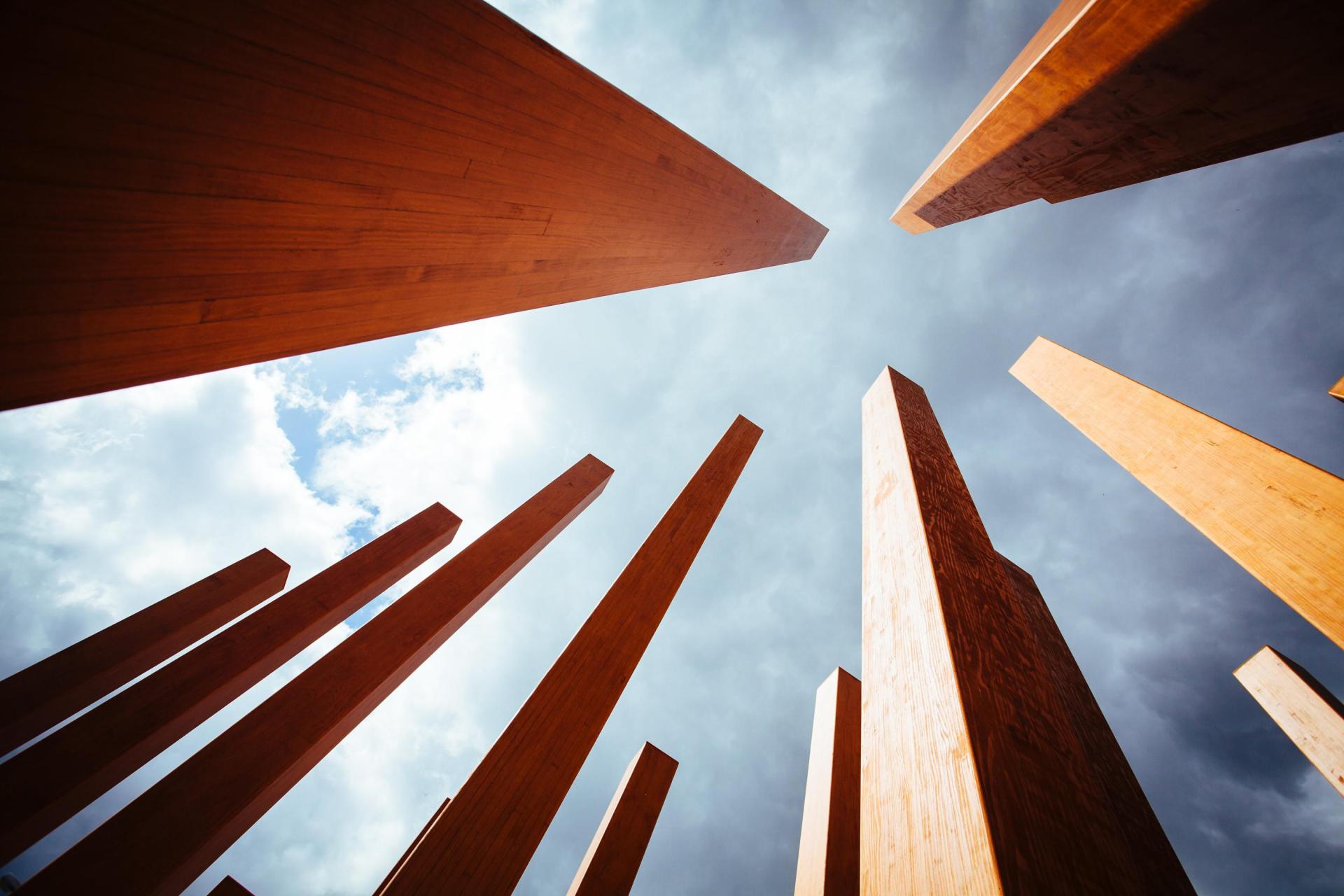 DCU Research the AI Push back against Cyber Bullies
Research from the DCU Anti-Bullying Centre and ADAPT, the world-leading SFI Research Centre for AI-Driven Digital Content Technology, has raised concerns about young people's perception of seeking help with cyberbullying, in particular by older teenage girls. 
Fifty-nine teenagers aged 12-17 from Ireland participated in interviews and focus groups. Social media platforms are increasingly relying on AI to proactively detect and remove cyberbullying, nonetheless, it is not always clear how companies use AI to accomplish this.
This research consulted teenager's views on proposed and existing AI interventions across popular social media applications such as Instagram and TikTok.
"This is the first study, where teenager's views on the evolution of AI interventions to address cyberbullying were listened to and examined," said Tijana Milosevic, research fellow, DCU Anti-Bullying Centre. "While AI interventions appear to be broadly welcomed, we also must ensure that teenager's privacy and rights are protected, and not infringed upon."