Faculty of Engineering and Computing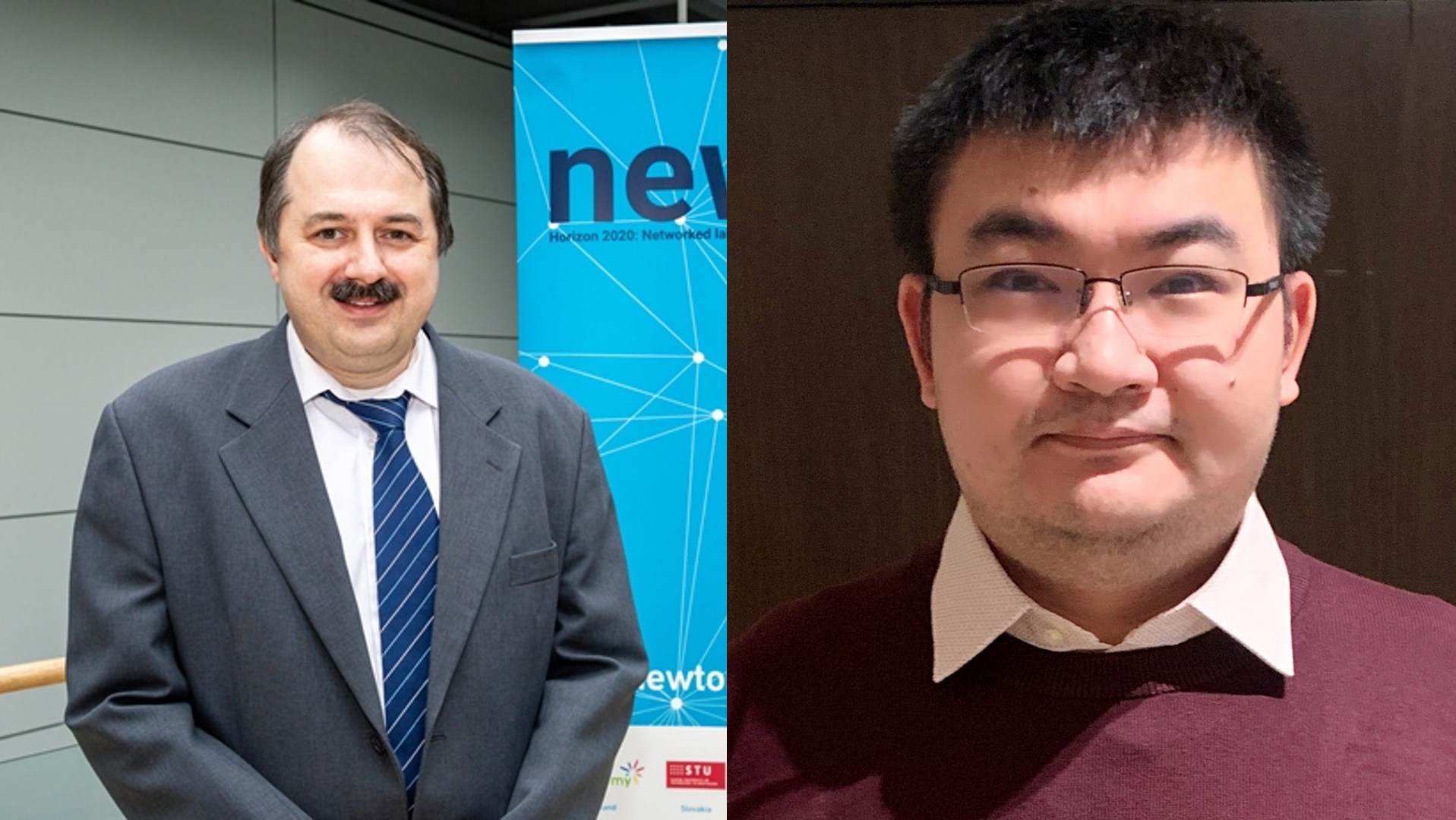 Two School of Electronic Engineering researchers secure SFI Frontiers funding award
Prof Gabriel Muntean and Dr Mingming Liu from the School of Electronic Engineering at Dublin City University will lead projects worth €611,481 and €335,529.
This news comes as part of a wider announcement by the Minister for Further and Higher Education, Research, Innovation and Science, Simon Harris.There will be a total of 62 grants valued at €42 million to support research across 13 Higher Education Institutions through Science Foundation Ireland's Frontiers for the Future Programme.
John Doyle, DCU Vice President for Research said: 
"This funding from Science Foundation Ireland for five separate projects is important recognition of cutting-edge research from Dublin City University in a range of fields."

"New materials, new technologies, and new health interventions are research needs where DCU can bring world leading expertise and a critical mass of researchers. Congratulations are due to all of our colleagues who received these awards."

"The SFI Frontiers for the Future Programme provides opportunities for independent investigators to conduct highly innovative, collaborative research with the potential to deliver impact. Crucially, researchers have the time and space to conduct research and prioritise scientific process."
Prof Gabriel-Miro Muntean - FRADIS Project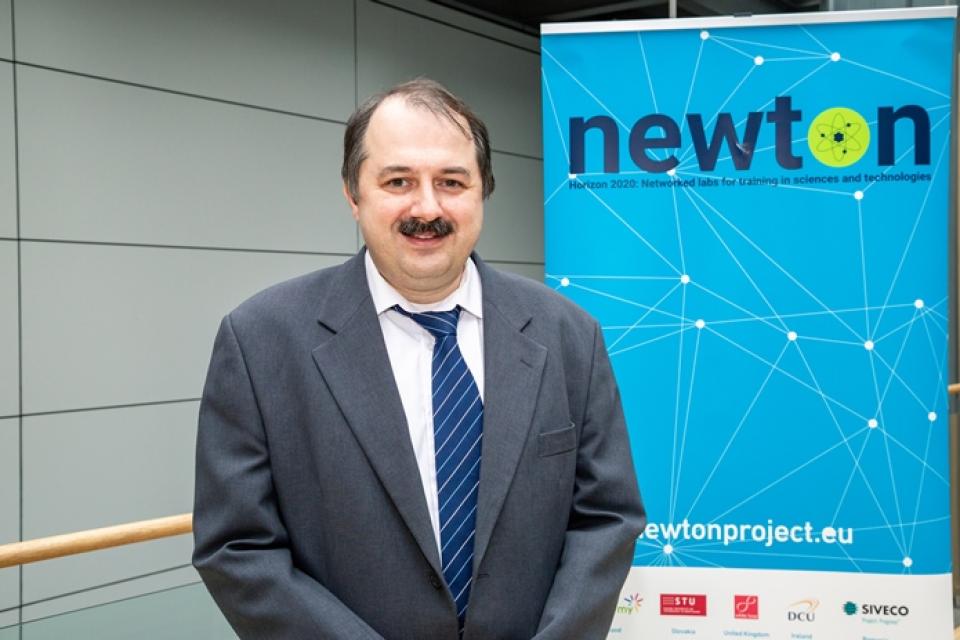 Professor Gabriel-Miro Muntean is leading the FRADIS project with a total value of €611,481.
The project FRADIS will create a new FRAmework for differentiated innovative services in 5G networks. FRADIS integrates a set of new algorithms and protocols to perform dynamic performance, energy consumption and quality trade-off according to specific service requirements when supporting differentiated services. FRADIS employs an innovative machine learning solution when selecting the best approach for service-specific optimisation between an infrastructure-dependent approach and a protocol-based solution.
The goal of FRADIS is to support differentiated delivery of services with heterogeneous requirements at high quality across a complex heterogeneous network environment such as that of a 5G and beyond network. Examples of such services include smart city monitoring data, e-health information, emergency messages, infotainment, rich media targeted advertisement, diverse IoT and sensor data, road traffic navigation data, agriculture monitoring information, touristic virtual reality data, etc. 
Dr Mingming Liu - ESSENTIAL Project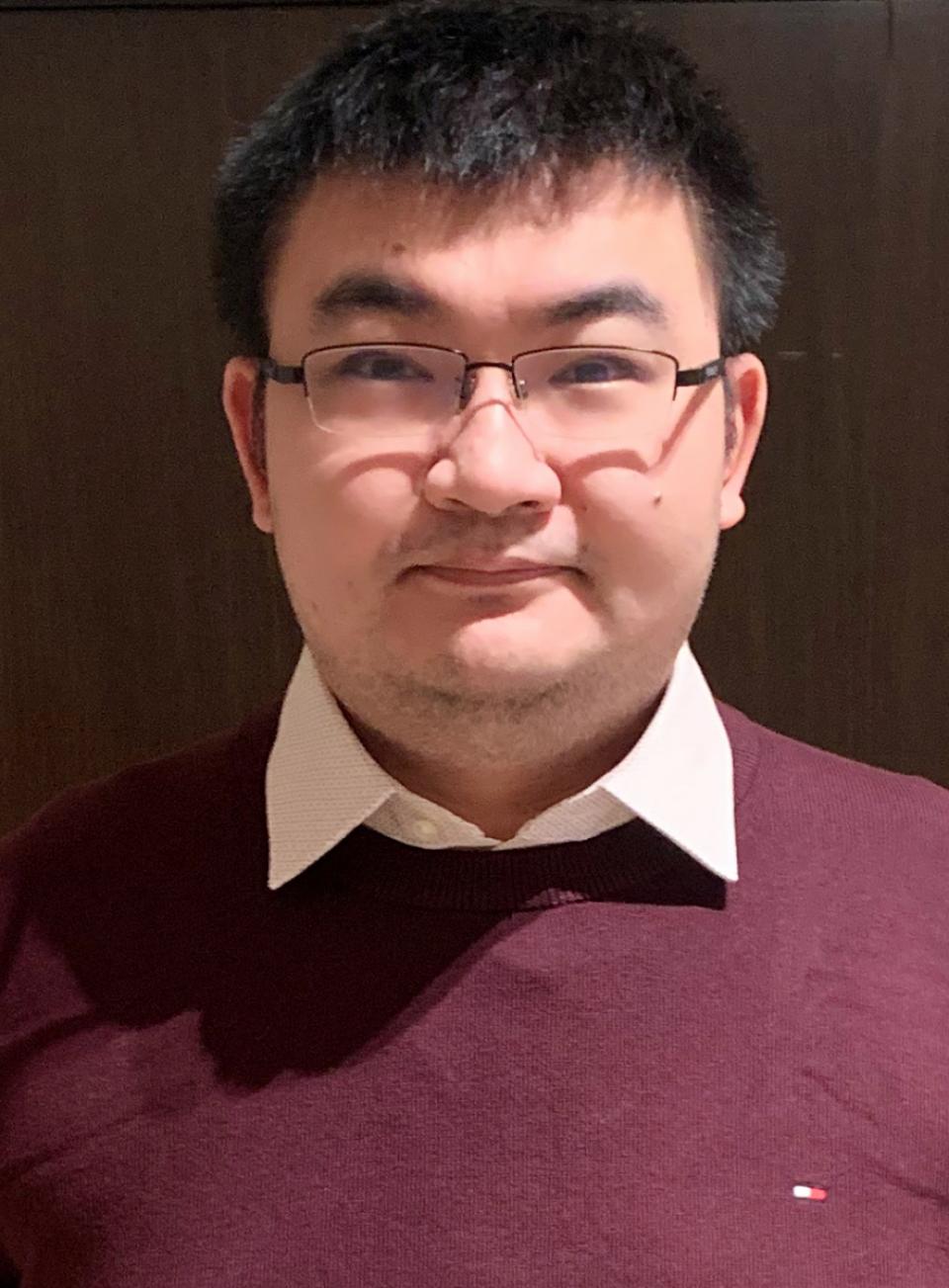 Dr Mingming Liu heads up the ESSENTIAL (Electric Shared-mobility Services to Empower Next-generation Transportation for Ireland's Ambition to reach a Low-carbon future) project with a total value of €335,529.
There is no doubt that global warming has become a critical challenge that has a substantial impact to hamper economic growth and social well-being. Recent studies have shown that around a quarter of global emissions come from the transport sector only, primarily contributed by conventional fossil fuel vehicles. To achieve low-carbon transport for sustainable living, promoting shared e-mobility services and uptake has become strategically important in Ireland. However, recent research works have also shown that these systems are still suffering from critical issues such as poor integration of services and lack of focus on the consumer perspective and preference, which make them less attractive for users to use. 
Given this context, the ESSENTIAL project aims to make a significant step towards understanding the key technical challenges and requirements of integrated shared e-mobility systems before they scale up in the future. Specifically, we will design and develop an open-source simulation platform comprised of novel models and optimisation algorithms, including reinforcement learning approaches for dynamic combinatorial optimisation problems, to enable optimal recommendations that can be made to users in real time. The platform provides an opportunity for users to gain a feeling of being in a large-scale shared e-mobility scenario for future commuting.