Faculty of Engineering and Computing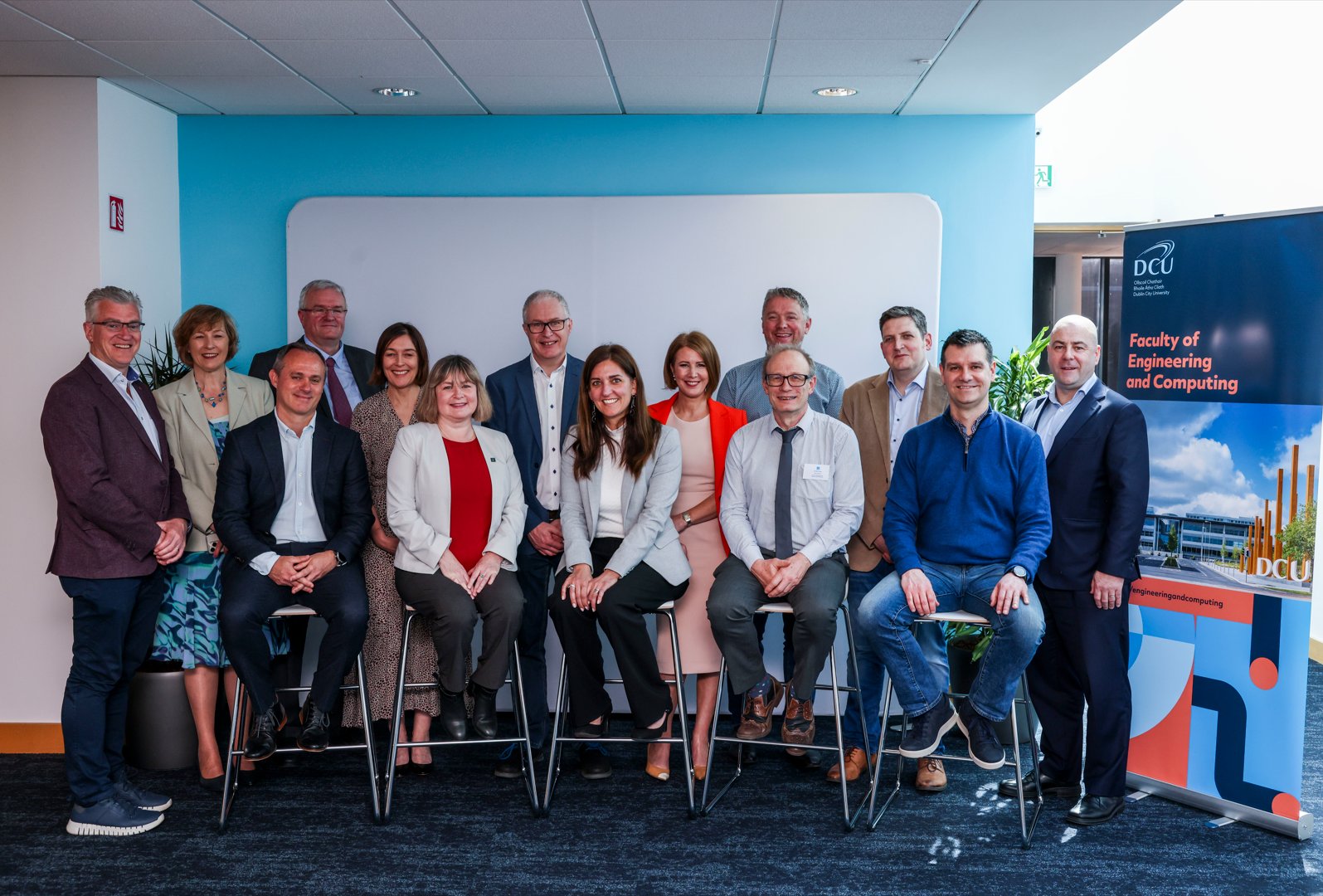 Faculty of Engineering and Computing Industry Advisory Board
Composed of valued industry partners from across the STEM sector, the Faculty of Engineering and Computing's Industry Advisory Board has been created by the Executive Dean, Assoc. Prof. Jennifer Bruton, to provide guidance, by external industry leaders, towards the Faculty's teaching, research and engagement goals. 
The establishment of this Board will contribute significantly to DCU's mission to transform the learning experience and to address future skill gaps through generation of a sustainable talent pipeline, with capabilities aligned to priority and emerging skills areas. Assuring that the Faculty's activities are informed by best practice and remain relevant to students and society, the IAB will serve to further embed the voice of industry partners in all aspects of the student learning experience, itself a unique hallmark of DCU from inception to the present day.
The Faculty celebrates its ever-deepening links with industry and thanks the Board members for their generosity, as well as their commitment to our shared mission to 'transform lives and society'.