School of Electronic Engineering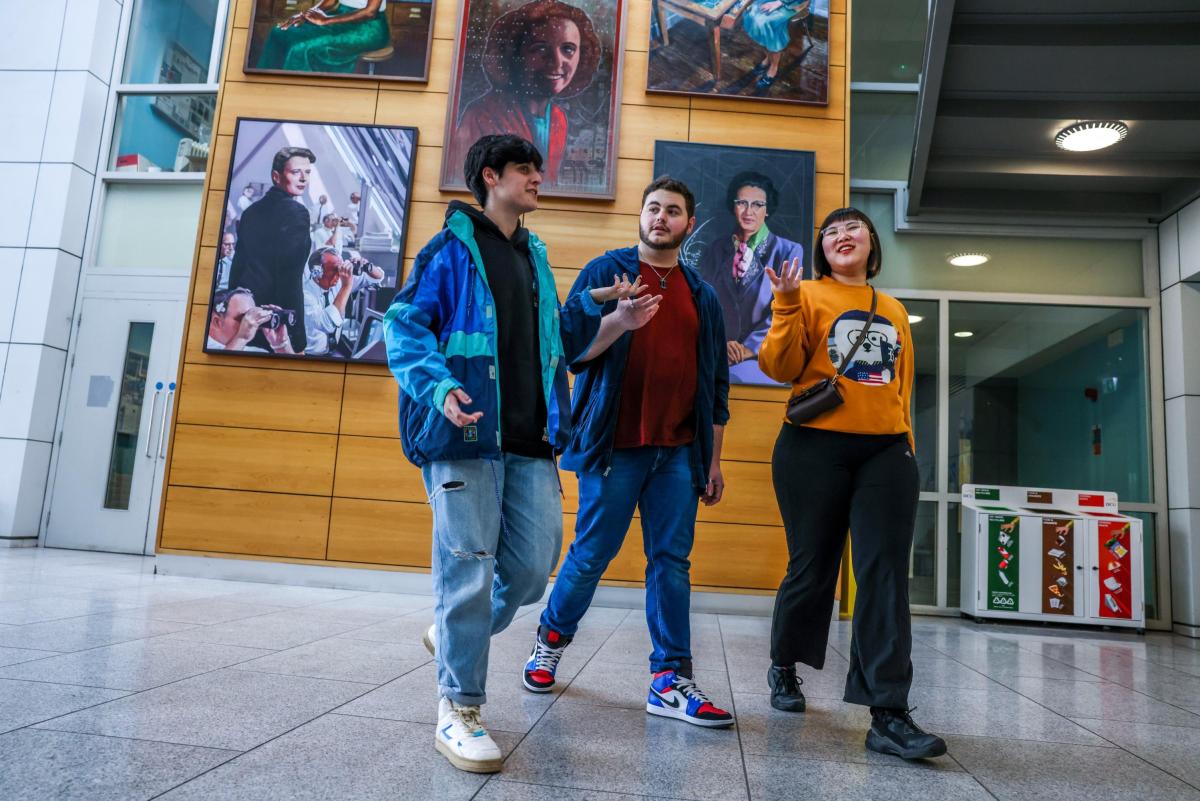 Qualcomm Student Scholarship
Qualcomm and the Faculty of Engineering and Computing at DCU have partnered to provide the Qualcomm Student Scholarship, a fund designed to assist one female-identifying student, and one person with a disability, in the second year of their undergraduate studies in Electronic Engineering. A bursary of €1,500 will be awarded to students who receive the scholarship.
This scholarship represents a small, but important, step in acknowledging the historical underrepresentation of both women and people with disabilities in engineering.  According to a 2022 report by the HEA, female engineers constitute only 12% of the profession in Ireland, while graduate numbers, though comparably stronger, continue to highlight the gender gap, with figures at 23% in 2022.  Similarly, the latest HEA EAS Disability Survey (2023) found that of the total number of new entrants to Higher Level in the fields of Engineering, Manufacturing and Construction in the 2021/22 academic year, only 10.8% were people with disability (by contrast, in Arts and Humanities, the national percentage of new entrants with disability was 25.6% for the same period).  
Applications for the Qualcomm Student Scholarship are encouraged from applicants who identify as women, and from applicants with a disability, who are undertaking Year 2 ECE in 2023/24. Applications may be made by completing this webform by 27th October 2023. In applying, you will be asked to describe how this scholarship may help to support your studies, as a student from a historically underrepresented group, and all submissions will be treated in the strictest of confidence and for the sole purpose of evaluation of the application.  Further, you will be asked to outline your academic achievements to date.
About Qualcomm:
Qualcomm, a US engineering giant with Irish headquarters in Cork, is known for its creation of semiconductors, software and wireless technology services and, moreover, holds patents intrinsic to 5G and 4G mobile communications.  Presently employing 400 engineers in Ireland, Qualcomm is notable for its inclusive staff base and long running support of Irish universities in fostering the next generation of diverse engineering talent.
Apply to the Qualcomm Student Scholarship