EQI: Centre for Evaluation,Quality & Inspection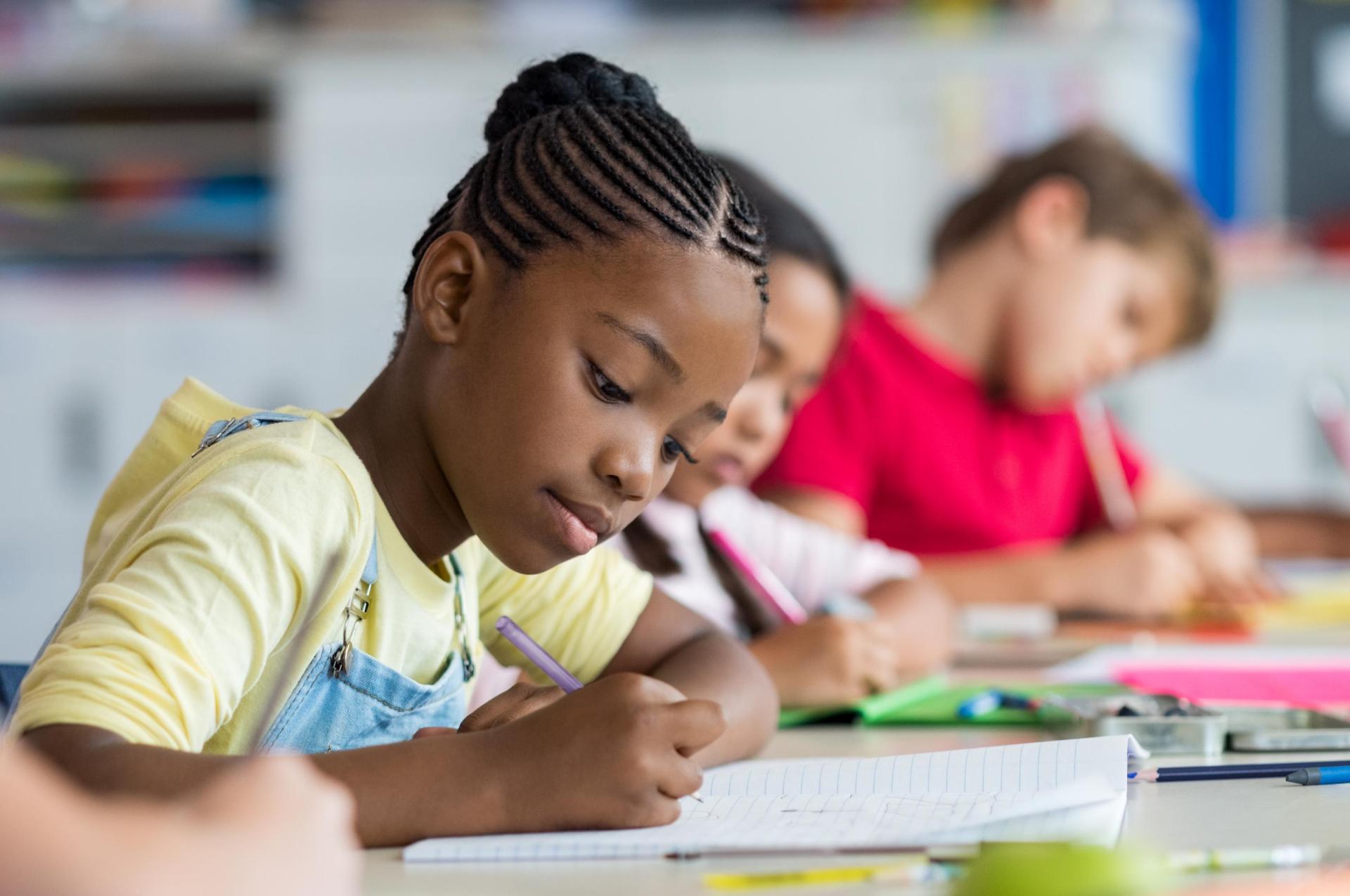 CRELES Project Meeting 16th October 2020
Colleagues from Austria, Moscow, Spain and Ireland met to discuss the development of the latest stage of the CReLES project.  Despite the challenges posed by the COVID-19 pandemic, the project is continuing with the current focus being placed on the development of a series case studies examining the nature and role of culturally responsive leadership in partner countries. In parallel to this, a large scale survey instrument is being developed to explore the nature and challenges faced by educational leaders in the partner countries.
Background to CRELES project
The main focus of the CRELES project is the enhanced inclusion of students with a migration background through the identification and dissemination of innovative practices in culturally responsive leadership, the development of frameworks for the evaluation of culturally responsive leadership as well as the provision of high-quality training resources in the form of leadership training and those interested stakeholder groups outside of the project.
More information on the project can be found here https://creles.eu/