EQI: Centre for Evaluation,Quality & Inspection
Welcome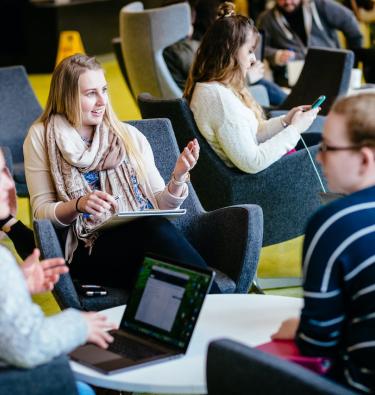 EQI is a research centre specialising in the evaluation of educational policies, programmes and personnel.
Evaluation involves research to make data informed judgments about organisational and professional performance.
Our work encompasses schools, other learning centres and the wider public service. It is primarily concerned with governance and accountability mechanisms including quality assurance processes, school inspection and organisational self evaluation.
EQI is a multidisciplinary research group with a diverse membership drawn from within DCU, from schools and other educational institutions within Ireland and abroad and from a range of other organisations.