EQI: Centre for Evaluation,Quality & Inspection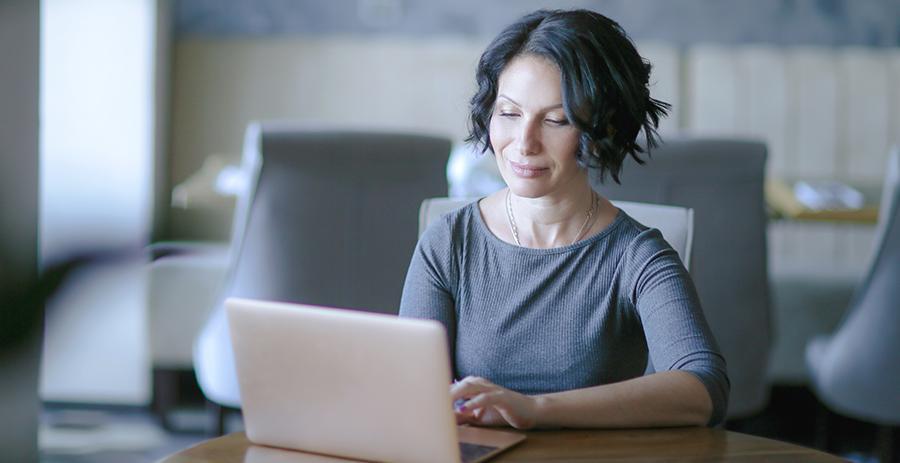 Global Webinar: Education Research in a Covid and Post-Covid World
On September 23rd EQI Director, Prof Joe O'Hara joined the leaders of three of the worlds biggest educational research associations along with the Director of the OECD Directorate of Education and Skills to discuss the impact of Covid-19 on education.
The Covid-19 pandemic has been transformative in many aspects of society but perhaps it is more accurate to say that it is been revolutionary in education. It has become a truism to say that we are living through the greatest educational experiment in history and as with all experiments, researchers are anxious to understand the mechanisms and make sense of the results. In order to help educational researchers in this endeavour, the Organisation for Economic Cooperation and Development (OECD) and the American Educational Research Association (AERA) organised an online conversation between the Presidents of three of the largest educational research organisation in the world. These organisations – the European Educational Research Association  (EERA), the European Association for Research Learning and Instruction (EARLI) and the Japanese Educational (JERA) represent tens of thousands of active researchers, all of whom are engaged in high quality educational research for the benefit of society ( to quote the EERA motto). The discussant at webinar was be Andreas Schleicher, Director for Education and Skills, and Special Advisor on Education Policy to the Secretary-General at the OECD and the person most identified with the enormously influential PISA assessments. 
Specifically the webinar examined priorities and planning for education research at a time when education and learning face uncertainty and dislocation. The participants shared insights on how education research is currently contributing to the response to COVID-19 for all levels of education and forms of learning. They also discussed what is needed to further understand and monitor related challenges, and offered evidence-based policies to help education leaders, government officials, schools, and education systems make sound decisions. The webinar explored how the worldwide research community can collaboratively contribute to the design of COVID and post-COVID education and to the implementation of new research processes that can help inform stakeholders during and after the crisis.
The webinar covered a wide range of  topics including: 
the challenges and opportunities posed by the transition to online learning

Assessment -and in particular end of school assessment – in a time of COVID

The impact of socio-economic and digital poverty on students

Student wellbeing – isolation, engagement and community

Teaching in a time of Covid – teacher workload and wellbeing, curriculum transformation and adaptation

Educational leadership in a time of Covid

How the current pandemic interacts with broader social and economic changes – particulary the challenges of climate change, migration and diversity

Funding research – and educational research – in a transformed world

How educational research can influence educational policy
A worldwide audience of 1750 participants from 103 countries attended the live event with many more expected to view the recording of the session.  A number of these participants had the opportunity to pose questions to the panel in the latter part of the session which was moderated by  Felice Levine (  Executive Director of AERA)  and Stéphan Vincent-Lancrin (senior analyst at the OECD Centre for Educational. Research and Innovation (CERI))