EQI: Centre for Evaluation,Quality & Inspection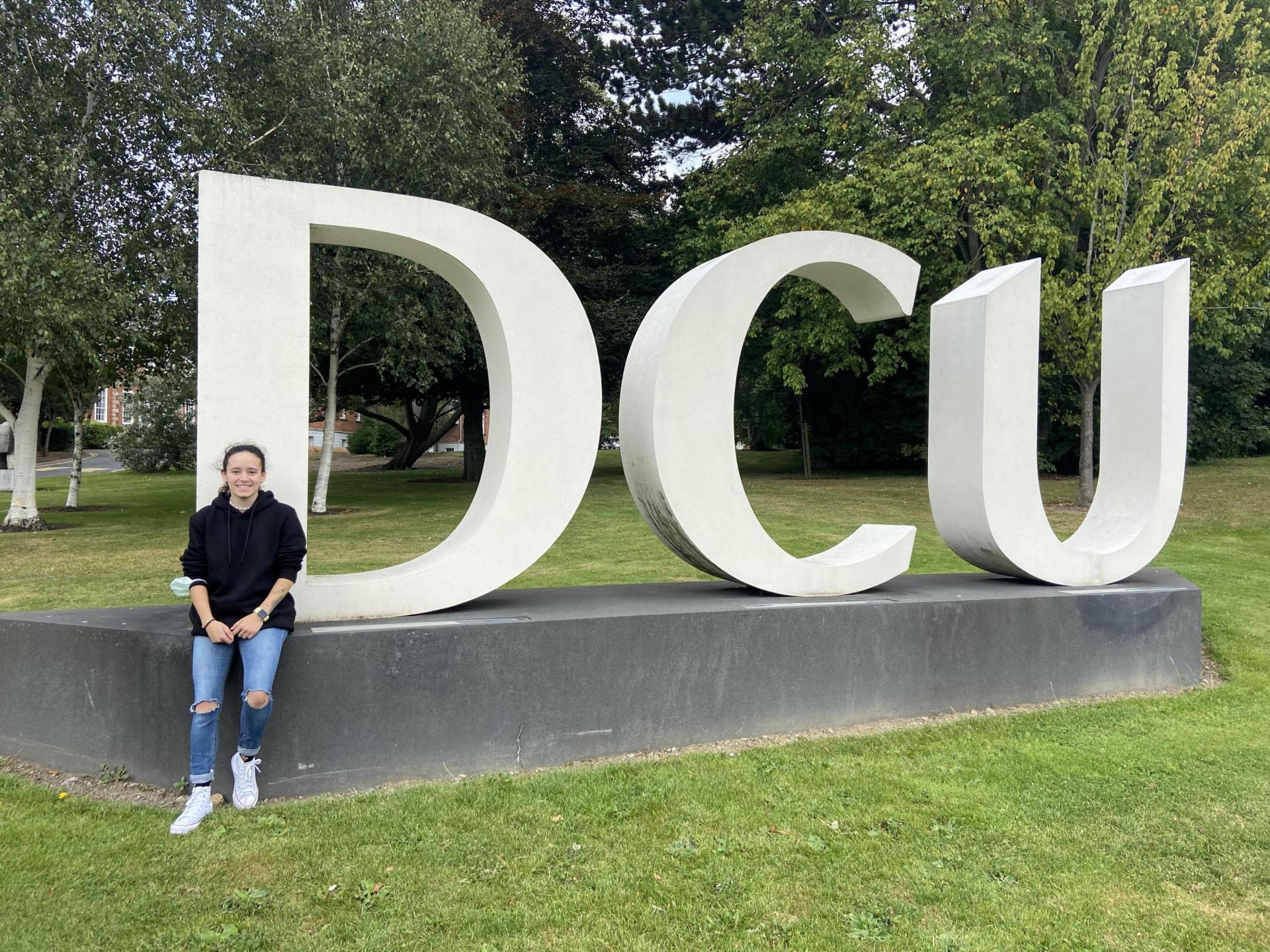 EQI welcomes visiting researcher from University of Salamanca
University of Salamanca researcher, Ms. Cristina Frade has joined EQI for the next two months. She provided the following summary of her work and her reasons for visiting EQI and DCU. 
My name is Cristina Frade, I'm a Ph.D. student at the University of Salamanca. My research is about factors related to school effectiveness based on the results of PISA tests. I decided to come to DCU  because feels very interesting for me to compare what is done in Spain and in Ireland at the school level.  I would really like to try to replicate those things that are done well and those that help to improve the knowledge of our students.
We are delighted to welcome Cristina and look forward to hosting her and learning from her.