EQI: Centre for Evaluation,Quality & Inspection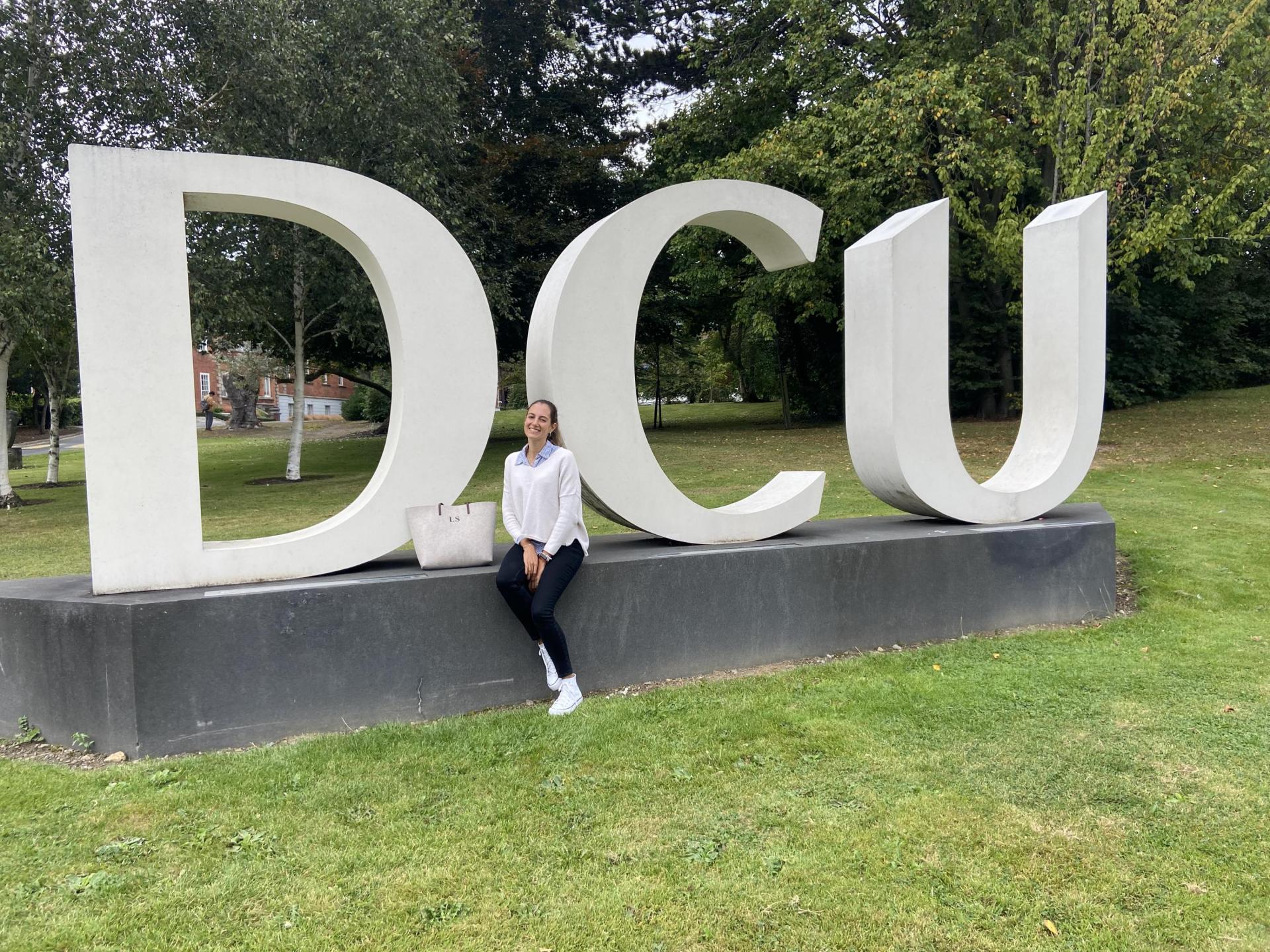 PhD Researcher from Salamanca joins EQI for a semester
Ms. Lourdes Sancho, a Ph.D. student from the University of Salamanca will spend the first semester of the 2021-2022 academic year working with colleagues from EQI. Ms. Sancho is a member of the CRELES Erasmus + project team in Salamanca and has been active in designing the Spanish element of this highly innovative exploration of culturally responsive leadership in four European countries.
Speaking of her time at EQI she said:
The main reason for my 3-month research visit at EQI is the fact that that they are the coordinators of the CRELES Project. My research group in Salamanca is collaborating on the same Erasmus+ Project and my Ph.D. thesis draws on this research. It is a great opportunity for me to meet with colleagues in EQI and work together in comparing the challenges and opportunities for culturally responsive school leaders in the educational systems of Ireland and Spain. I am really looking forward to spending time in EQI and DCU and am very very grateful for the welcome I have received.
Everyone in EQI looks forward to working with Lourdes and wishes her an interesting and productive stay with us.