EQI: Centre for Evaluation,Quality & Inspection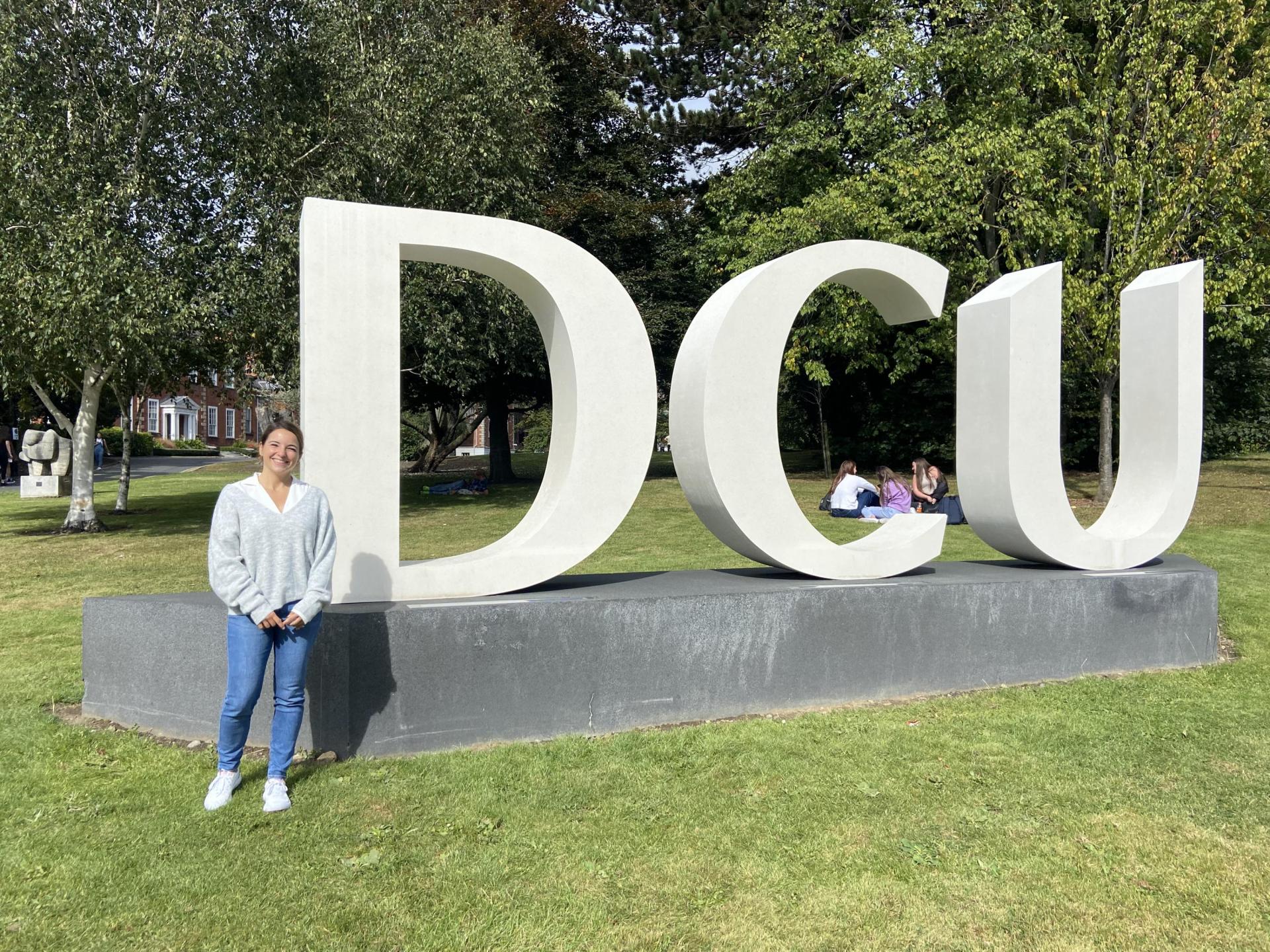 Researcher from Complutense University, Madrid joins EQI for a semester
EQI is delighted to welcome Ms. Sandra Cinque, a Ph.D. research student from the Complutense University of Madrid. Ms. Cinque's research focuses on Initial Teacher Education and issues relating to perceptions of quality, competence, and relevance. Describing her work and her reasons for visiting EQI Ms. Cinque said :
I am really looking forward to my time in DCU and EQI and in particular with exploring the experiences of Initial Teacher Education students in Ireland. The interests of this target research group are closely linked to the subject of my doctoral thesis, mainly linked to the evaluation of educational centers, self-evaluation, the evaluation of initial teacher programs and education policy, among others. This concordance of themes will allow the development of joint collaborations around the evaluation of initial teacher training in Primary Education, especially in comparative studies of this phenomenon in Spain and Ireland. The three-month stay at the DCU is a great opportunity to expand the body of knowledge about ITE by learning different EQI practices, given that this research center is a reference point in the world of educational research.
We are delighted to welcome Sandra to EQI and look forward to working with and learning from her.