EQI: Centre for Evaluation,Quality & Inspection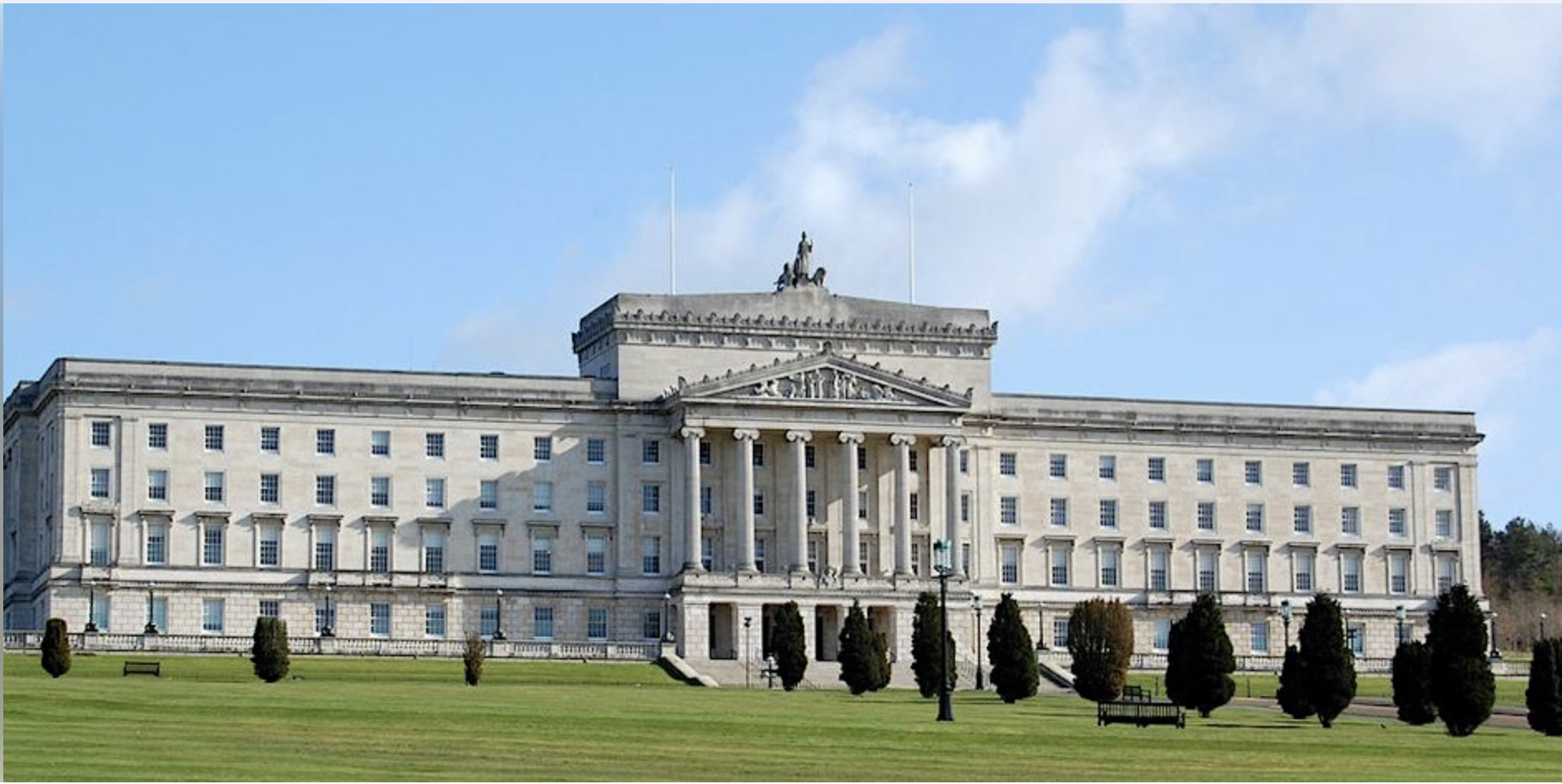 Launch of Shaped Professional Learning DCU Research Network Report
Towards Civic and Public Engagement
The Continuing Journey and Impact of the Shaped Professional Learning DCU Research Network
Looking Back and Looking Forward
Introduction and Background
Sharing the exemplary continuing professional learning, research and evaluation for improvement by schools throughout Northern Ireland, you are cordially invited to the launch of Towards Civic and Public Engagement The Continuing Journey and Impact of the Shaped Professional Learning DCU/EQI Research Network: Looking Back and Looking Forward report at the Long Gallery, Parliament Buildings, Stormont Castle on the 22nd of May 2022.
The compendium featuring Action Based School Evaluation Research Projects that were in a voluntary capcity facilitated and co-oridnated by Dr Patrick Shevlin and Dr Martin Brown comprises School Evaluation Case Studies of all school types (cross-phase primary and post-primary, controlled and maintained across the religious divide, and including integrated and shared education schools throughout Northern Ireland). The key focus of the research was targeted school improvement in a variety of forms together with the use of data and research informed techniques for self-evaluation and continuing professional learning.
As evidenced in the report, the significant impact of this initiative has been achieved through a series of school-based action research sessions, with accompanying and ongoing professional learning at these sessions. Towards civic and public engagement, this has resulted in (challenging times) schools throughout Northern Ireland, using research and data informed decision making processes for improvement by developing and initiating a series of innovative school evaluation measures in core areas of education such as Leadership, Assessment and Health and Wellbeing in their school communities.
Agenda
6.15 pm - Registration and Refreshments
6.50 pm - 7.50 pm
Introductions and setting the scene
Dr Paddy Shevlin, EQI, DCU Institute of Education
Welcome and Opening Address
Professor Anne Looney, Dean of Education, DCU Institute of Education
Stepping up and Stepping Forward
Faustina Graham, Chief Inspector, Education and Training Inspectorate (ETI)
Lessons to be Learned from the Shaped Professional Learning, DCU Research and Evaluation Network across Northern Ireland and beyond
Dr Martin Brown, Head of School of Policy and Practice, Co-Director EQI, School of Policy and Practice, DCU Institute of Education
7.50 pm - 8.30 pm
Case Study Exemplifications
Lessons to be Learned from St. John the Baptist Primary School
Chris Donnelly
Lessons to be learned from Abbey Grammar School, Newry
Maeve Carey
Lessons to be Learned from Loughview Integrated Primary School
Emma Black
Lessons to be Learned from Carr's Glen Primary School
Jennifer Fulton
Lessons to be Learned from linking with other networks - The Association for Science Education ASE N Ireland (ASENI)
Caroline Greer
Lessons to be Learned from St Gerard's School and Support Services
Noleen Hawkins
8.30 pm - 9.00 pm
Looking Back to Move Forward
Paddy Mccabe, St Oliver Plunkett Primary School
Dr Martin Brown, EQI, School of Policy and Practice
Closure
Dr Paddy Shevlin, EQI, DCU Institute of Education
You can register for the event here
https://www.eventbrite.ie/e/launch-of-shaped-professional-learning-dcu-research-network-report-tickets-624995447207